A Great Year for the Pan Pacific Vancouver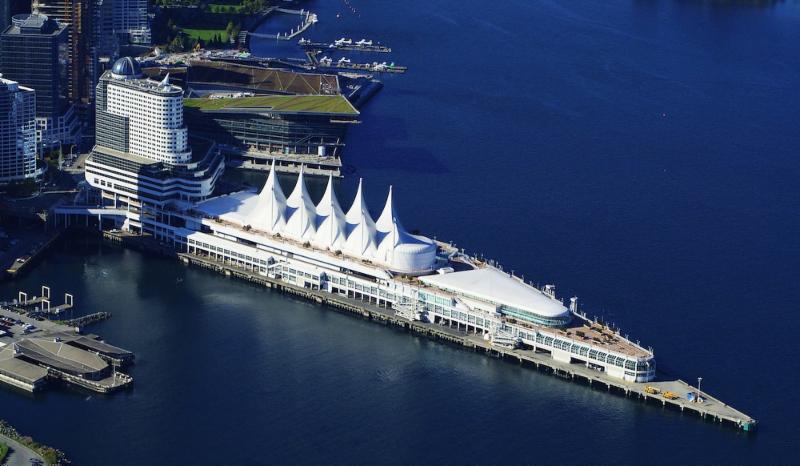 Oh, what a year! In 2016, the Pan saw some pretty incredible achievements and milestones. Today on the blog, we're looking back and sharing some of our big highlights:
January:
March:
April:
May:
June:
July:
October:
November:
December:
What an incredible year! Thank you to everyone for supporting the Pan throughout the year and joining the conversation on our blog and social media! We look forward to 2017 with you all!
Connect with us on Facebook, Twitter and Instagram to stay in the loop with everything going on at the Hotel and around Vancouver!