Pan Pacific Vancouver Recognized With Conde Nast Traveler's Readers Choice Award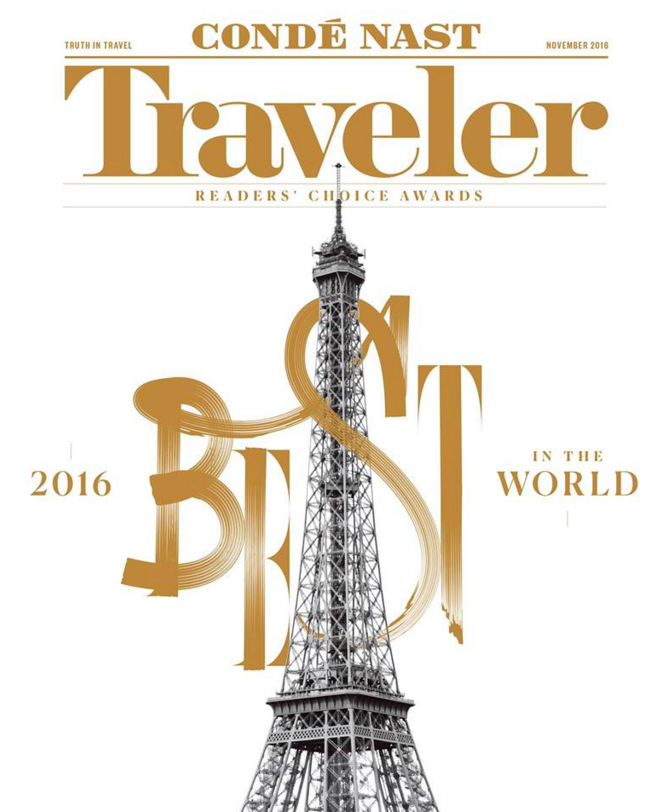 Condé Nast Traveler today announced the results of its 29th annual Readers' Choice Awards with Pan Pacific Vancouver recognized as the one of the best hotels in the city.
"It has been an exciting year for us," says Pan Pacific Vancouver General Manager, Craig Norris-Jones. "We completed the renovation of our guest rooms and meeting spaces. We launched our new restaurant and lounge – Oceans 999 and the Coal Harbour Bar. We also welcomed Executive Chef Geoff Carkner to the team and, next month, our guests will be able to sample his new menu. On top of all this, being recognized once again by the readers of Conde Nast Traveler is definitely an honour."
As the most discerning, up-to-the-minute voice in all things travel, Condé Nast Traveler is the global citizen's bible and muse, offering both inspiration and vital intel. The Condé Nast Traveler Readers' Choice Awards are the longest-running and most prestigious recognition of excellence in the travel industry and are commonly known as "the best of the best of travel."
Over 300,000 dedicated readers – nearly twice as many as last year — cast votes for 7,394 hotels, 606 cities, 500 cruise ships, and 236 islands, in an average survey time of 8.4 minutes. The result? The 1,402 best travel experiences in the world.
Connect with us on Facebook, Twitter and Instagram to stay in the loop with everything going on at the Hotel and around Vancouver!