Pan Pacific Vancouver Welcomes Chef Geoff Carkner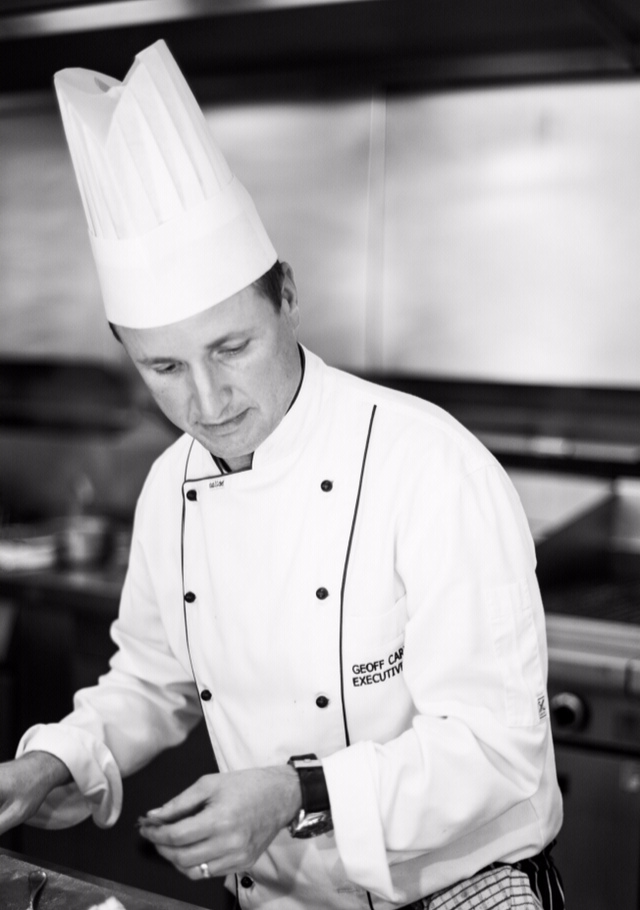 We're are thrilled to announce that Geoff Carker has joined the Hotel as Executive Chef!
Geoff brings over 16 years of solid culinary experience, most recently holding the role of Executive Chef for the Westin Melbourne. Prior to his role in Australia, he worked as the Executive Chef for the Fairmont Vancouver Airport and as Executive Sous Chef at Fairmont Hotel Vancouver.
Graduating with honours at Dubrulle French Culinary School, Geoff also completed the BC Apprenticeship Program and obtained his Red Seal designation. His strong passion for culinary arts resulted in gold medals in the Grande Culinary Competition (BC Chef's Association).
Geoff is well known in the Vancouver food scene for his culinary skills, his creativity, and his engaging and high-energy leadership style. We could not be more thrilled to have Geoff join us!
Connect with us on Facebook, Twitter and Instagram to stay in the loop with everything going on at the Hotel and around Vancouver!