Weddings at the Pan – Letters from the Brides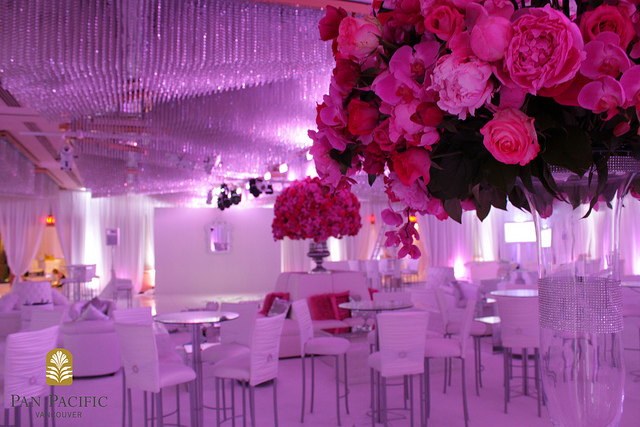 At the Pan, nothing makes us happier than being able to share in the occasion when two people in love take the next step and commit to living their lives together. It's an incredible honour to celebrate with them, their family and friends and share in all the laughter, joyful tears and love.
And we are especially touched when our bridal couples share with us their feelings on booking their weddings at the Pan.
My husband and I cannot thank Gail, and the rest of the staff at the Pan Pacific, enough for everything they did to make our wedding day so special. It really was everything we hoped for and more! We initially chose the Pan Pacific because it's an elegant venue with beautiful views from the conference suites. However, what impressed us even more was the service we received. From the moment we booked with the Pan Pacific, Gail was readily available to answer any questions we had which put our minds at ease throughout the entire planning process. Whether she was showing us table overlays or offering suggestions on the menu she made us feel important and valued. On our wedding day, her team continued in this fashion and went above and beyond to ensure our day ran smoothly and that we, and our guests, were happy. Months later, our guests are still talking about what an amazing day it was, and my husband and I would not change a single detail. – Krista K.
Words can't express how thankful we are for your detailed coordination and the support from the hotel staff. It was definitely an unforgettable day for us. Thank you so much once again for your genuine support. – Candy + Tim
Planning the wedding with you was one of the most thrilling experiences of my life…everything was so grand…and people are still talking about how great the food and everything was. You really make the experience special! – Sudesh E.
Connect with us on Facebook, Twitter and Instagram to stay in the loop with everything going on at the Hotel and around Vancouver!