Nordstrom Opens Vancouver Store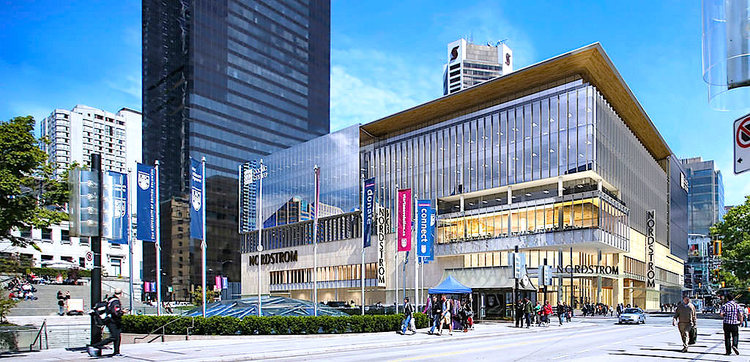 Image: Nordstrom
On September 15, upscale fashion retailer Nordstrom invited concierges from Les Clefs d'Or Canada for a sneak peek of their Vancouver flagship store, located on the corner of Granville and Robson. Three years in the making, the 230,000 square feet store will officially open to the public at 9:30am on Friday, September 18.
Pan Pacific concierges Miriam Edwards and Shelley Hayashi attended the stylish and fun event.
"I am really excited about the opening of Nordstrom this Friday. It will certainly enhance the selection of shops in downtown Vancouver, as well as, elevate the level of retail experience for our guests. I love the vibe of the store and the attention to detail, from the stylish decor to the exceptional customer service which they are known for. Bistro Verde offers a vibrant meeting spot for pre or post shopping, or even a quick bite and drinks after work." – Shelley Hayashi
"What an impression they're making! Nordstrom is starting off right by holding a large fundraising gala (which is sold out), with all donations raised to go to BC Children's Hospital and Vancouver Covenant House. And of course, the thing they're most renowned for – service!" – Miriam Edwards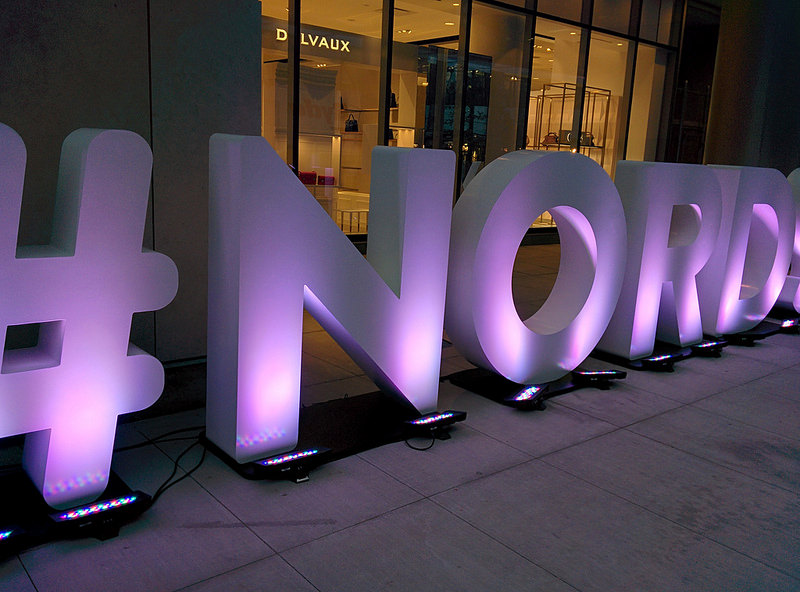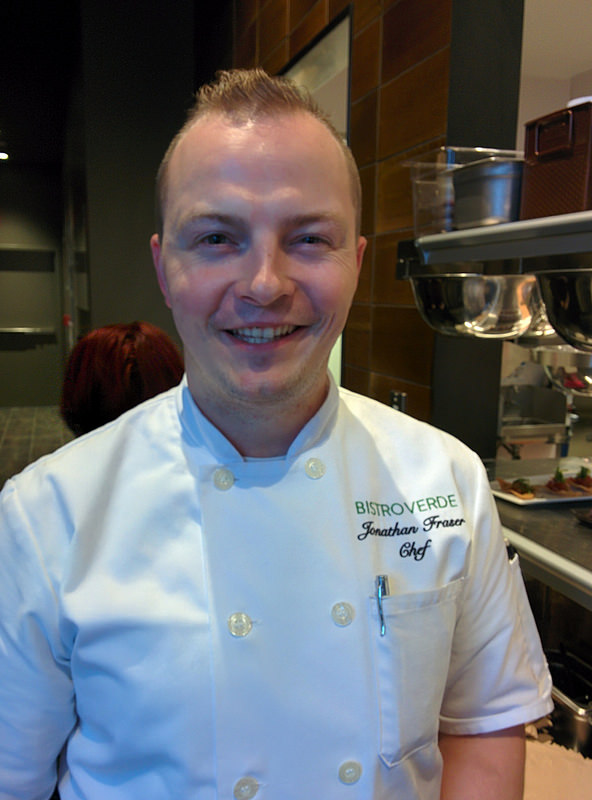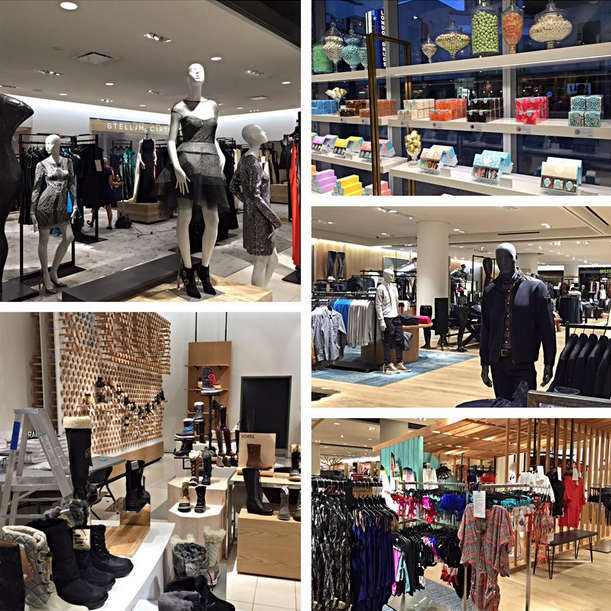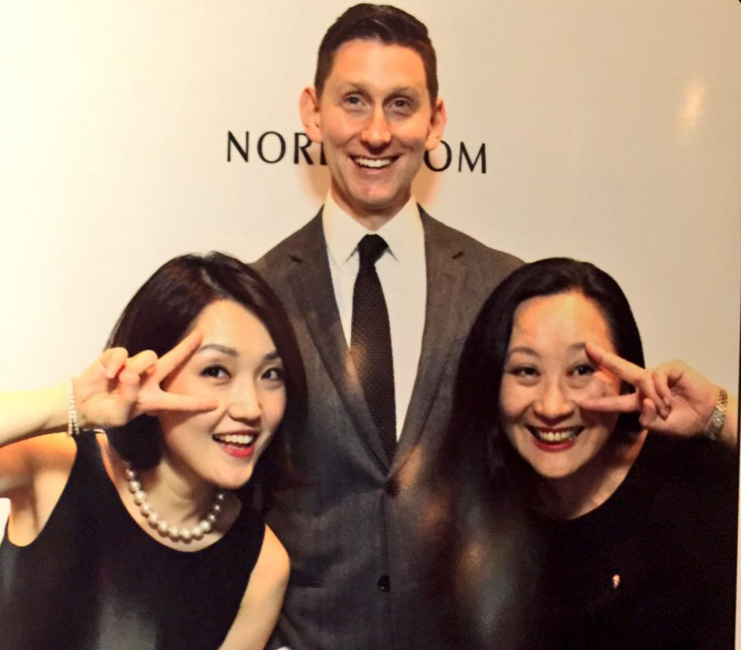 Nordstrom is sure to be an incredible shopping destination and we can hardly wait until Friday! Welcome to Vancouver, Nordstrom!
Connect with us on Facebook, Twitter and Instagram to stay in the loop with everything going on at the Hotel and around Vancouver!