Staff Spotlight: Linda Lie, Restaurant Manager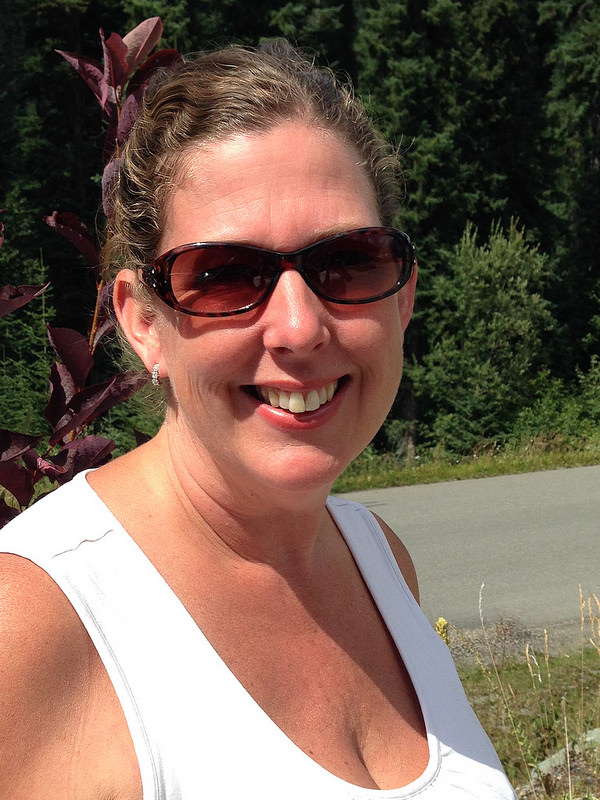 Welcome to our new blog series: Staff Spotlight. This is where you'll meet the people who make it happen! With over 400 associates working at Pan Pacific Vancouver, there are a lot of personalities and a lot of stories to tell!
Today we shine the spotlight on Linda Lie, Restaurant Manager of the Cafe Pacifica, our 200-seat restaurant offering panoramic views of the city, harbour and mountains, and is home to Vancouver's celebrated Sunday Market Brunch.
Tell us a little bit about yourself.
I'm married with a six year old and live in Maple Ridge. I have many year's experience in the restaurant, hotel and cruise ship industry. I went back to school in 2010 and received my degree in hospitality management. Hospitality is a passion of ine. I love to see guests have an experience, instead of just another meal.
How long have you been with Pan Pacific Vancouver and what's your position?
I'm the Restaurant and Lounge Manager and I've worked at the Pan off and on for 12 years.
What motivated you to go into the hotel industry?
I love people.
What's a typical day at work like?
Making sure the operation is running smoothly, interviewing, planning promotions, dealing with guests and ensuring guests leave happy.
What's your favourite part about your job?
Engaging with guests.
What are the most challenging aspects about your job?
The unpredictable weather on the patio.
Any memorable moment(s) you want to share with us during your years managing Cafe Pacifica?
I've always enjoyed going to the Vancouver Tourism Award breakfast every year and seeing my associates being recognized for their passion, dedication and the guest connections they make day in and day out.
Asides from the weekly Sunday Brunch, Pan Pacific Vancouver also hosts Father's Day Brunch, Mother's Day Brunch, Easter Brunch, Chinese Moon Festival Brunch.. which one is your favourite and why?
Mother's Day is my favourite, as it's the biggest celebration of the year. We normally serve between 600-700 guests and the buffet is absolutely wonderful!
What is your favourite thing to order on the menu?
My favourite item and the one I would recommend to guests is the sable fish. It has a maple soy marinade and served with quinoa. Not something one usually makes at home, and it's amazing!
When you're not working, what do you like to do for fun?
I love traveling to Thailand, Europe, South America and Africa. When I'm not doing that, I work in my garden, play with my 6 year old or cook with my husband. He's a chef!