Weddings at the Pan: Thanks from our Brides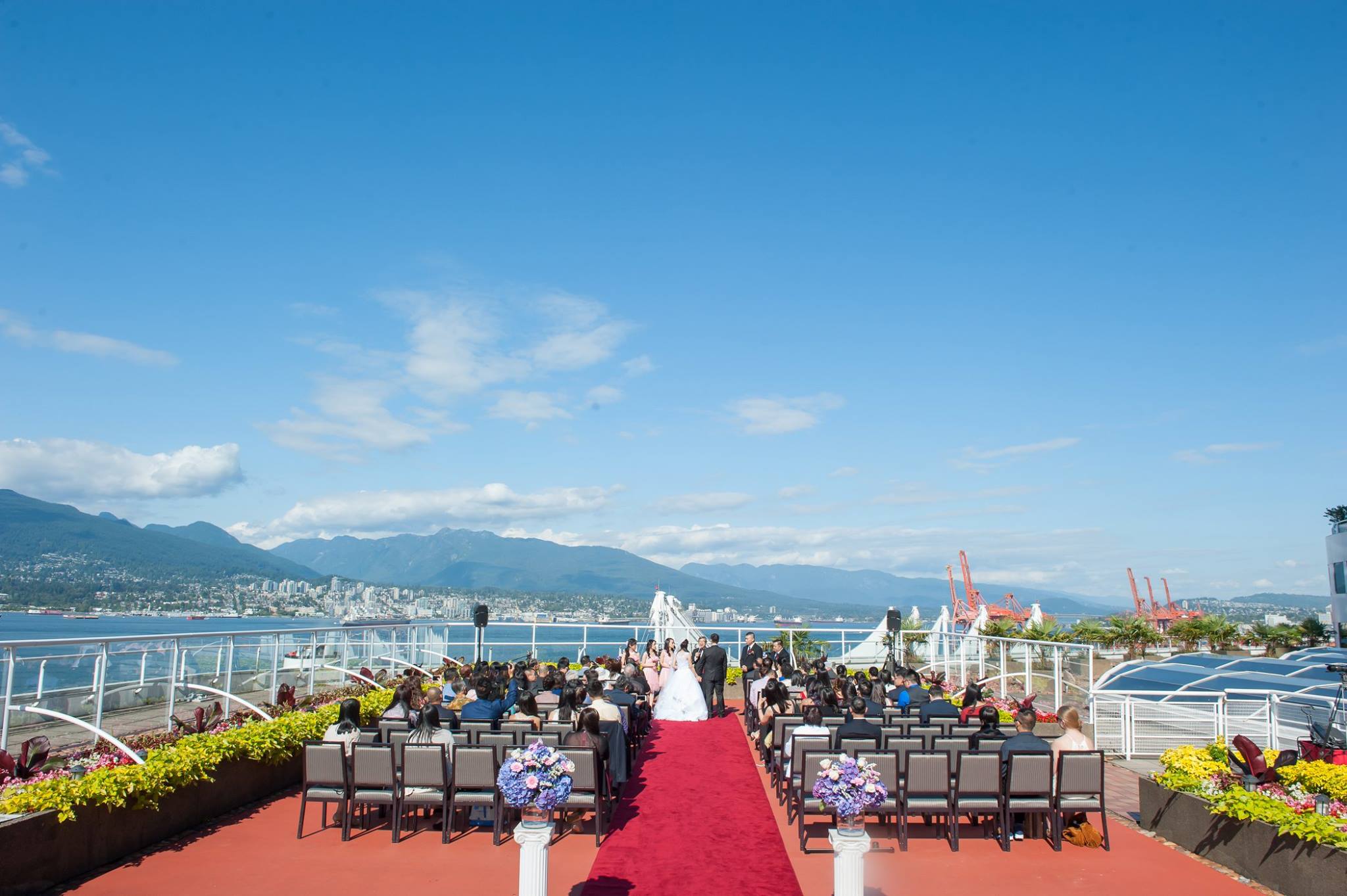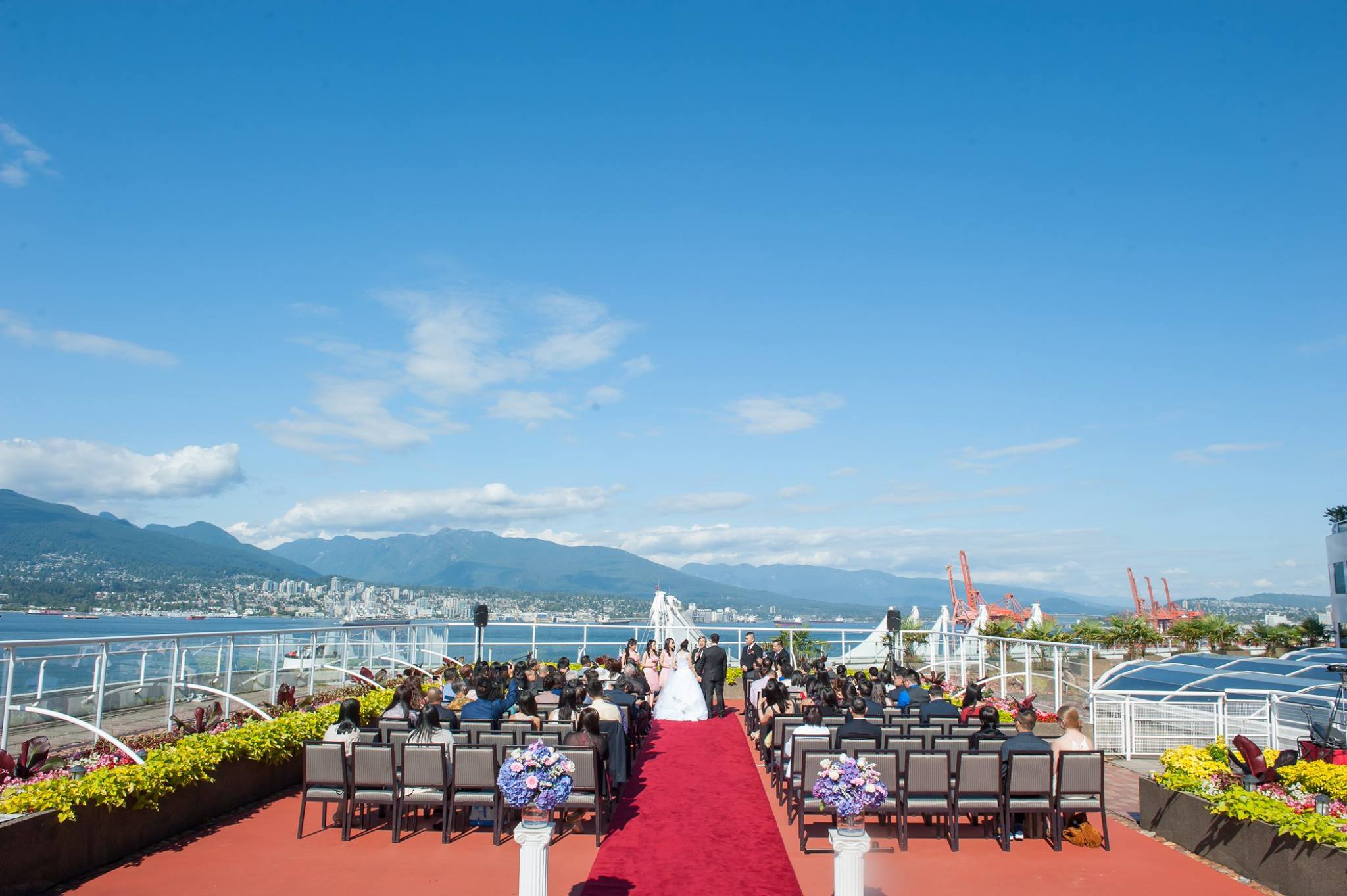 At the Pan, nothing makes us happier than being able to share in the occasion when two people in love take the next step and commit to living their lives together. It's an incredible honour to celebrate with them, their family and friends and share in all the laughter, joyful tears and love.
And we are especially touched when our bridal couples share with us their feelings on booking their weddings at the Pan.
We always think about how perfect everything was at the Pan Pacific. You played such a huge part in making our day so memorable. We enjoyed each meeting with you – your guidance, honesty and advice were invaluable. p.s. The suite was amazing. we'd never seen anything like it – Wow! – Andrea + Darren
Thank you so much for helping us to create a beautiful, perfect and stress-free day! We were both blown away by all the hard work you put into our wedding. The staff at the Pan Pacific have really exceeded our expectations. We appreciated all the advice and organizational skills, which made for a wonderful ceremony and dinner that we'll never forget. Many thanks – Dominic + Patricia
Thanks for everything on July 9, our golden anniversary. Our guests could not stop talking about how everything was so excellent. – Michelle + Hung
We wanted to thank you and your staff for making our wedding so perfect! Everyone was so helpful and courteous. It was greatly appreciated. – Aji + Pawan
Connect with us on Facebook, Twitter and Instagram to stay in the loop with everything going on at the Hotel and around Vancouver!