Christmas Wish Breakfast Snapchat Filters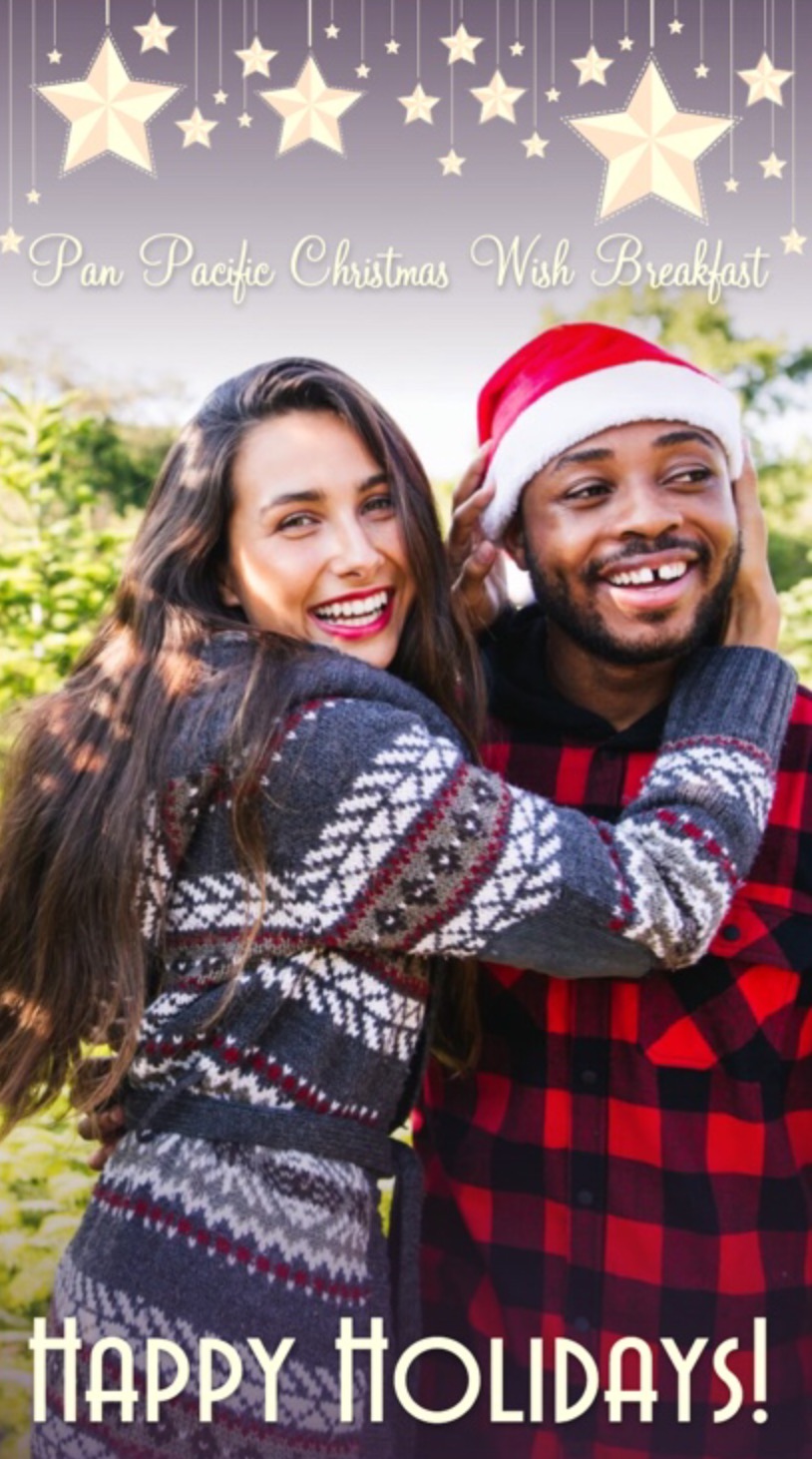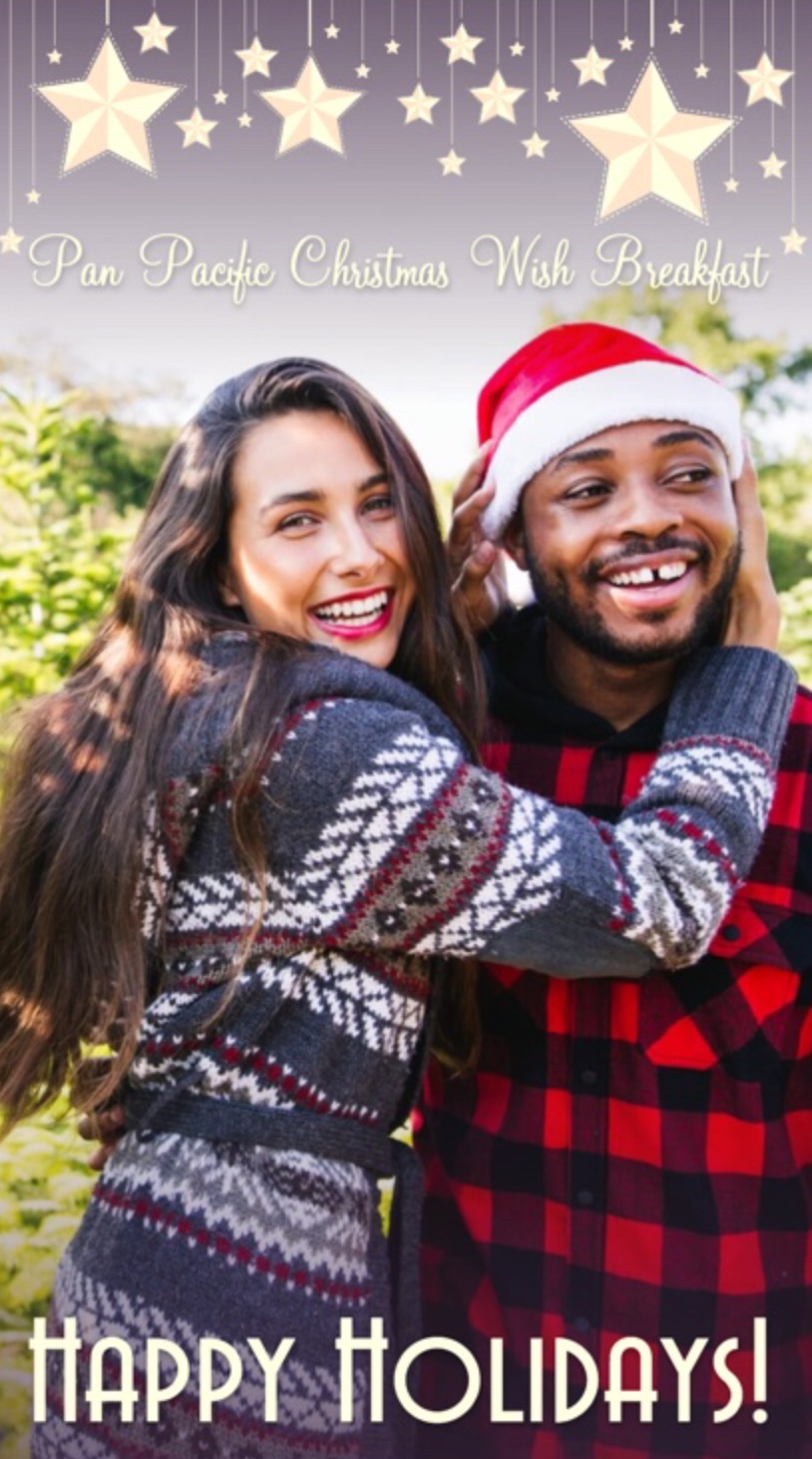 Are you on Snapchat? We're on Snapchat too!
Drop off a toy for families in need today and access our special Snapchat holiday geofilters! The two geofilters will be available at Pan Pacific Hotel from 5am-10am. To access, all you have to do is swipe left on the preview screen after you take a photo.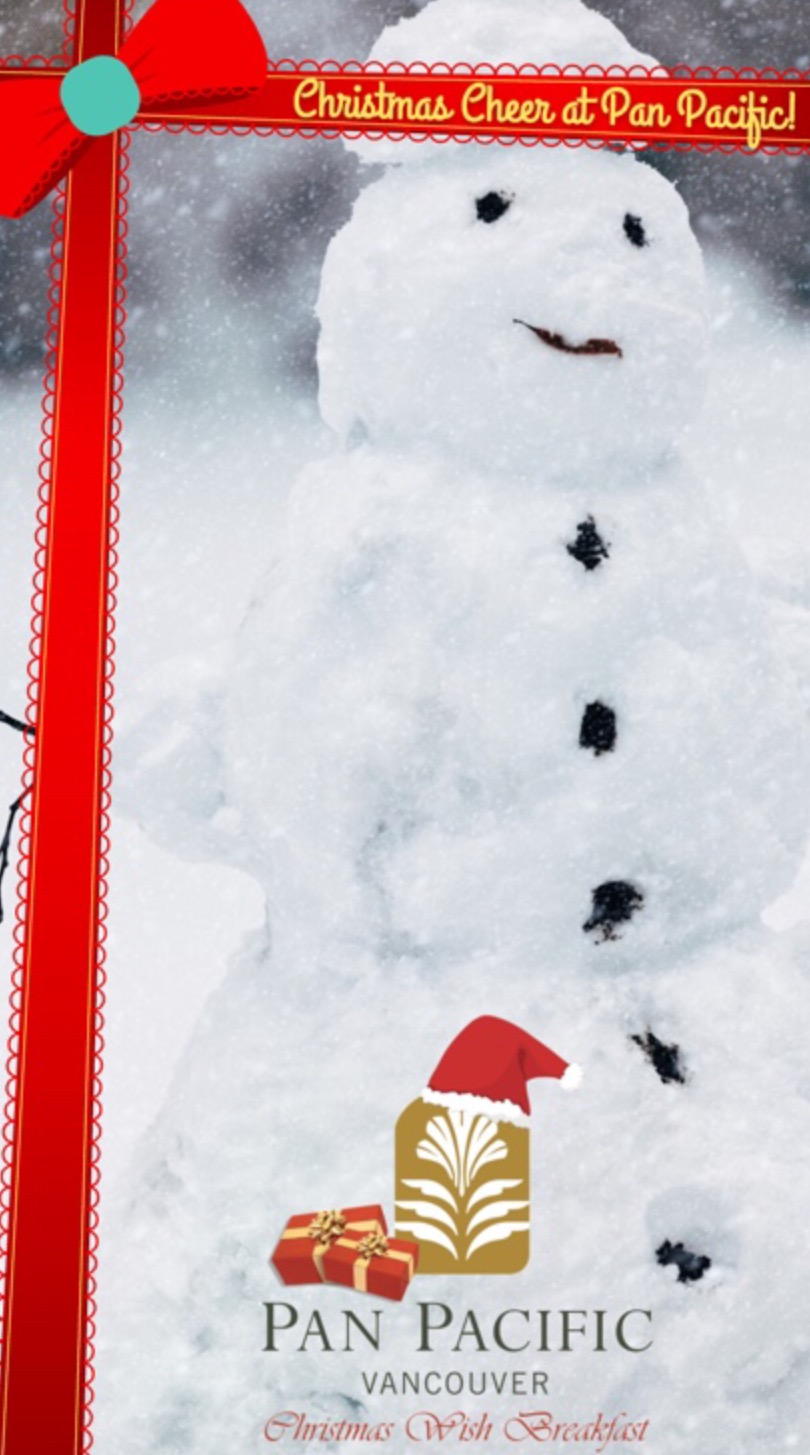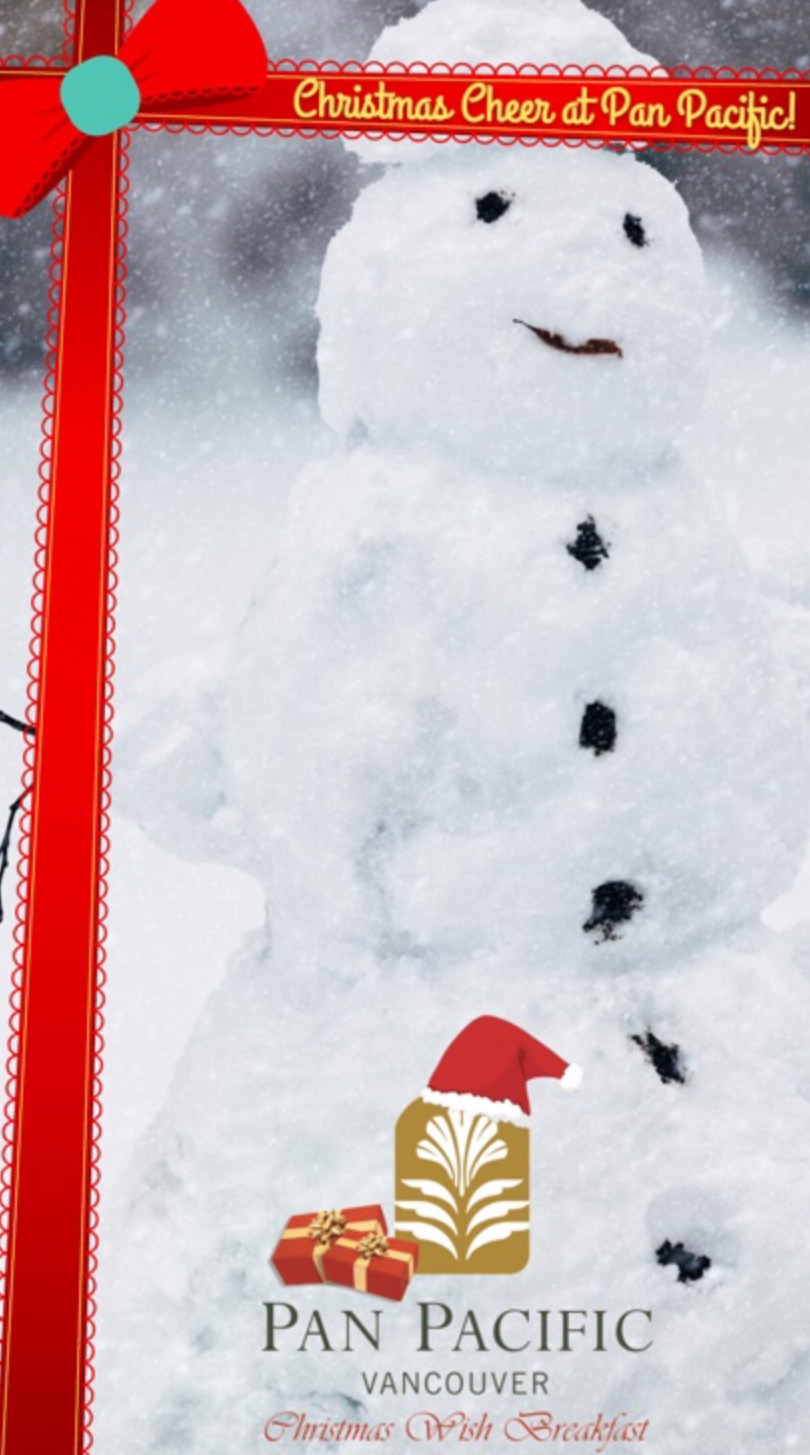 Remember to enable the feature through the app to get started.
Head over to your phone settings. For iPhone users, go to Settings > Privacy > Location Services. Toggle Location Services "on," and then scroll down and make sure the app is toggled "on."
Next, open Snapchat and tap the settings cog in the top right corner.
After choosing the "Manage" option, you can now toggle on Filters, which will enable geofilters. And that's it, you're ready to go!
Connect with us on Facebook, Twitter and Instagram to stay in the loop with everything going on at the Hotel and around Vancouver!