Staff Spotlight: Randall Lister, Bellman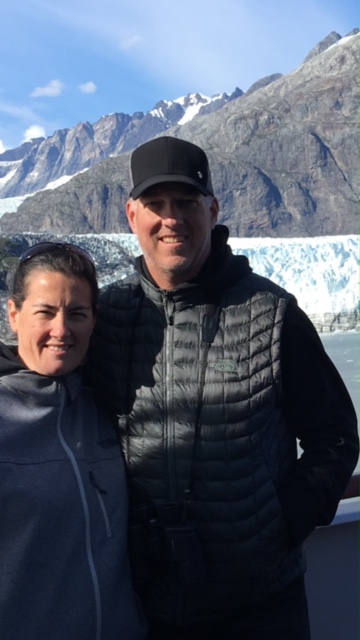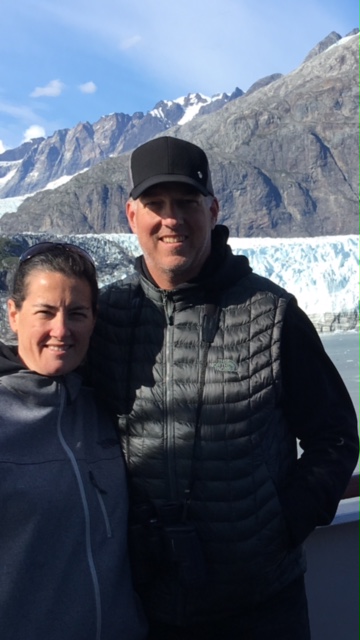 Welcome to our Staff Spotlight blog series! This is where you'll meet the people behind the Hotel. With over 400 associates working at Pan Pacific Vancouver, there are a lot of personalities and a lot of stories to tell!
Today we shine the spotlight on our bellman, Randall Lister!
Hi Randall! Tell us about yourself.
I was born in New Westminster and spent my childhood growing up in Burnaby. I currently live in Cloverdale where my wife and I have a very busy household with three children, two dogs and four cats.
How long have you been with Pan Pacific Vancouver?
I've been employed with the Pan Pacific Vancouver for thirty plus years. I first started in the Cafe before the carpet and furnishings were installed and helped with the opening in time for Expo 86. I eventually made my way to the Bell Services Department where I found my niche in the hotel industry.
What's a typical day as Bellman like?
There are no typical days as a bellman. Every day is different from the next, which is why I think our position within the hotel is so unique.
What's your favourite part about your job?
The favourite part of my job is the daily interactions with our guests from all over the world and making them feel at home.
What are the most challenging aspects about your job?
The most challenging part is ensuring our guests receive the best service in a timely manner on days where we have multiple cruise ships in port and a high volume of guests checking in and out.
The Pan is a dog-friendly hotel. We even have doggie biscuits at our front doors for our four-legged special guests. Are you a dog person? What is your favourite breed?
I think that all of our bell staff are dog lovers and we look forward to the regular visits from our neighbourhood dogs and our guests who bring their dogs with them. Our family has a white lab/shepherd cross named Duncan and a shih tzu named Ringo.
Any special moment or celebrity encounter you want to share with us?
I once had an opportunity to drive one of my favourite Bond actors, Sean Connery, from the hotel to the US Embassy and then to Shaughnessy Golf and Country Club. He insisted on sitting up in the front seat and his comments on the local scenery made for a memorable ride. He then invited me to play gold with him and his friend.
The bell team must transport more than just luggage to the rooms/taxis. Any unique or unusual items you've been asked to transport?
In 1996, we had The Three Tenors staying with us before their New Year's Eve concert and I had to go out in one of the worst snowstorms to find them a specific bottle of olive oil that our kitchen did not have.
Last question! What do you like to do for fun when you're not working?
When I'm not working, I enjoy coaching my son's baseball and hockey teams and if I have any extra time after that, then some golfing or fishing.
Connect with us on Facebook, Twitter and Instagram to stay in the loop with everything going on at the Hotel and around Vancouver!