Captain Sully Lands At The Pan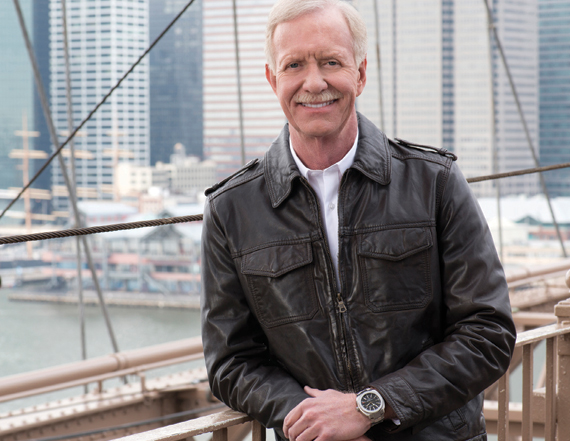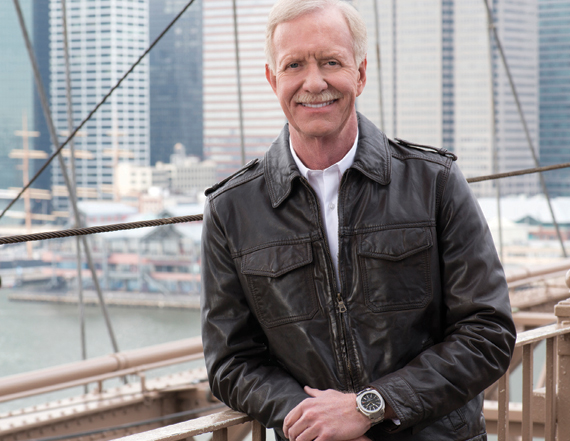 It's Throwback Thursday, when we open our vaults to share with you our famous past guests.
Who can forget all those iconic images of US Airways flight 1549 making an emergency water landing on New York's Hudson River?
On January 15, 2009, three minutes after taking off from Laguardia Airport, the plane struck a flock of geese, knocked out both engines, causing the plane to lose power. As the aircraft lost altitude, Captain Chesley Sullenberger and First Officer Jeffrey Skiles safely glided the plane to ditch on the river. All 155 passengers and its crew were able to be evacuated safely. The incident became known as the "Miracle on the Hudson."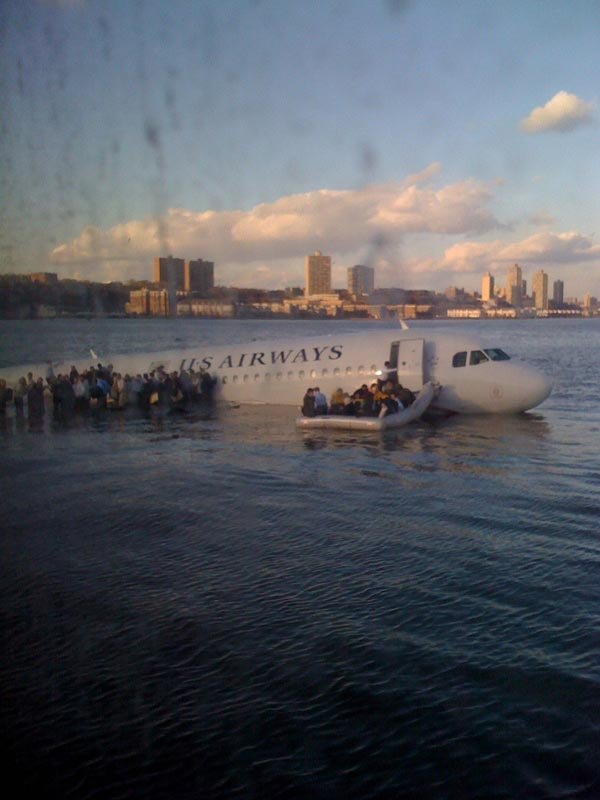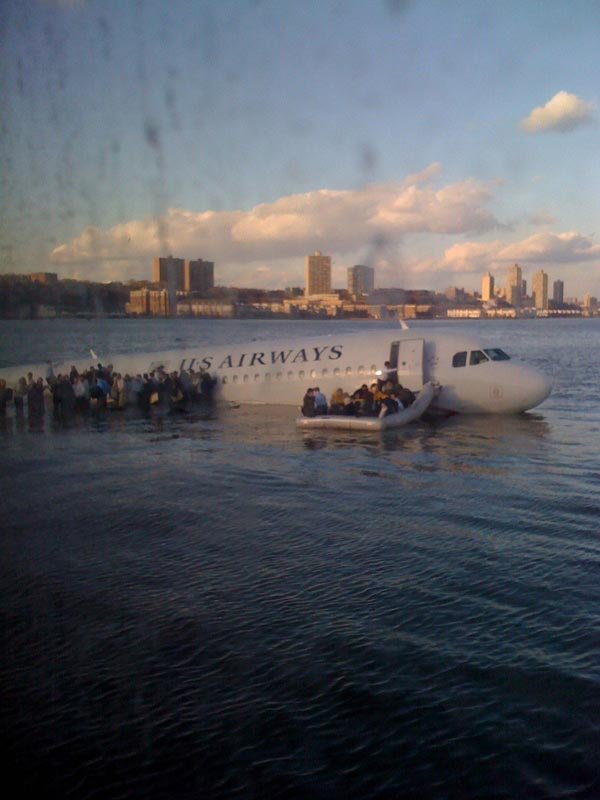 Captain Sully and his crew were hailed as national heroes. Director Clint Eastwood even made a movie about the event, with actor Tom Hanks stepping into the role of the courageous pilot.
This summer, we were honoured to welcome Captain Sully to the Pan.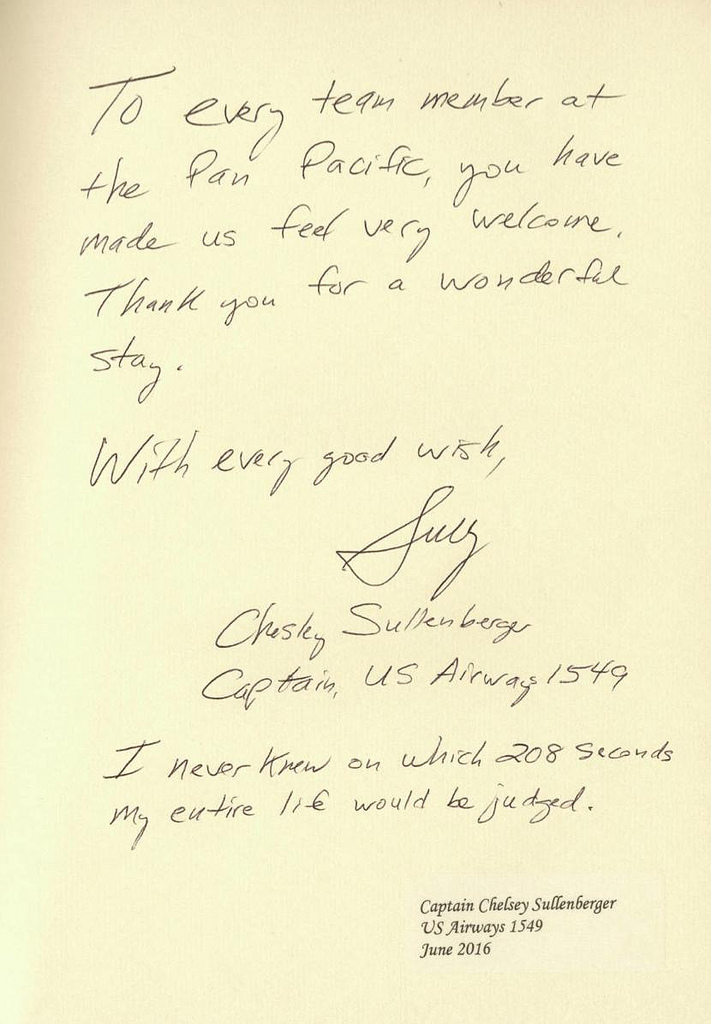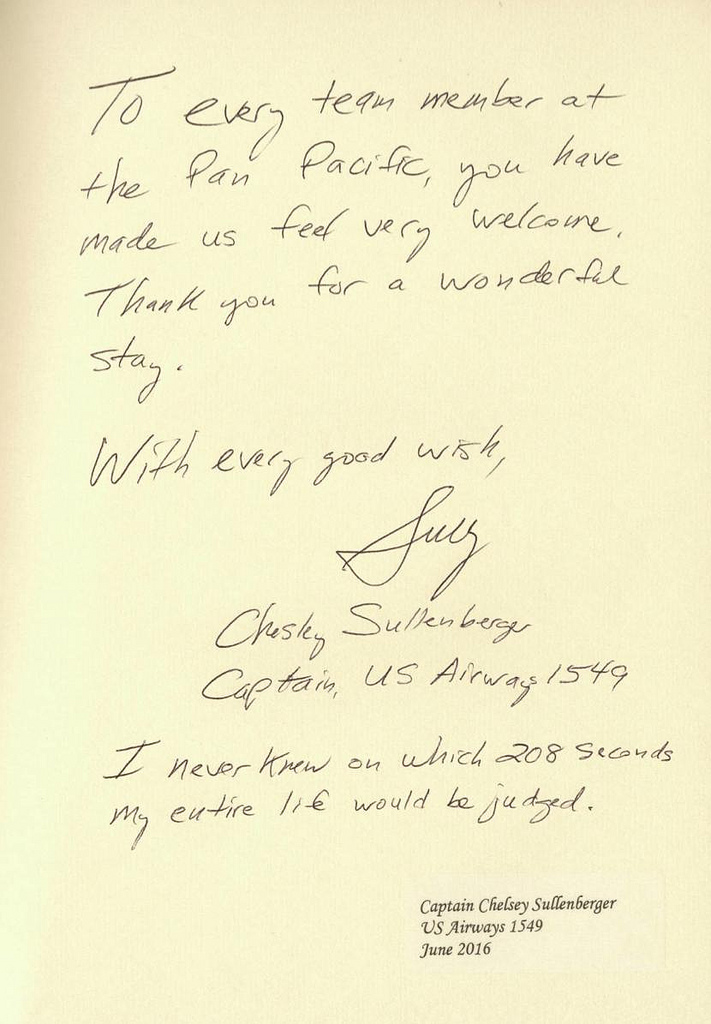 Connect with us on Facebook, Twitter and Instagram to stay in the loop with everything going on at the Hotel and around Vancouver!
Photo credit: Sully Sullenberger
Twitter photo: Janis Krum