Recommendations From Our Associates: Scott Moriarty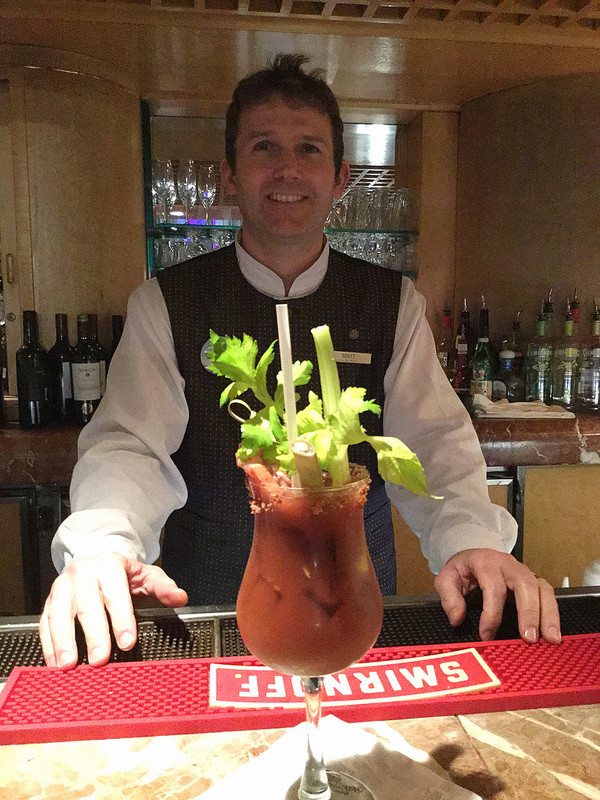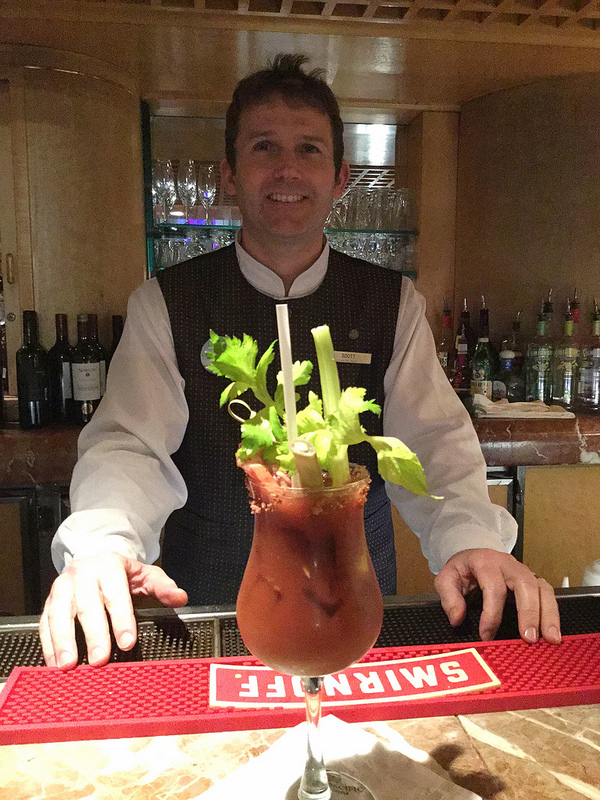 What would you recommend?
Guests ask us this question all the time! To that, we say, so many ideas. So, we thought we'd hit up our Associates and share with our readers their personal recommendations when staying at the Pan and visiting Vancouver. Consider this your insider tip! 
We asked Scott Moriarty, our star Coal Harbour Bar bartender:
Q: What is your favourite thing to order at Oceans 999?
A: The Coal Harbour Bar tempura dynamite roll.
Q: What is your favourite drink to order at Coal Harbour Bar?
A: Old fashioned.
Q: What would you recommend guests to see or do in Vancouver?
A: Get outside, enjoy the seawall on bike or foot and eat at any of the many scenic patios in Vancouver!
Connect with us on Facebook, Twitter and Instagram to stay in the loop with everything going on at the Hotel and around Vancouver!