Recommendations From Our Associates: Gordon Cook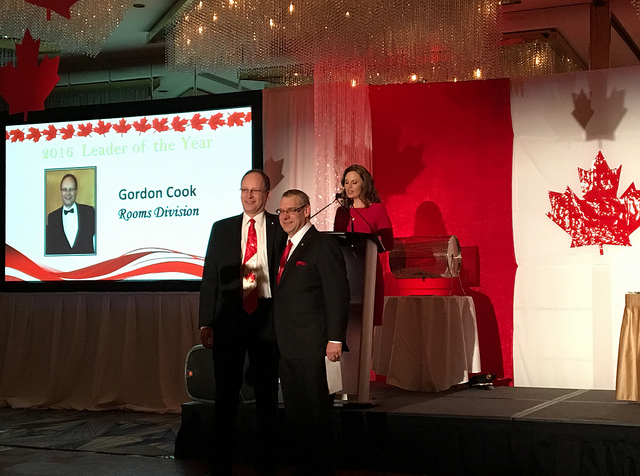 What would you recommend?
Guests ask us this question all the time! To that, we say, so many ideas. So, we thought we'd hit up our Associates and share with our readers their personal recommendations when staying at the Pan and visiting Vancouver. Consider this your insider tip! 
We asked our Room Divisions Manager, Gordon Cook, CRDE who was recognized as 2016's Leader of the Year:
Q: What is your favourite thing to order at Oceans 999?
A: Eggs benedict! They're the best in Vancouver!
Q: What is your favourite drink to order at Coal Harbour Bar?
A: Whatever beer they have on the rotating Parallel 49 tap.
Q: What would you recommend guests to see or do in Vancouver?
A: In spring, summer and early fall, I recommend Van Dusen Gardens. It's a beautiful spot with a great variety of gardens within a garden. Year round, when the weather is clear, I recommend the Vancouver Lookout at the top of Harbour Centre. Awesome views of the city!
Connect with us on Facebook, Twitter and Instagram to stay in the loop with everything going on at the Hotel and around Vancouver!