PROMOTION: It's Italian Wine Festival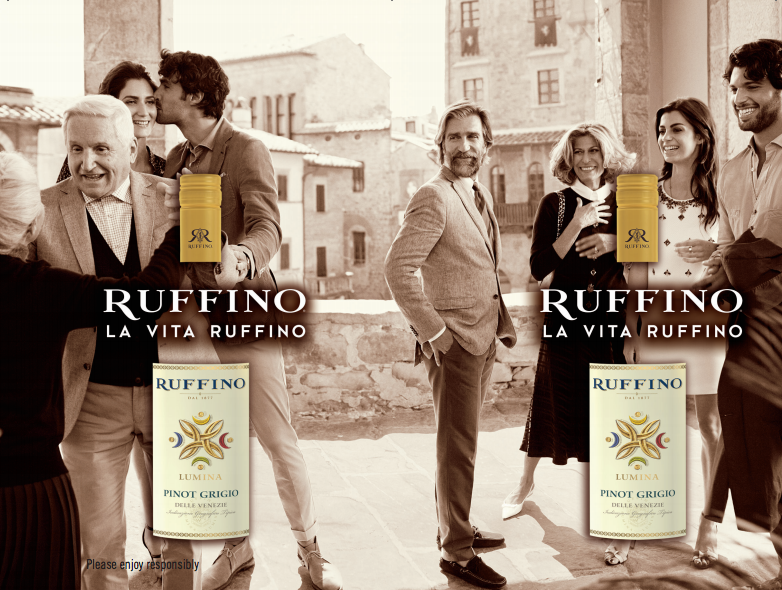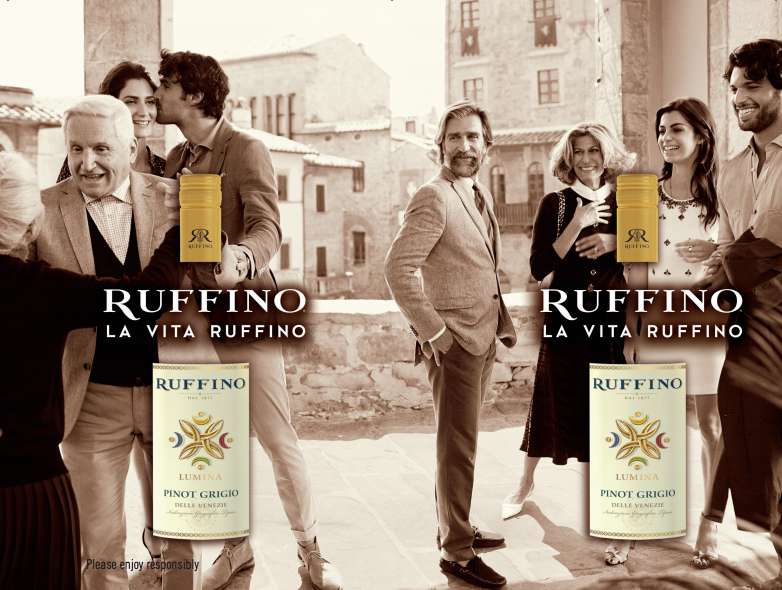 The 38th annual Vancouver International Wine Festival kicks off this week and to celebrate Cafe Pacifica and Cascades Lounge is featuring three fine wines from Ruffino.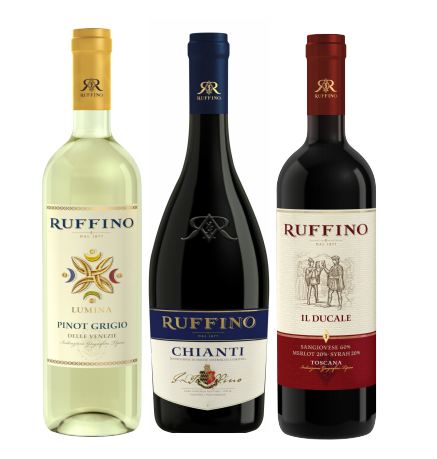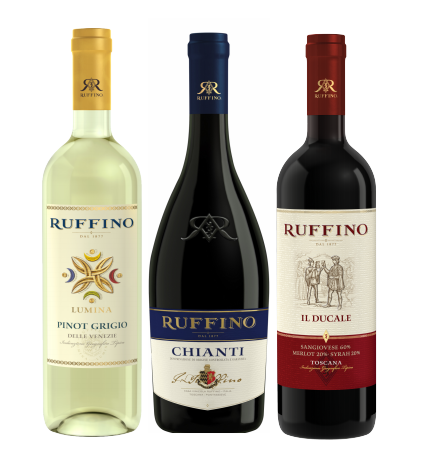 LUMINA PINOT GRIGIO IGT
A dry style Pinot Grigio that offers up golden apple, honeyed pear and citrus notes along with a pleasant touch of minerality. Medium bodied, lively and crisp, this is a well-balanced white.
5oz Glass $10 | 9oz Glass $18 | Bottle $50
CHIANTI DOCG
Floral and fruity aromas lead to lightly spicy scents of white pepper and hazelnut. Medium-bodied and well-balanced.
5oz Glass $10 | 9oz Glass $18 | Bottle $50
IL DUCALE, TOSCANA IGT
Notes of cassis, cherries, plum and chocolate, which then fall into aromas of vanilla, tobacco and eucalyptus. The wine opens with fruit-driven notes that unfold into round, elegant tannins.
5oz Glass $11 | 9oz Glass $20 | Bottle $55
*Taxes are additional. Promotion ends March 11.
Connect with us on Facebook, Twitter and Instagram to stay in the loop with everything going on at the Hotel and around Vancouver!