Pan Pacific Vancouver Recognized With Conde Nast Traveler's Readers Choice Award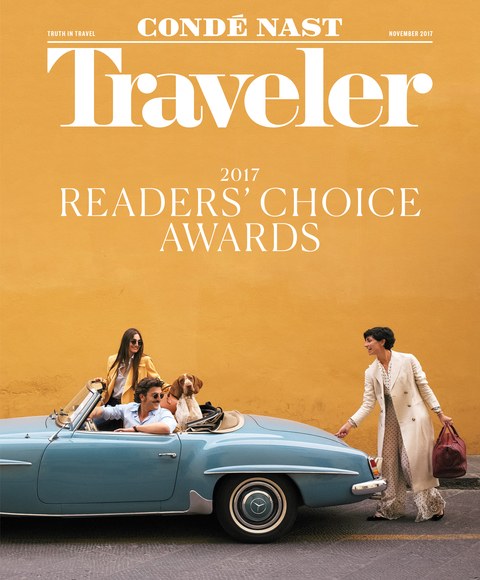 Condé Nast Traveler today announced the results of its 30th annual Readers' Choice Awards with Pan Pacific Vancouver recognized as the one of the best hotels in the city.
As the most discerning, up-to-the-minute voice in all things travel, Condé Nast Traveler is the global citizen's bible and muse, offering both inspiration and vital intel. The Condé Nast Traveler Readers' Choice Awards are the longest-running and most prestigious recognition of excellence in the travel industry and are commonly known as "the best of the best of travel."
More than 300,000 travelers took part in the survey, submitting millions of ratings and more than 100,000 comments, sharing their recent travel experiences of the world's cities, islands, hotels, resorts, cruise lines, airlines, and airports—good or bad.
All the winners will be celebrated in the November issue of Condé Nast Traveler as well as online at http://www.cntraveler.com/rca.
Connect with us on Facebook, Twitter and Instagram to stay in the loop with everything going on at the Hotel and around Vancouver!