Mother's Day Photo Contest – Winner: Angela Jones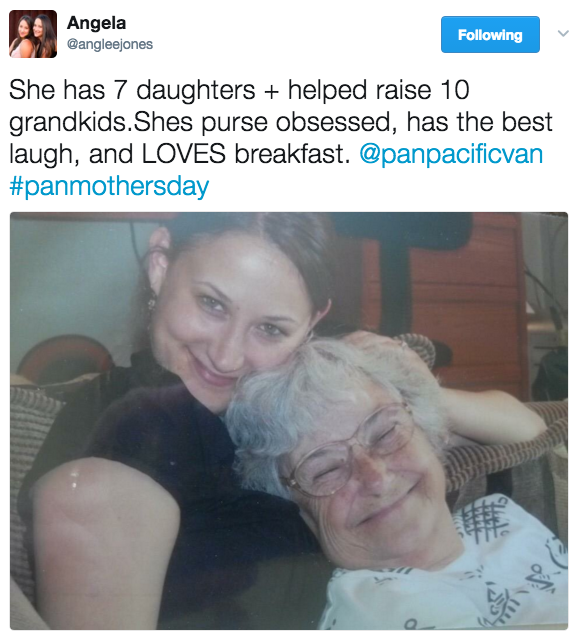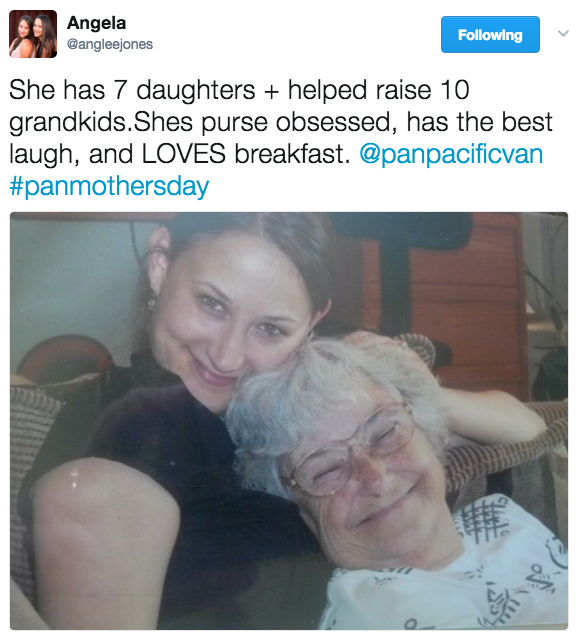 To celebrate mom, we invited our community to submit their favourite photos of mom/mother figure for our Mother's Day photo contest.
One lucky winner was invited to take Mom and two other guests for Mother's Day brunch at Oceans 999 on Sunday, May 14.
We received many wonderful entries and after carefully sorting through them all, we selected Angela Jones' photo as the winner!
Honourable Mentions: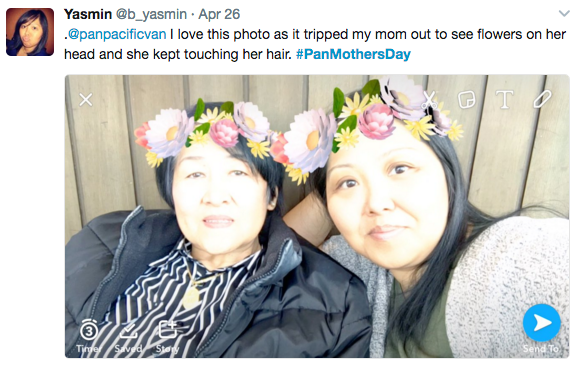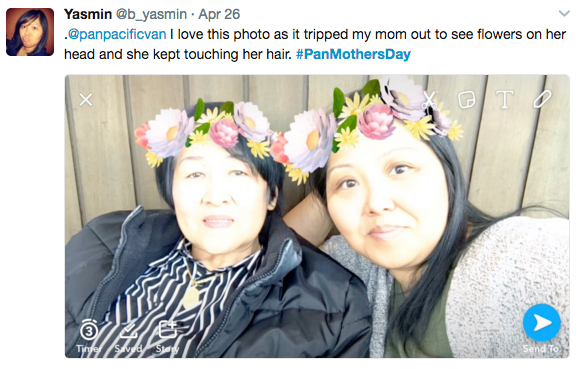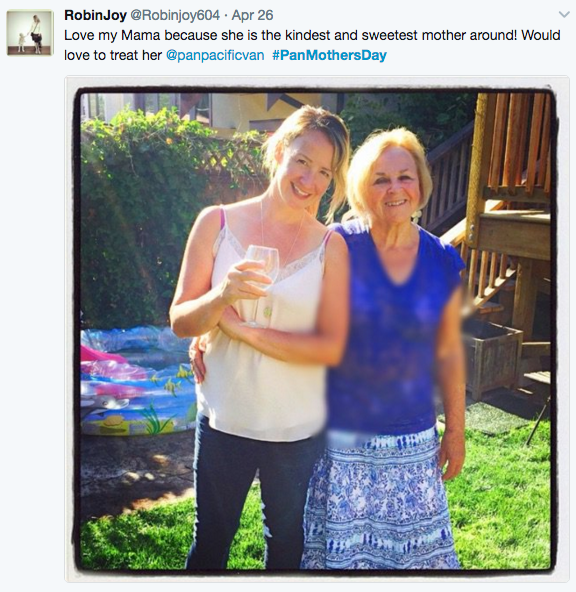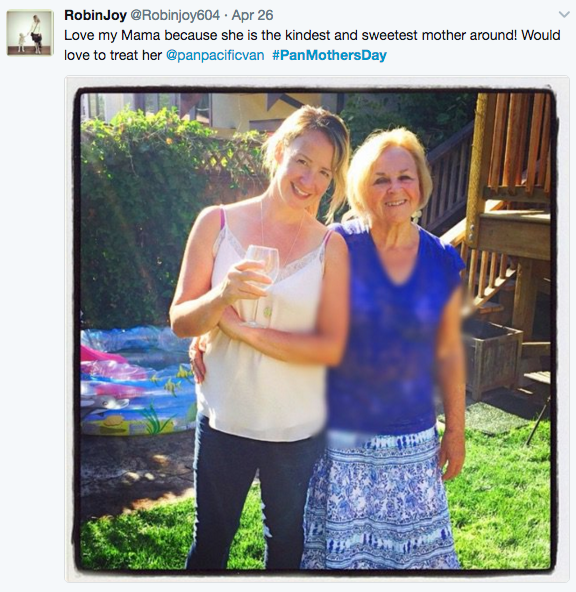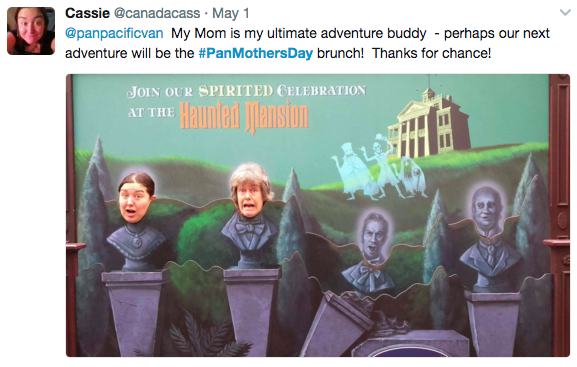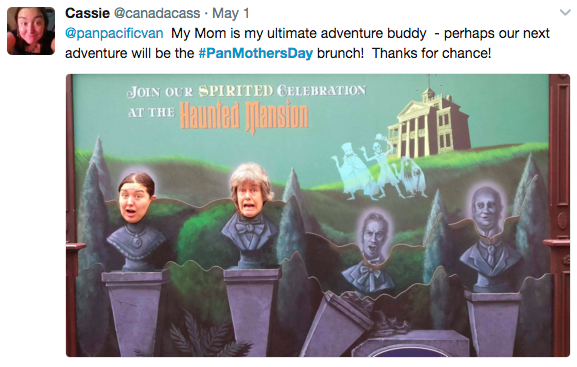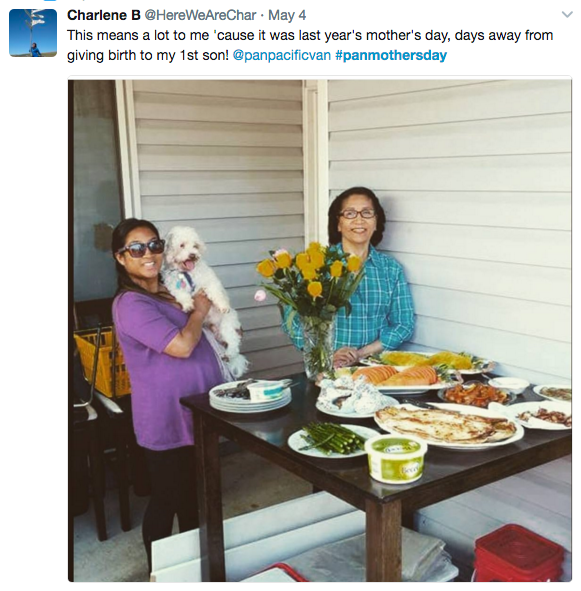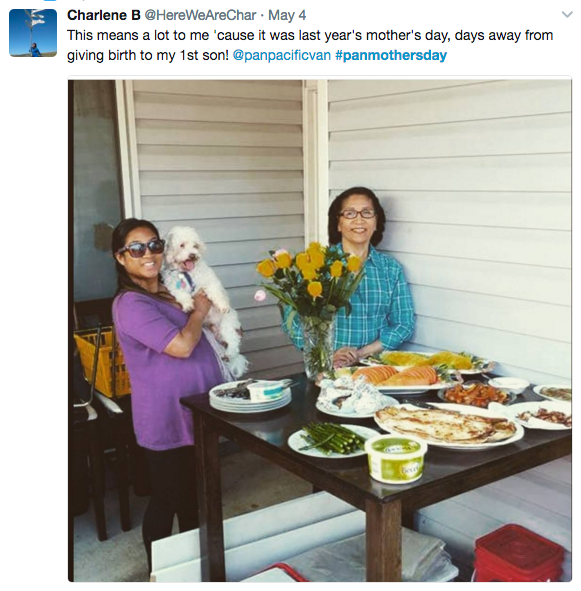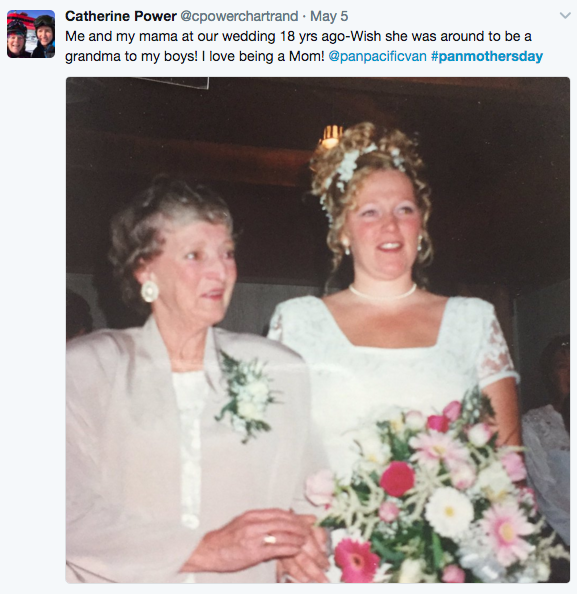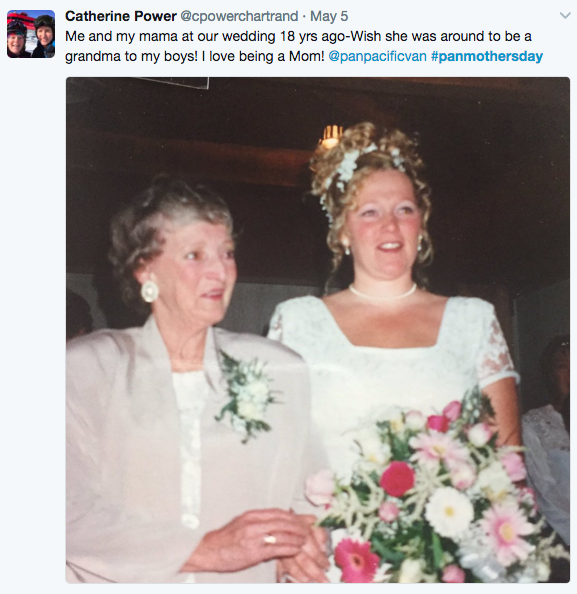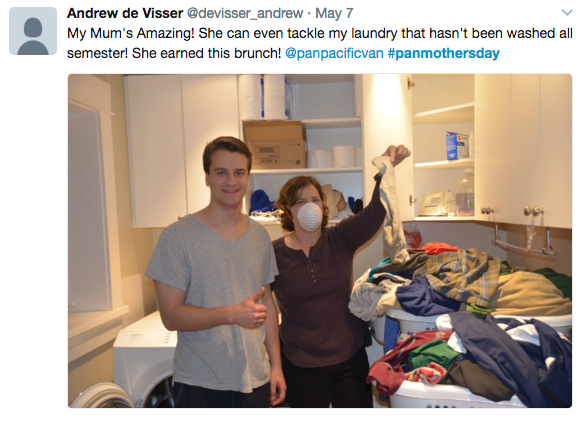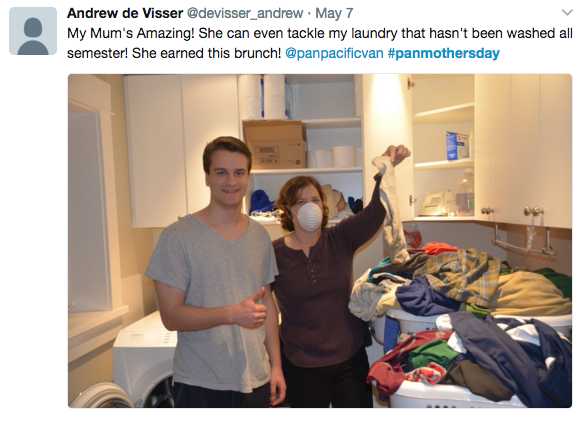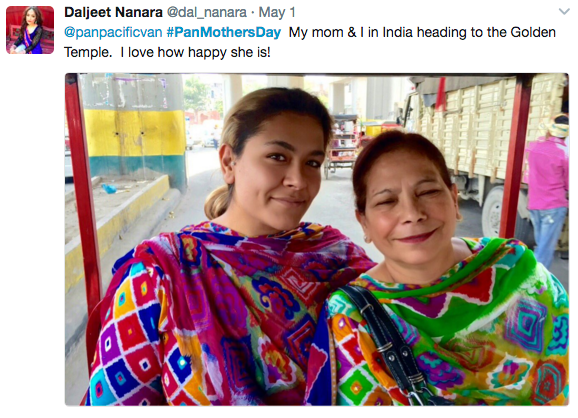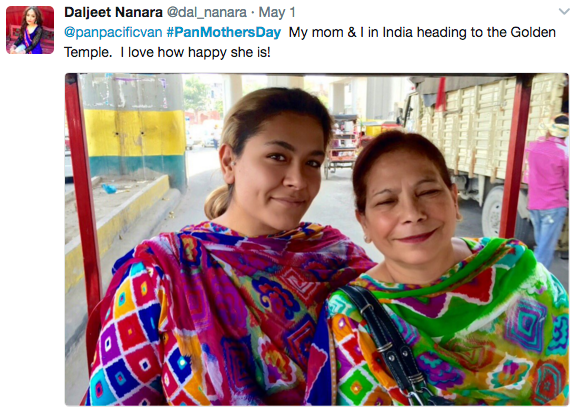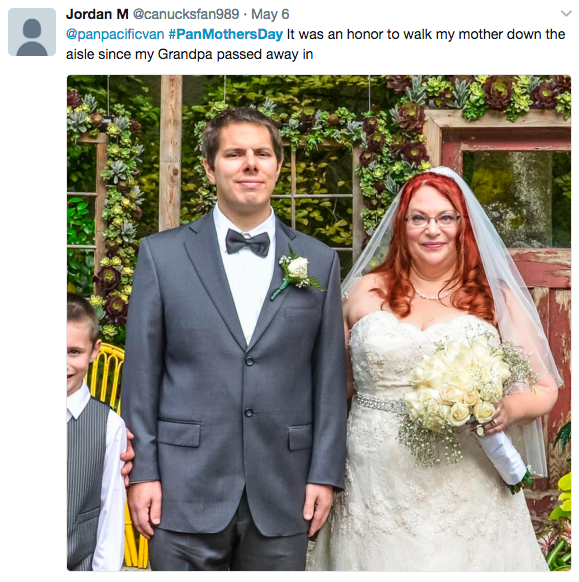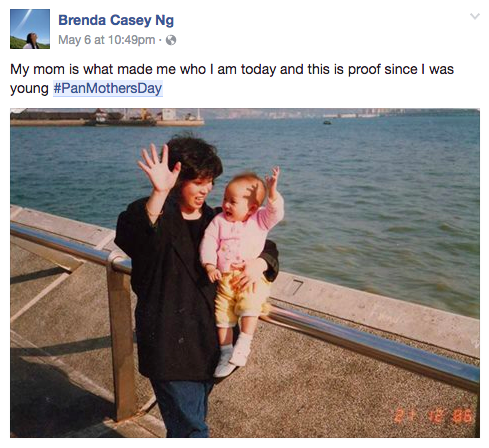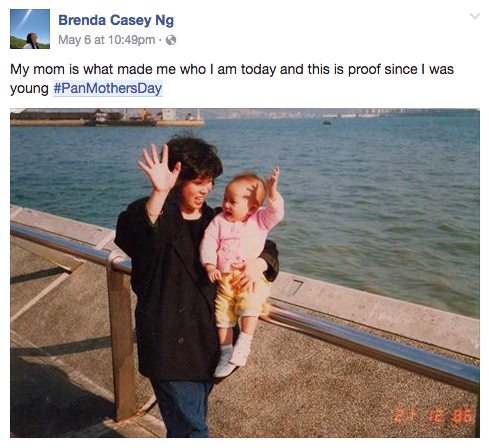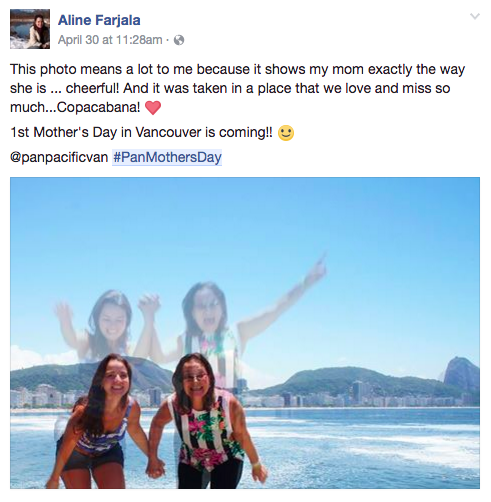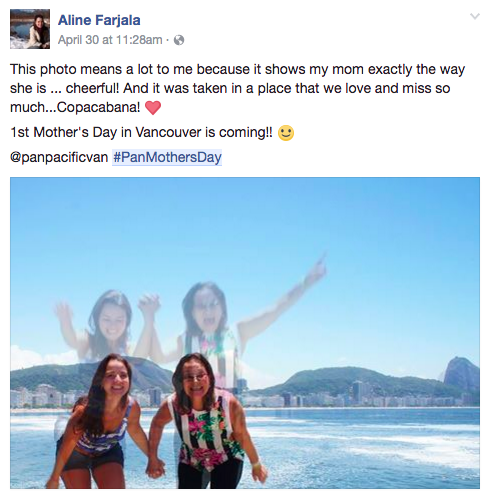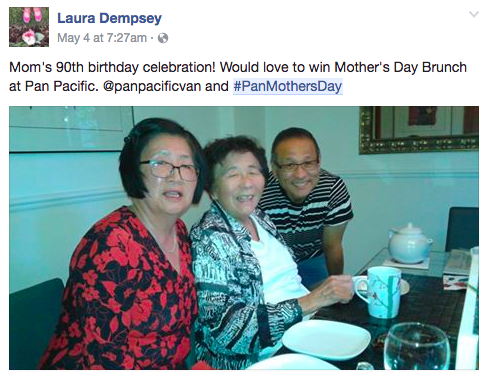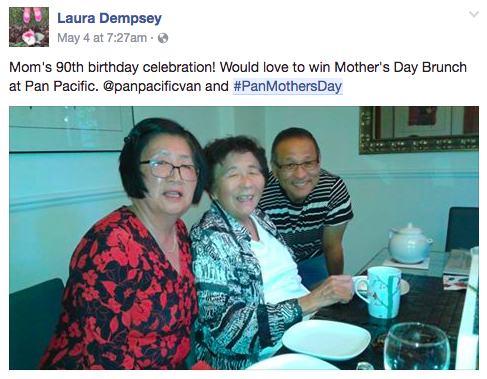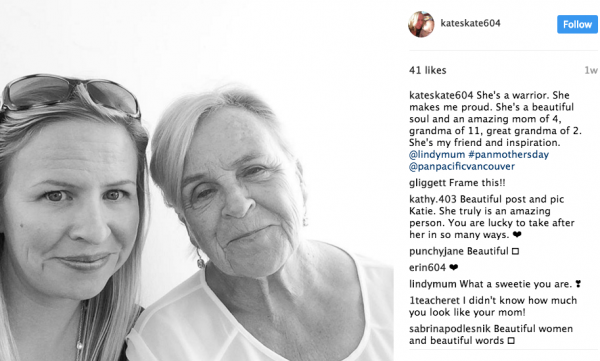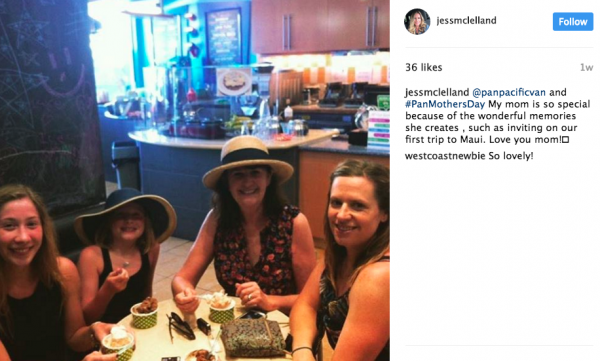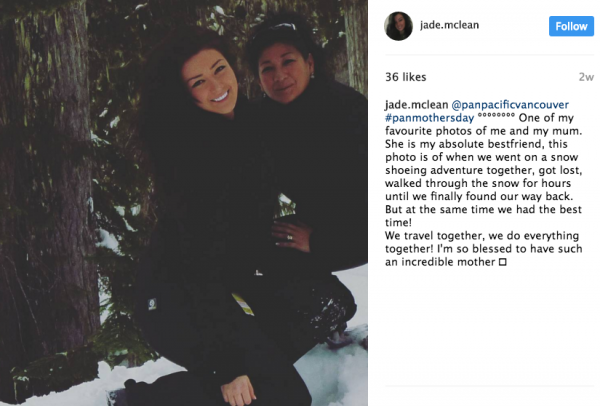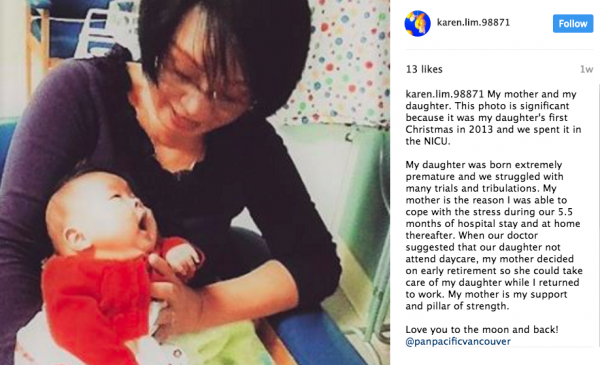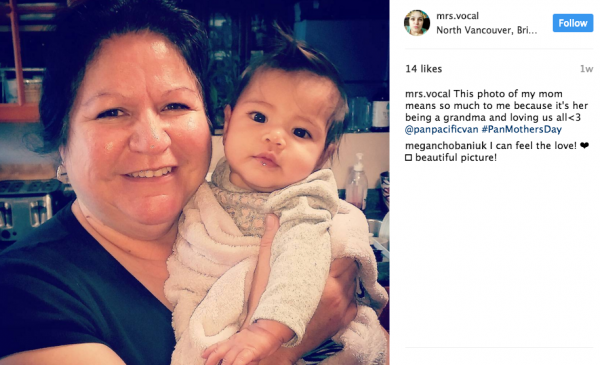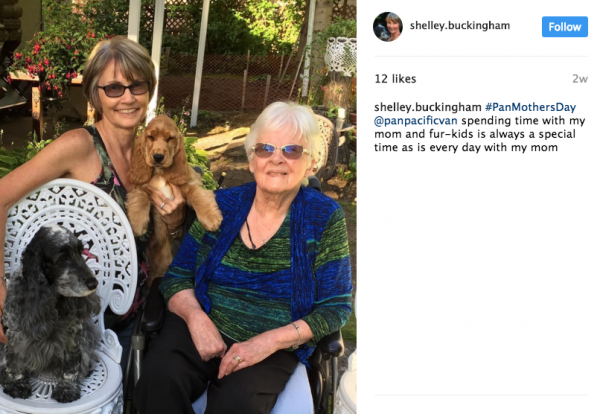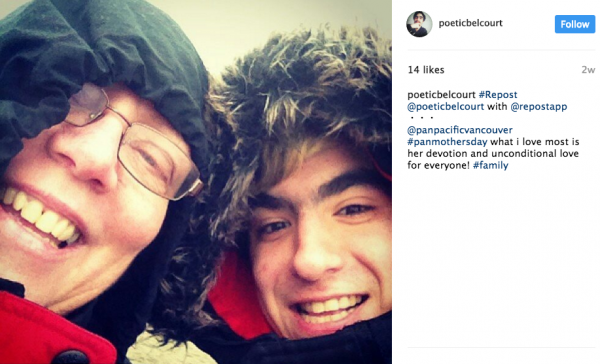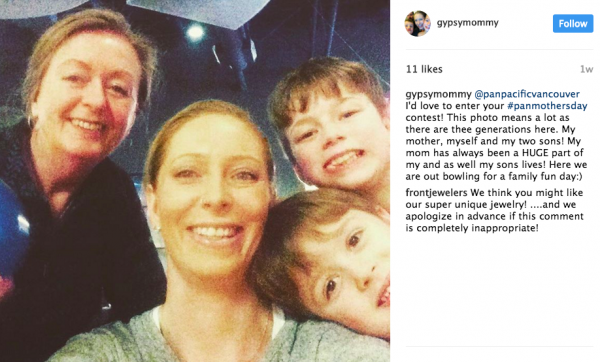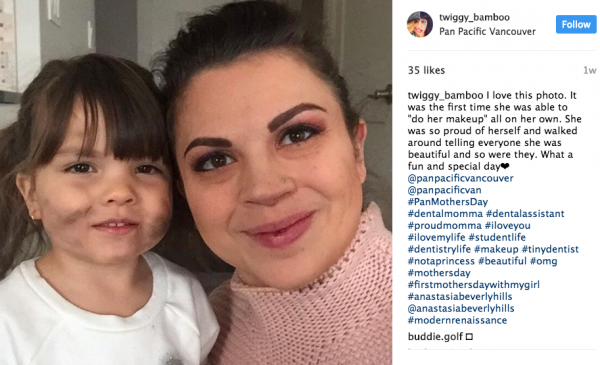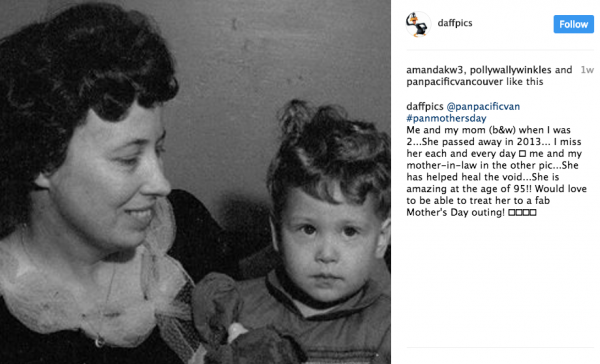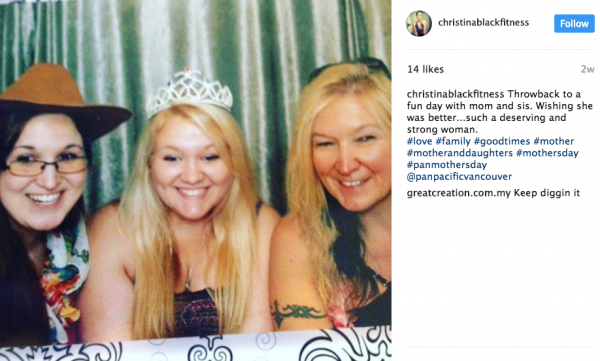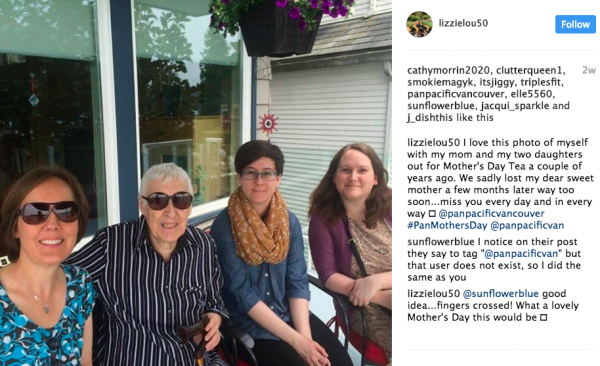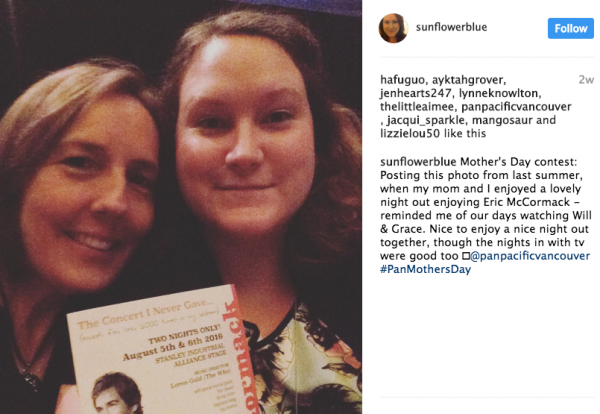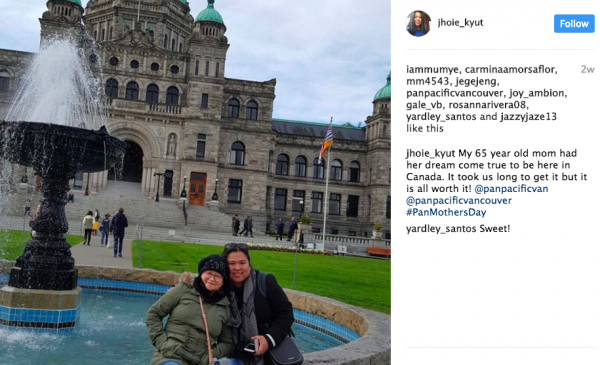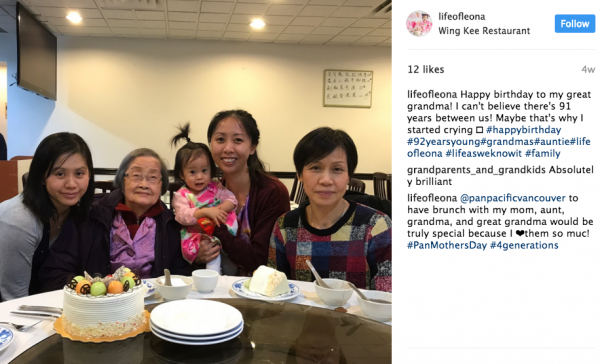 Thank you to everyone who submitted their photos and their lovely words, honouring their moms. You certainly made it tough for us to choose!
Connect with us on Facebook, Twitter and Instagram to stay in the loop with everything going on at the Hotel and around Vancouver!