Family Day Inspiration from Pan Pacific Vancouver
Family Day is upon us here in British Columbia and as with any holiday, it can be easy to get distracted and lose sight about what the day is really about – family. We decided to take some time this week to reflect on our own Pan Pacific family and asked a few of our associates how they plan on spending their weekend.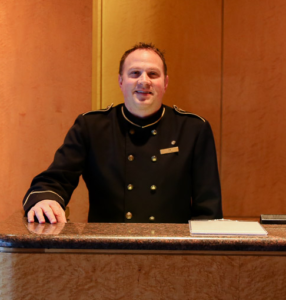 Tim, from our Bell Services team, will be extending his weekend skiing on Cypress Mountain with his little ones. Although immensely fun, teaching a two and four-year-old how to ski can take its toll on the body. He deserves an extra holiday after this holiday – but he's happy to do it. The hardest yet most rewarding job he's had, being a Dad.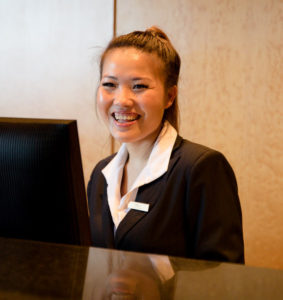 Emily, one of our Front Desk associates, is spending a quiet Family Day weekend at home relaxing and indulging in some movies. Later in the week, however, she will join her family for a grand Chinese New Year celebration and dinner.  
As for our Concierge, Romuel, he will be taking full advantage of his Monday to explore Quarry Rock in Deep Cove, then, weather permitting, he'll head up to Grouse Mountain with some close friends.
If you want perfect downtown Vancouver getaway for you and your family, Pan Pacific Vancouver offers a family package that includes cookies and chocolate milk for children, a treasure hunt with prizes, complimentary in-room movie with popcorn and pop, breakfast for 4 at Oceans 999, an assortment of board games, and an extended stay till 2:00pm.
To find out more or to book your next family getaway, click here.
For more ideas on how to spend your weekend, Julia Piper from the Vancouver Sun created a list of 60+ things to do around Metro Vancouver this weekend. To view them, please click here.