Event Wrap-Up: 31st Annual Pan Pacific Christmas Wish Breakfast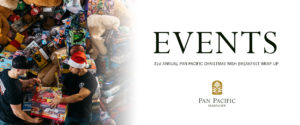 Last week we celebrated the 31st Annual Pan Pacific Christmas Wish Breakfast and after all these years, the event is as magical as ever.
From the start of the event, Global BC and Rock 101 were on the scene, capturing the joy.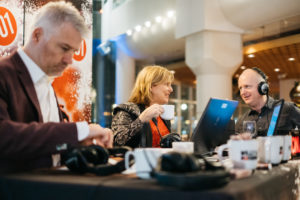 Angelic voices rang from our steps, causing the whole room to sway in harmony.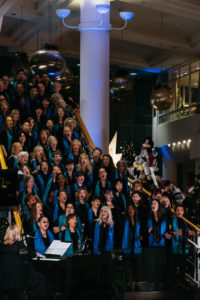 Meanwhile, the Vancouver Police Department readied themselves before making their grand entrance led by Scottish bagpipes.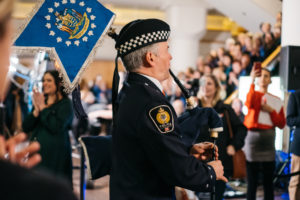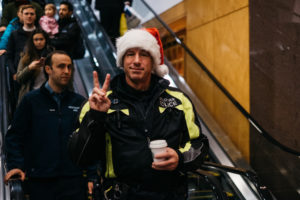 At the top of our stairs, the Vancouver Police were greeted by our lovely volunteers who accepted their toy donations.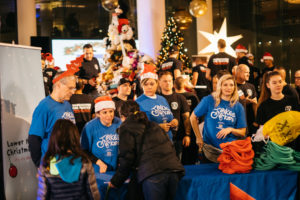 Of course, the Vancouver Firefighters were on the scene too. They were busy placing all the gifts into the most impressive toy mountain we have ever seen. Now, that's teamwork!
Back downstairs, our line up of attendees were kept entertained by musical performances from The Langley Ukulele Ensemble and the Showstoppers. Ballerinas from Goh Ballet were kind enough to give us a sneak peek into their Nutcracker performance debuting on December 21 – 23, 2018.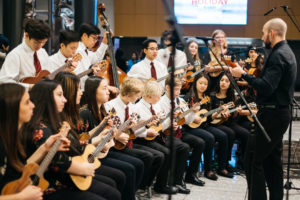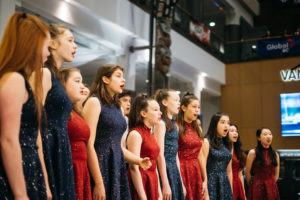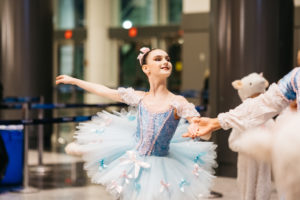 Santa ran around, handing out treats to all the good boys and girls.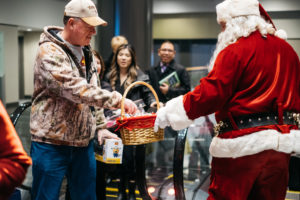 Vancouver's generosity never ceases to amaze us. In total, we collected 22 tons of toys and served breakfast to 3,500 – 4,000 people. In addition, over $26,500 in gift cards and cash donations were collected.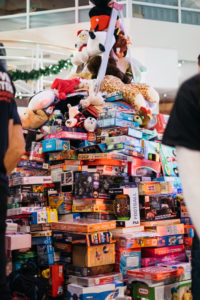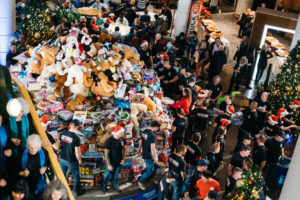 Thank you to our contributors, our volunteers, hotel associates, sponsors. The Lower Mainland Christmas Bureau can ensure Vancouver families in need have a wonderful Christmas. The thought just warms our hearts. We look forward to next year's event. Happy Holidays!