Planning your Wedding at the Pan Pacific Vancouver
Planning a wedding can be a daunting task. There's a long list of things to do, people to consider and last minute touches to make everything just perfect.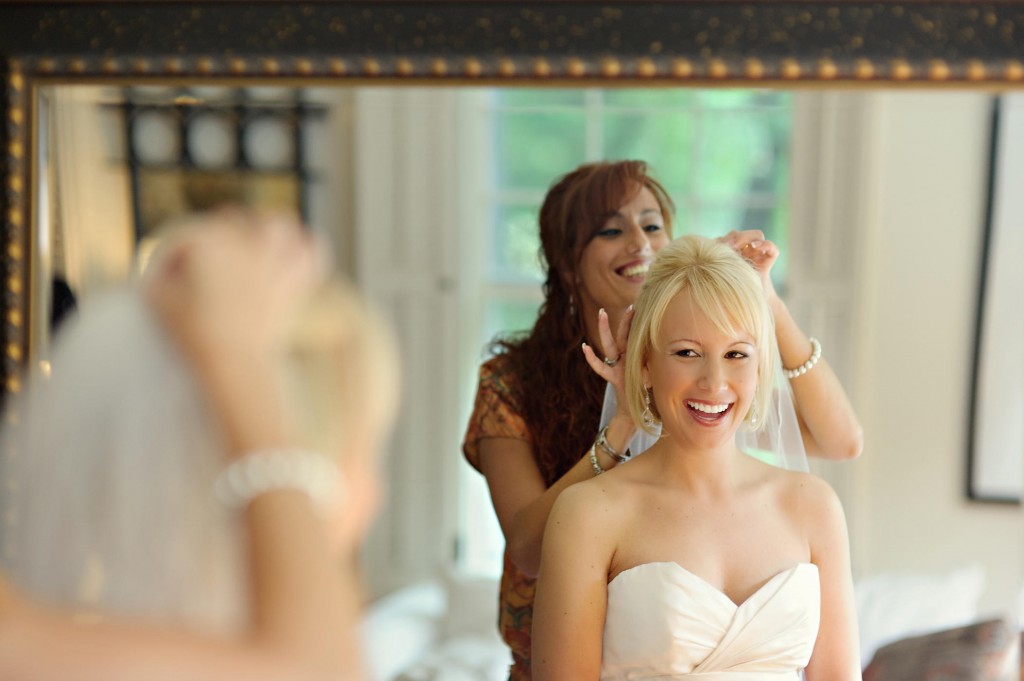 There's the obvious: Finding a venue, meeting your budget, finding photographers and attempting to please your in-laws. There's also the less obvious: Taking care of out of town guests, floral decorations, weather backup plans and several last minute snags you're guaranteed to be unprepared for.
In the end, there's a laundry list of things to-do before the final date rolls around. And while the Pan Pacific Vancouver can't promise you won't face any pre-wedding stressors, they do guarantee the best wedding event staff and location in the city to make your special occasion as hassle free and memorable as possible.
The Choice is Yours
With over two decades in the biz, the PPV Wedding Staff has seen it all and done it all. The team has hosted small and personal sized weddings – to larger celebrity weddings like they did for Micahel Buble and Luisana Lopilato.

Whether you're looking for a wedding with 50 guests or even 500, it's all up to you. At the Pan Pacific there is over 42,000 square feet of event space with several different rooms and options to pick from.
Choose to have your wedding in a ballroom, an upscale suite or even outside on the pool deck with a panoramic view of Stanley Park and the Coastal Mountains.
Wherever you choose, over 70% of event space has a waterfront view – This means great ambience, great photos and great memories!
Your Own Personal Culinary Team
Looking to make an impression?
The award winning culinary team led by Executive Chef Bob Wiles can personalize your wedding meal choices down to the very last detail.
When choosing your meal, you can personally sit down with Chef Bob who will walk you through your options and provide a sample tasting. If you're looking for a specific cuisine choice, Bob has a carefully chosen culinary team which includes master chefs from all around the world.
Size Matters…. and so does your Budget.
Let's face it, weddings come in all different shapes and sizes.
Some like to go-big and some like to keep things simple. The event staff will work with your needs and your budget to make sure your wedding is perfect for you. Instead of the usual cookie cutter choices, the crew will tailor fit a set of options to your needs for more flexibility and comfort.
Not interested in all the little extras? Our staff will make sure you're spending your resources in just the right places to make sure your wedding is perfect.
A Personal Touch
When you book a wedding at the Pan Pacific, the staff will guarantee you are provided withthe ultimate customer service experience and will make sure all available resources are provided to you.
This includes:
The ability to book a wedding date 1 year in advance
Providing backup event space in case of poor weather conditions
Discount rates for guests staying at the hotel
A complimentary honeymoon suite w/ sparkling champagne, chocolate covered strawberries and breakfast
Access to an in-house Spa Utopia for wedding preparations
Access to a luxury car service at request
Before signing off, here are a few testimonials from couples who've recently been married at the hotel:
Thank you so much for all that you did to make our wedding day unforgettable. We had never witnessed such amazing service until we were introduced to you and your team at the Pan Pacific. Unbelievable, truly.
– Naz and Dwayne
Ed and I wanted to sincerely thank you for all that you did for us during our wedding planning and day of. Without all your help our wedding could not have been as perfect as it was. The food was amazing. We heard compliments all around. The service was excellent. Every one of our guests had a wonderful time.

– Ed and Debbie
Thank you so much for your careful attention to details and for all the wonderful last minute touches! Thank you also for the lovely candles! We certainly had the best wedding and so many compliments about the venue!

– Russel and Elanor
We would like to thank you for everything you've done to make our wedding so memorable and special. Everything went perfectly and we enjoyed every minute of it. The day went by so smoothly. We were not stressed about anything. We were definitely in good hands. I want to thank you and the staff for being so professional and helpful. We are very pleased with the Service and Food and received so much positive feedback from our friends and family. We will definitely recommend the Pan Pacific to our friends. Thank you so much for coordinating such a wonderful wedding!
– Donna and Jason
We felt at ease from the very beginning and were more than satisfied with the final result. Thank you so much for the incredible honeymoon suite, and the beautiful gift of the heart candle!
– Terry
Thank you so much for helping us to create a beautiful, perfect and stress free day! We were both blown away by all the hard work you put into our wedding. You and the staff at the Pan Pacific have really exceeded our expectations.
– Dominic and Patrick
Words cannot express the gratitude and appreciation we feel towards you. You made our wedding a smashing success. We continue to hear from our friends and family how wonderful the food was and how attentive and efficient the service was.
– Helen and Geoff
Thank you for creating such a perfect day for our wedding! The entire hotel was so attentive and service oriented. The valets who were so tolerant with my many requests to leave the car at the front "For just a few minutes", the bell captains who helped transport the assorted trappings of the wedding and the concierge who put us in touch with the seamstress who repaired 3 bridesmaid dresses in 20 minutes! You truly epitomize Vancouver, elegant and friendly! Many Thanks!

– Deanna
Explore Vancouver and the Pan Pacific Vancouver through the lens of our followers. You could be HERE!