When the Great One Stayed at the Pan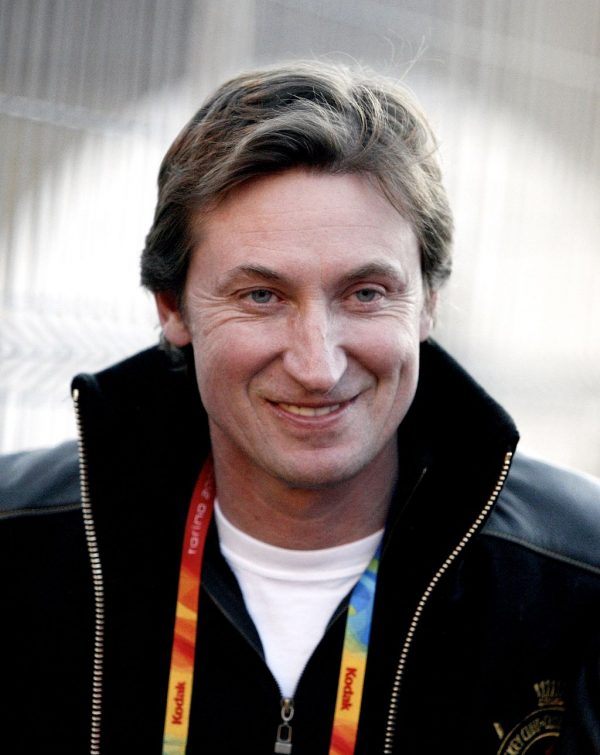 Photo credit: Kris Krug
It's Throwback Thursday, when we open our vaults to share with you our famous past guests. And since we're celebrating Canada's 150th anniversary (or sesquicentennial) this year, we're going to feature our famous Canadian guests in the run up to Canada Day.
You can't get more Canadian than #99 himself, Mr. Wayne Gretzky! This hockey legend's career spanned from 1978 to 1999, playing for Edmonton Oilers from 1979 to 1988. He is the leading scorer in NHL history, scoring 200 points in one season. He went on to do this three more times.
Numerous awards included being named MVP of the Stanley Cup playoffs in 1985 and 1988, earning the Lester B. Pearson Award for NHL's "most outstanding player" five times and a record nine Hart Trophies s the most valuable player in the NHL.
Is it any wonder he's been crowned "the greatest hockey player ever."
At the time of his retirement in 1999, he held 61 NHL records. Not only was he immediately inducted into the Hockey Hall of Fame, but his #99 jersey number was retired league-wide – the only player to receive this honour!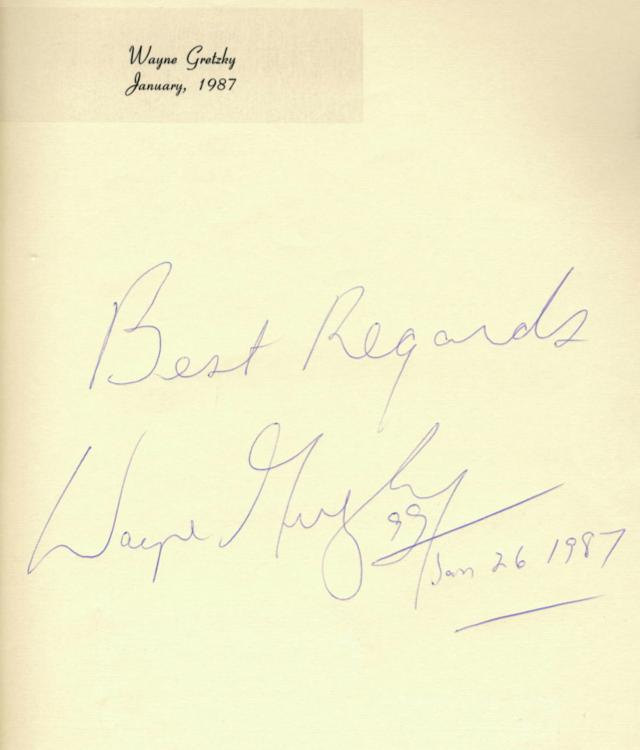 We are honoured to have welcomed The Great One to the Pan!
Connect with us on Facebook, Twitter and Instagram to stay in the loop with everything going on at the Hotel and around Vancouver!