Weddings at the Pan: George and Santi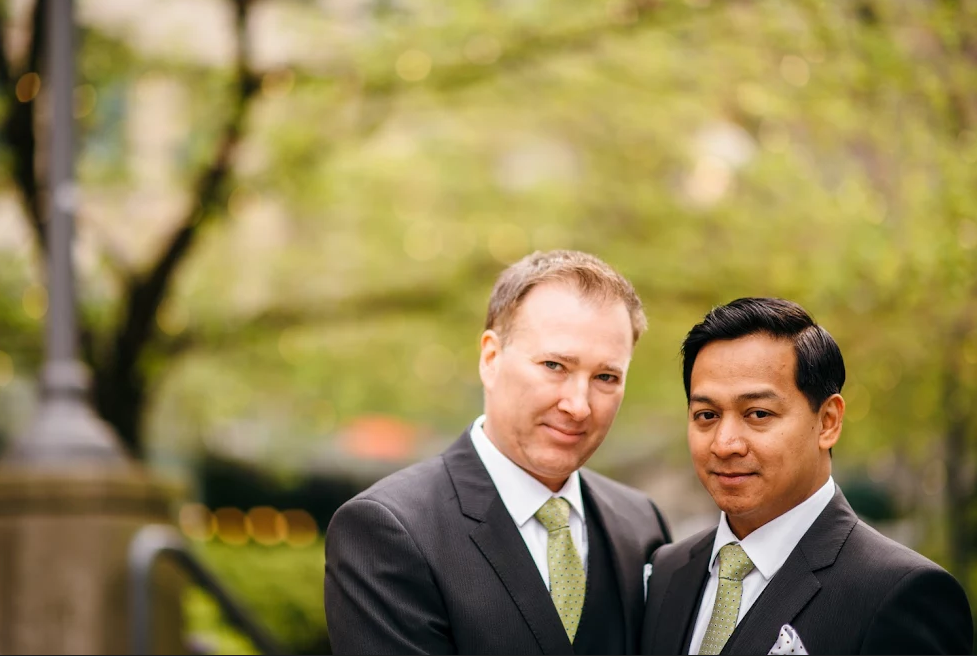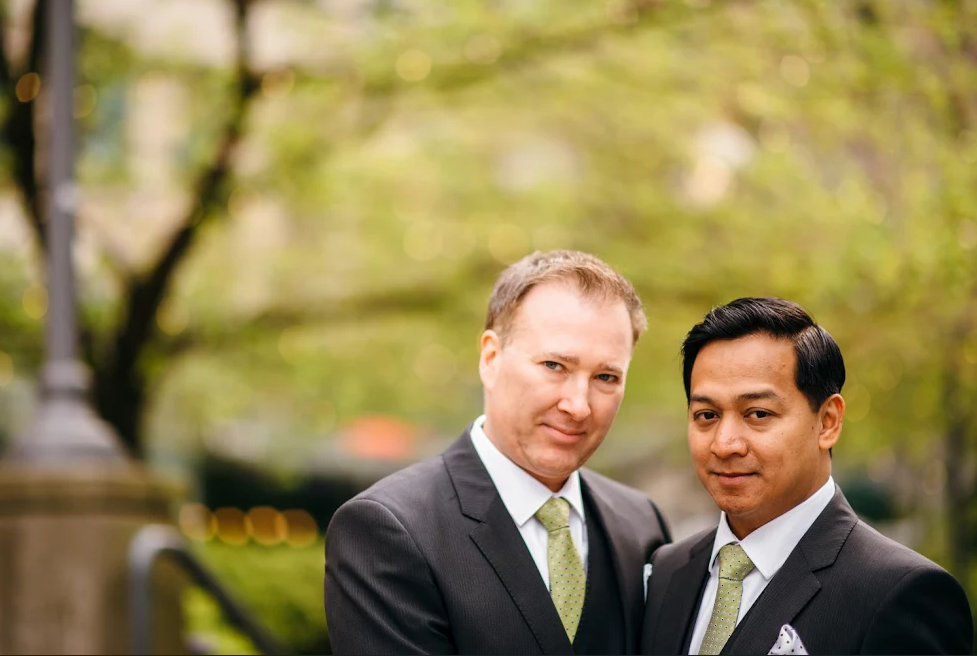 At the Pan, nothing makes us happier than being able to share in the occasion when two people in love take the next step and commit to living their lives together. It's an incredible honour to celebrate with them, their family and friends and share in all the laughter, joyful tears and love.
And we are especially touched when our bridal couples share with us their feelings on booking their weddings at the Pan.
My partner of 16 years and I decided to take the next step in our relationship and so we got married in Vancouver, BC.  It was a very special occasion, and we looked very carefully for a suitable venue.  We decided on The Pan Pacific Vancouver – located in the beautiful scenic area of Coal Harbour.  In short, we couldn't have picked a better spot!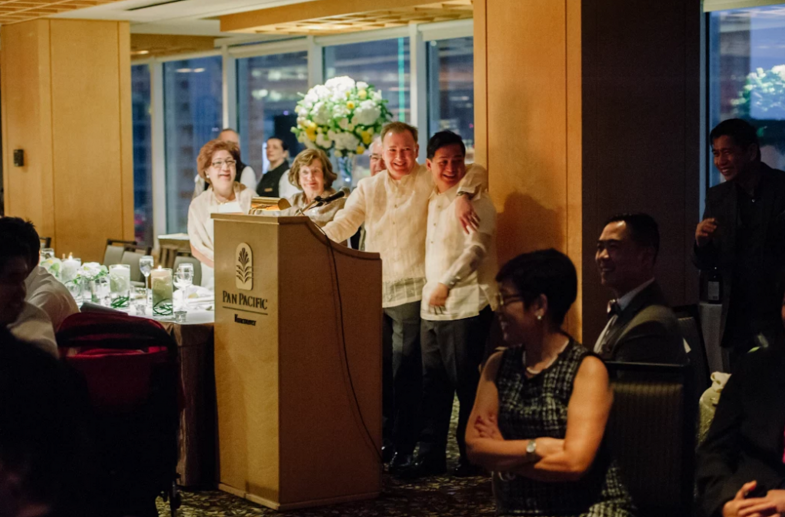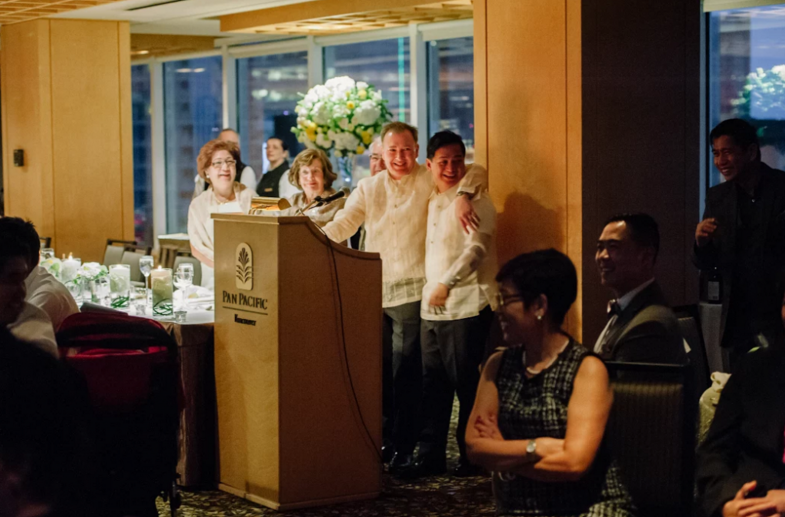 The events coordinator – Gail – was so helpful and very professional.  We had two large, scenic rooms; one to hold the ceremony, one for the reception.  Each room was meticulously cared for, with the addition of incredible views of the North Shore mountains and Burrard Inlet.  The staff were so kind and so helpful. The service was flawless.  We chose our menu from the hotel as well and judging from the responses of our guests, the food was enjoyed by all!  Most of our guests also stayed at the Pan Pacific for two nights and I received nothing but good compliments about the quality of the rooms and the housekeeping staff.  
My husband and I were so impressed with the Pan Pacific  Vancouver that we come back there to eat at the wonderful Five Sails restaurant for our anniversary.  I cannot thank the staff and especially Gail enough for making our wedding day so memorable and so enjoyable!
George and Santi
Photo credit: White Frame Photography
For more information on booking your wedding at the Pan Pacific Vancouver, contact: [email protected] or call 604-895-2489.
Connect with us on Facebook, Twitter and Instagram to stay in the loop with everything going on at the Hotel and around Vancouver!