That's Amore Valentine's Opera Buffet at Oceans 999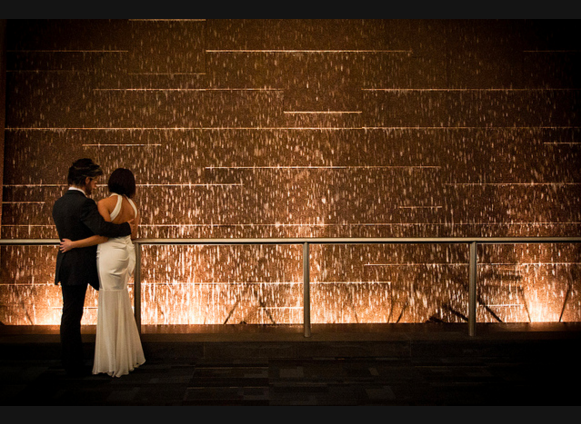 Looking for the perfect Valentine's Day gift for that special someone? How does an Italian buffet dinner prepared by our chefs, live opera music provided by Burnaby Lyric Opera  and waterfront views sound to you? Well, if you're thinking "that's amore", you're absolutely right!
Treat your sweetheart to a selection of salads and antipasti, such as seared Albacore tuna with anchovy, spiced pinto beans & chorizo, grilled asparagus salad with crispy pancetta & roasted shallots, and salad of grilled prawns, grapefruit, yellow peppers, Spanish onions and olives.
Then hit up the hot entrees station for your choice of pan seared veal Saltimbocca with Marsala sauce, red snapper "Livornese" with west coast mussels or seafood manicotti with creamy sun dried Roma tomato sauce to name just a few.
Or there's the made-to-order pasta station where you can choose your favourite pasta and select your choice of yummy sauces and toppings.
And remember to leave room for dessert! Indulge in one or sample all of them. Our sweet endings include: berry clafoutis, pistachio panna cotta, cherry brûlée, "red hot" raspberry mousse, raspberry chocolate mousse cake, tiramisu, creme caramel, mango mousse and more.
Date: Saturday, February 11, 2017 | 6pm-9pm
Price:
Adults $84 per person
Seniors $80 per person
Children ages 6-12 $42 per person (Complimentary for children under age 5)
Plus applicable taxes.
Call: 604.895.2480 and book your spot today! And if you and your partner want even more romance and luxury, make sure to book our Pacific Romance Package!
Connect with us on Facebook, Twitter and Instagram to stay in the loop with everything going on at the Hotel and around Vancouver!