Pan Pacific Vancouver Renovations Highlight "Hotel Within a Hotel" Experience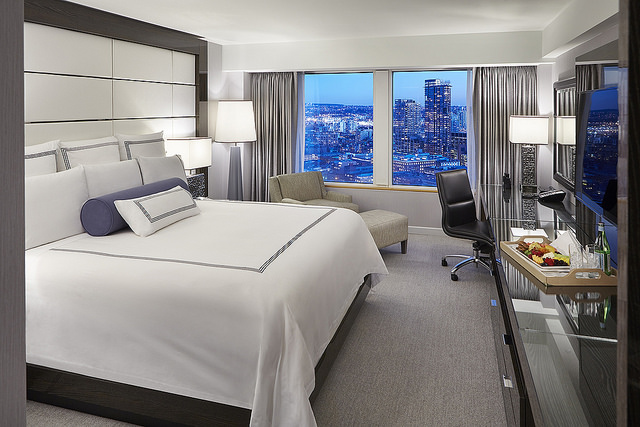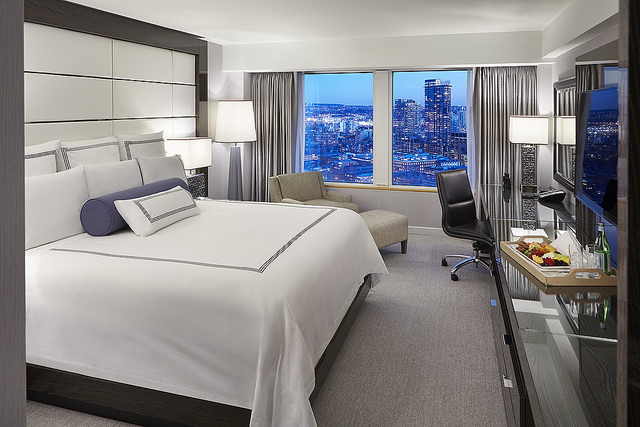 Pan Pacific Vancouver has completed the final phase of a major renovation of all guest rooms and meeting spaces. Phase III marks the completion of the hotel's Pacific Club floors taking luxury to a new level; offering a "hotel within a hotel" experience with exclusive concierge service, a private lounge and, of course, breathtaking views.
"Our hotel is known for its spectacular waterfront location and unparalleled commitment to service," says Craig Norris-Jones, General Manager of Pan Pacific Vancouver. "With the completion of Phase III, we are confident that we will exceed the expectations of our guests – on every level."
The stunning natural scenery surrounding Pan Pacific Vancouver inspired the design of the renovated rooms and meeting spaces.  Guest rooms embrace the feel of modern day Italian elegance with hues of blues and greys balanced against warm sandy tones and the rich elegance of the hotel's signature bird's eye maple.  The spa-like bathrooms benefit from the "smart design" and embrace the clean lines of renowned architects Musson Cattel.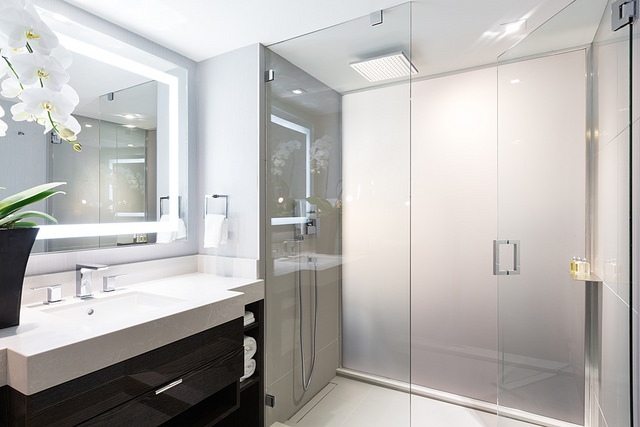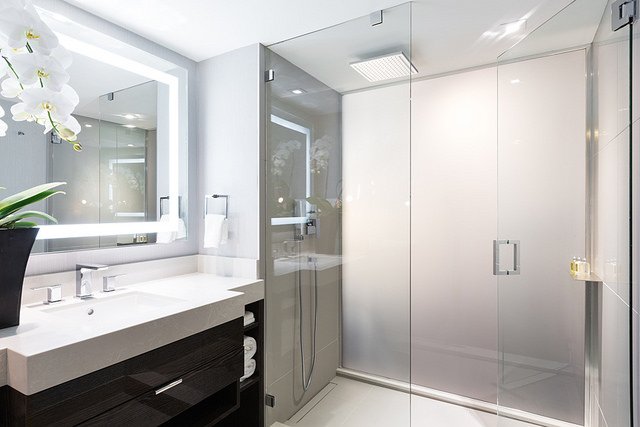 The Pacific Club's "hotel within a hotel" concept is designed as an exclusive sanctuary giving members access to the Pacific Club Lounge, private check-in and check-out, personalized concierge services, complimentary West Coast Continental breakfast and evening hors d'oeuvres, honour bar and many other amenities enjoyed by guests on these floors.  Each of the Pacific Club's rooms and suites is designed with the needs of the modern traveler in mind.
Pan Pacific Vancouver's 42,000 square feet of conference and meeting space has also been enhanced with state-of-the-art audio visual technology and plush carpeting.  Versatile, multipurpose function venues – most featuring natural light – are perfect for any event, from extravagant receptions for up to 2,000 guests to a lavish wedding or a private board meeting.  The Pan Pacific Vancouver's dedicated team of detail-oriented professionals are committed to providing outstanding service to ensure that all events go exactly as planned.
For more information and to book, click here.
Connect with us on Facebook, Twitter and Instagram to stay in the loop with everything going on at the Hotel and around Vancouver!