Let Us Entertain You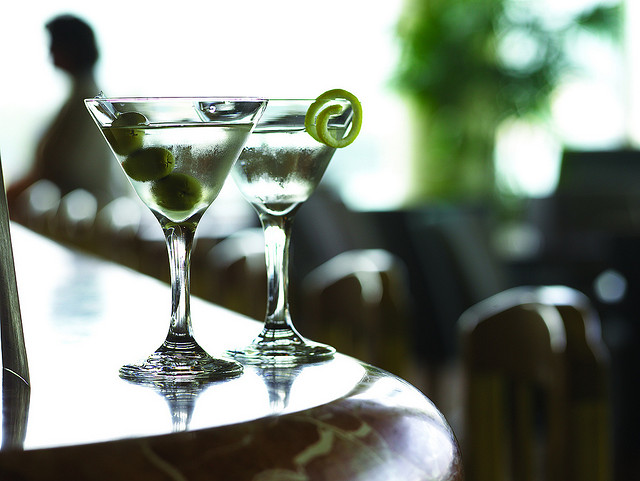 When it's hot and sunny out, where do Vancouverites like to go?  You can find them at the beach or the park or more likely, you'll find them hitting an outdoor patio for a cold one. And there's no better place in Vancouver to enjoy some sun and liquid goodness than at Cafe Pacifica's patio.
Not only can guests order a round of margaritas, mojitos or our latest drink, the refreshing aperol spritz, while sitting on our new patio furniture, but they can also enjoy the vocal and instrumental stylings of our entertainers.
If hot and sunny is not your jam, then escape to our Cascades Lounge for some cool music.
Get ready to be entertained by our performers this month:
Will MacCalder
Edd Wright (Opera Buffet)
Burnaby Opera Lyric (Opera Buffet)
Patio weather will be over before you know it, so come on down for cocktails and singing during weekend brunch or after work. For the entertainment schedule, click here.
Connect with us on Facebook, Twitter and Instagram to stay in the loop with everything going on at the Hotel and around Vancouver!