Christmas Wish Breakfast Bigger Than Ever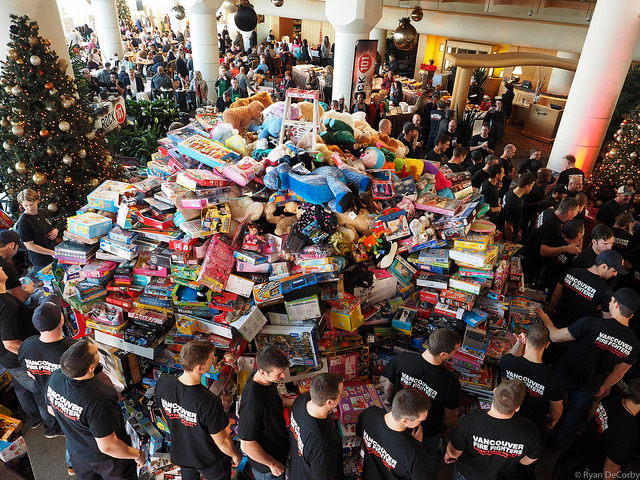 Can we just say WOW, Vancouver?
The results are in! This year, Christmas Wish Breakfast saw over 5,000 generous Vancouverites come down to the Hotel to donate a record-breaking 17+ tonnes of toys, 1,000 bikes and more than $22,000 in cash donations to the Lower Mainland Christmas Bureau. In the span of three hours!
Chris Bayliss, Executive Director of the Lower Mainland Christmas Bureau had this to say:
"This is our biggest event of the year. Because of the generosity of everyone who attended, we will be able to take care of thousands of families who wouldn't otherwise be able to celebrate Christmas."
Everyone who turned up between the early hours of 6am-9am to donate a toy was treated to a hot buffet breakfast. Executive Chef Bob Wiles and the Pan Pacific culinary team cooked up 11,000 eggs, 11,642 sausages, 1,152 pounds of hash browns and 4,600 croissants. Everybody left happy. Nobody left hungry!
Volunteers from the City of Vancouver Fire Department stacked the toys into a two story high "tree."  The crowds were entertained by the Good Noise Gospel Choir, rising country music star Madelyne Merlo, the Goh Ballet, the Langley Ukulele Ensemble and visits from Santa Claus.  The entire event was broadcast live with our longtime supporters, Global TV and Rock 101.
If you didn't get a chance to make it down to the Hotel or want to relive all the action, here are some photos: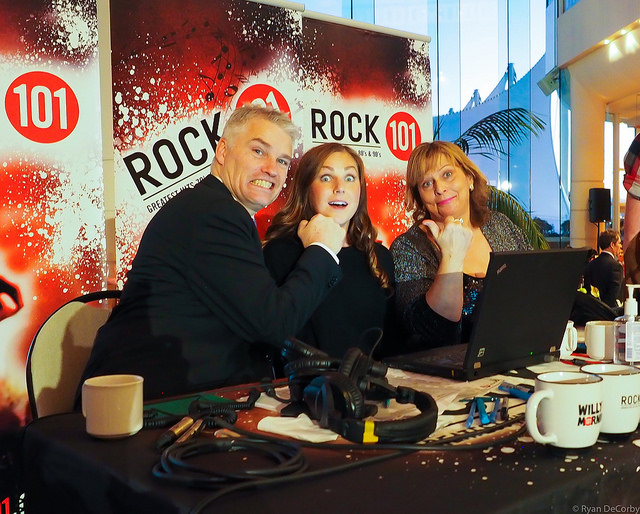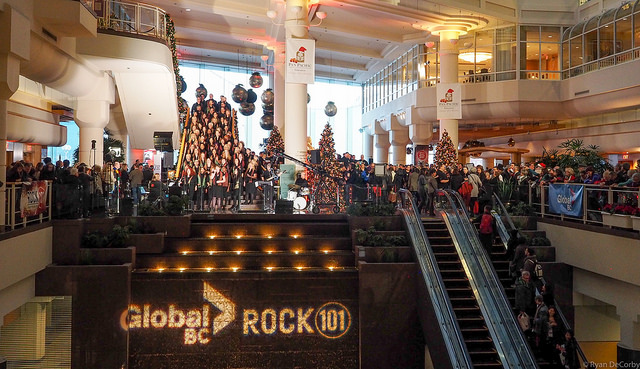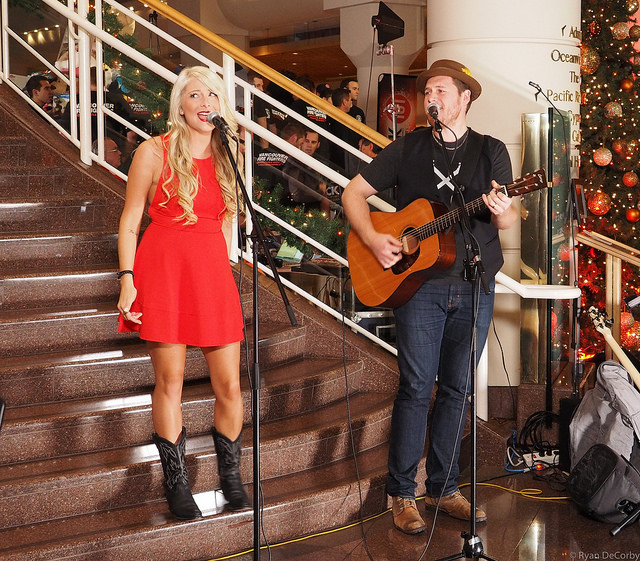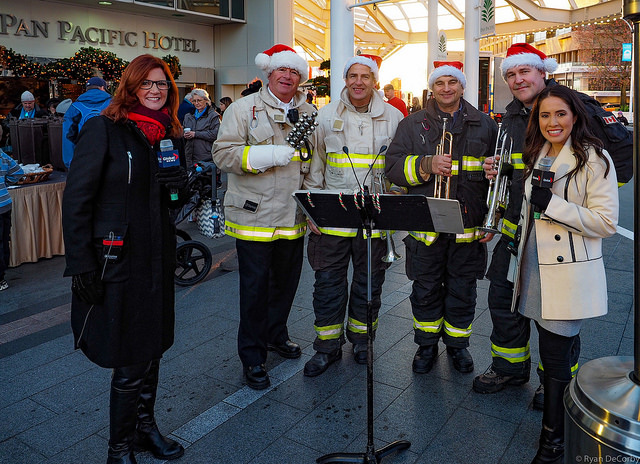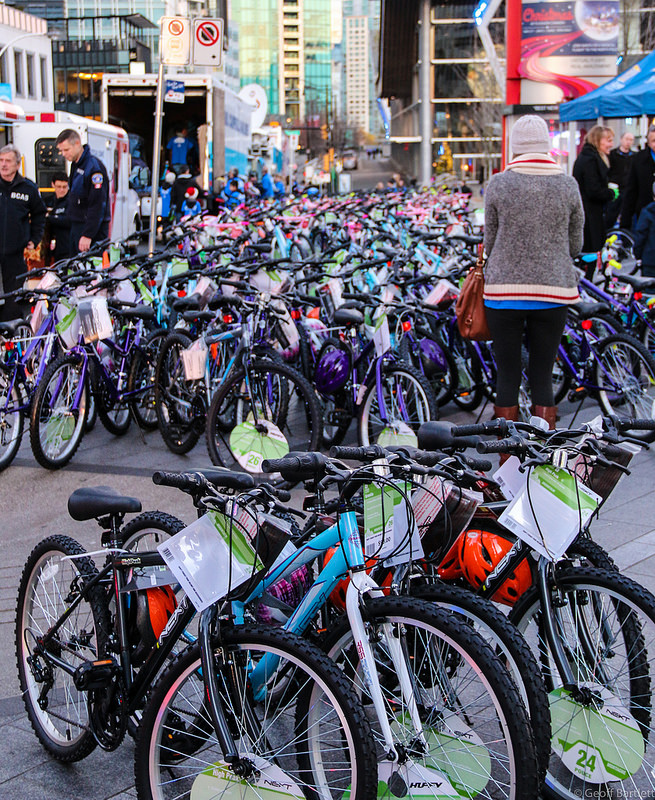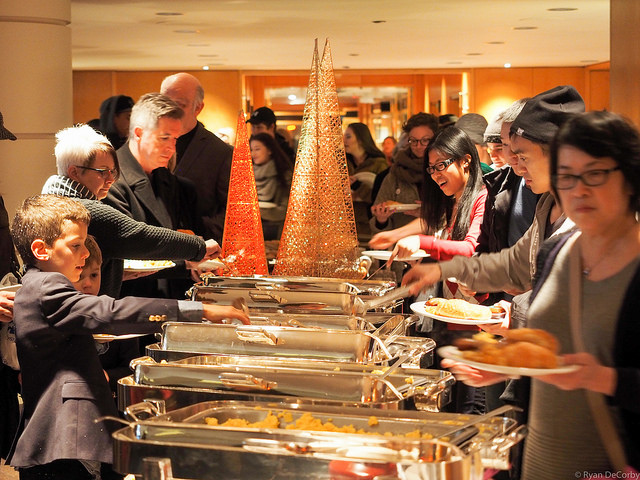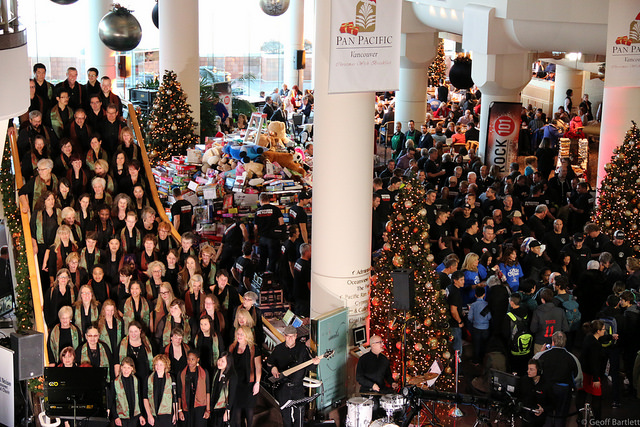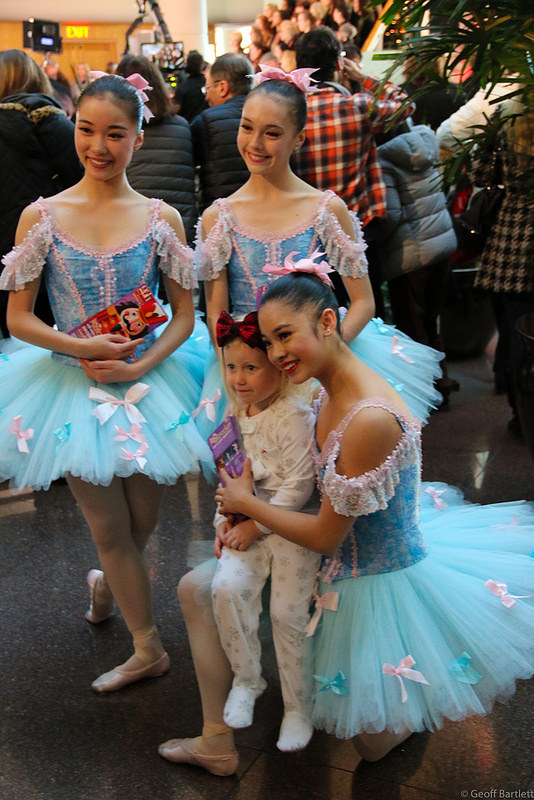 More pictures on our Flickr album. Click here to view.
You can still donate to the Lower Mainland Christmas Bureau. Donations can be dropped off at 1370 Napier Street in Vancouver, or check out www.lmcb.ca for more drop off locations.
What a wonderful way to kick off the holiday season. We would like to extend a big thank you to everyone who donated, volunteered or helped in any way to make our 28th annual Christmas Wish Breakfast the huge success it was! See you next year!
Connect with us on Facebook, Twitter and Instagram to stay in the loop with everything going on at the Hotel and around Vancouver!