Canada Day Photo Contest – Winner: Madhav Goyal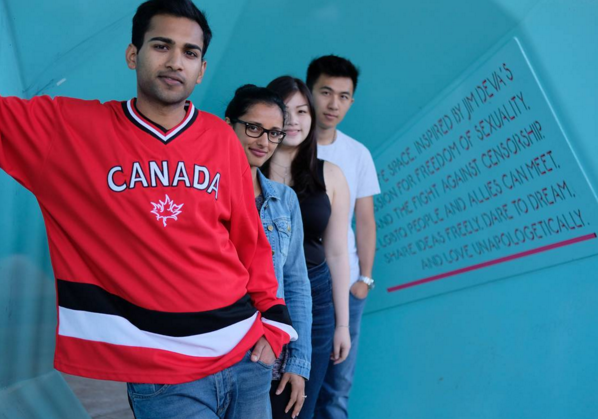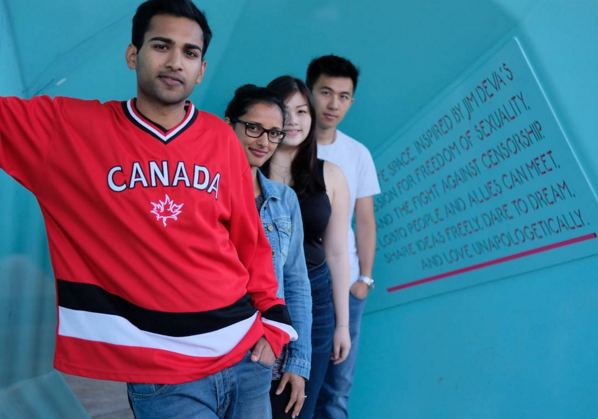 Oh, Canada!
To celebrate Canada's upcoming sesquiscentennial, we invited our community to submit a photo in our contest that captures the spirit of our beautiful country, along with a little blurb about what it means to be Canadian.
The lucky winner would win dinner for four on our Oceans 999 patio – with THE best view of the city – during Canada Day celebrations.
This was a tough one to judge, as we had some pretty great submissions…
After some deliberations, we selected Madhav Goyal as the winner!
His winning comment:
My favourite Trudeau quote says "Canadians have proven that a nation can be strong not in spite of our differences, but because of them."
As someone who became a Canadian not long ago, I can assure you that it is the greatest privilege to be a member of this great nation. Canada allows us to live alongside people from around the world, to express our culture, ideas, heritage, sexuality, traditions and values freely, and to have friends with vastly different backgrounds. Friends, who stand by us not thinking about all the reasons that make us different, but focusing only on what makes us one. So, I guess it is not just a privilege but also our responsibility to be Canadian: To share the love we receive from this great country. 
Thank you to everyone who submitted their photos and showing off their Canadian spirit!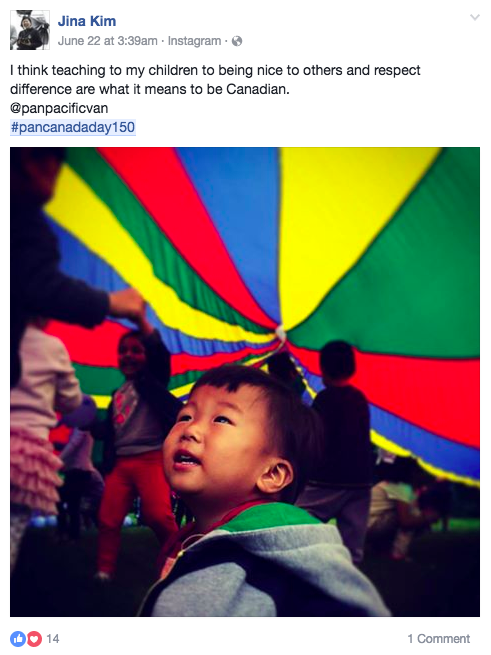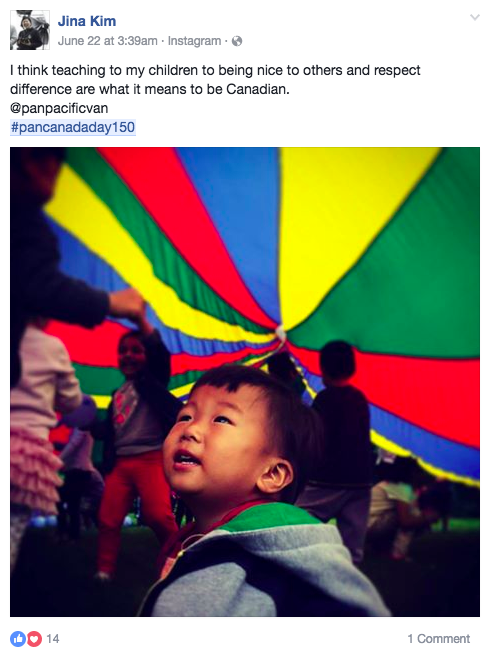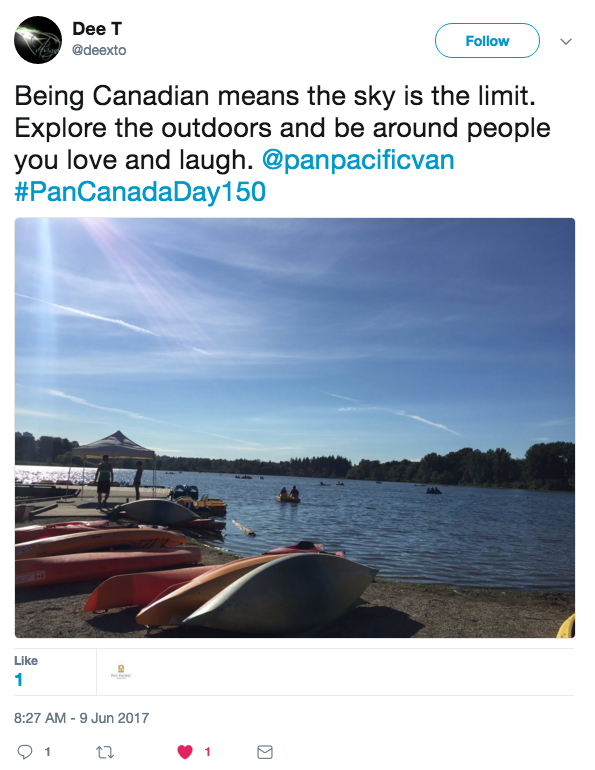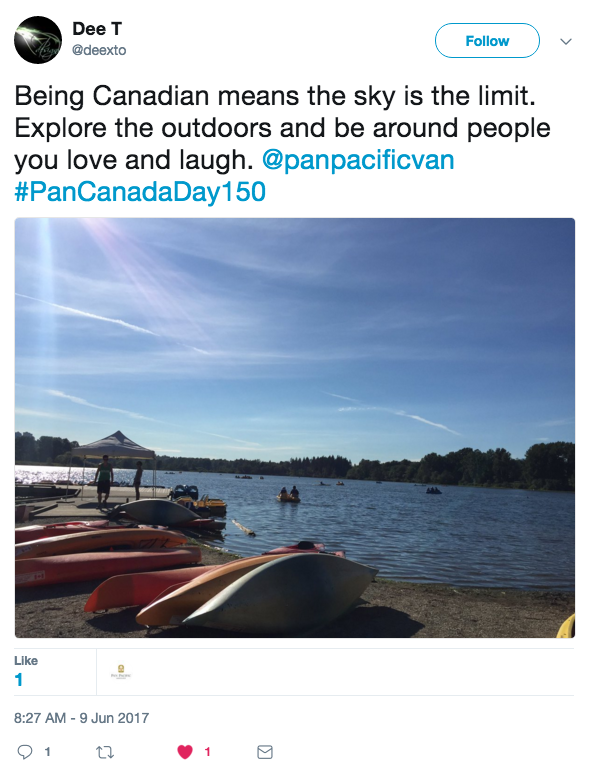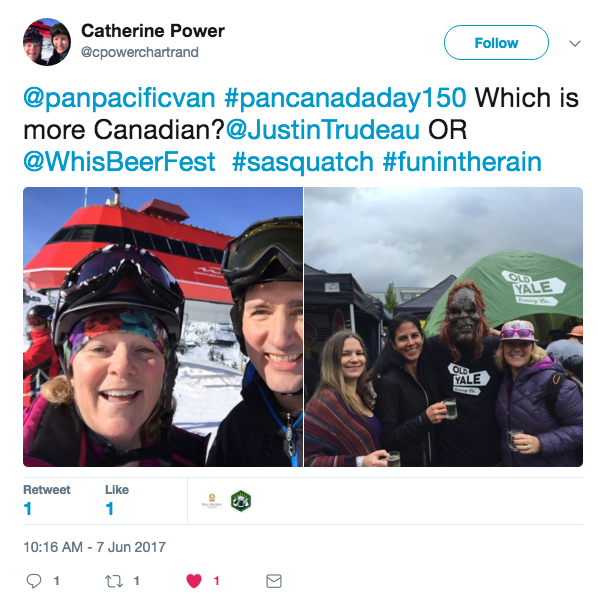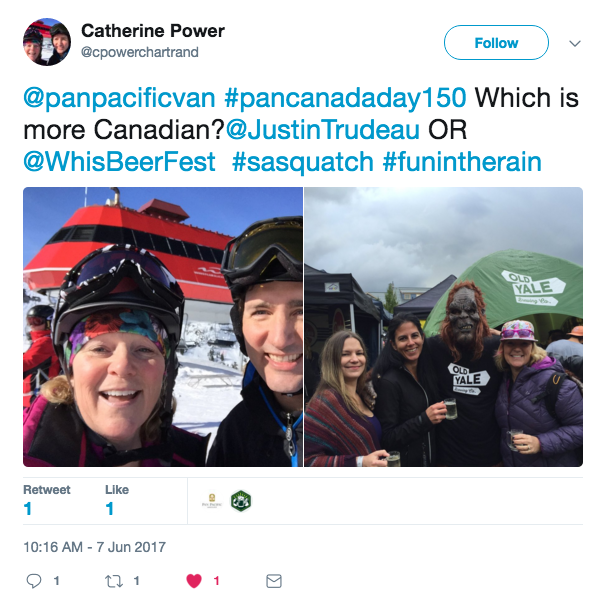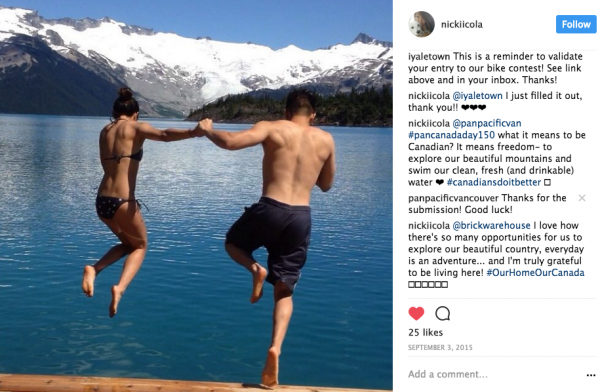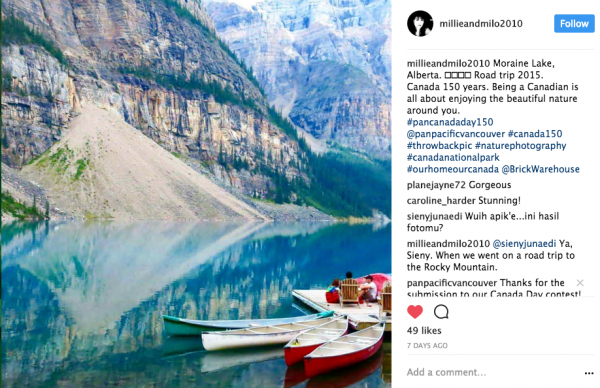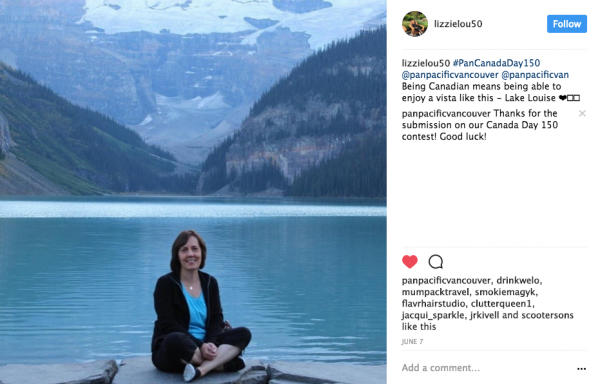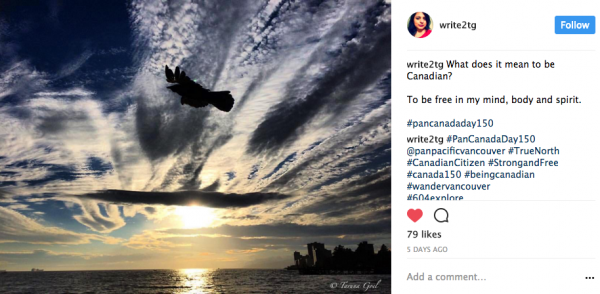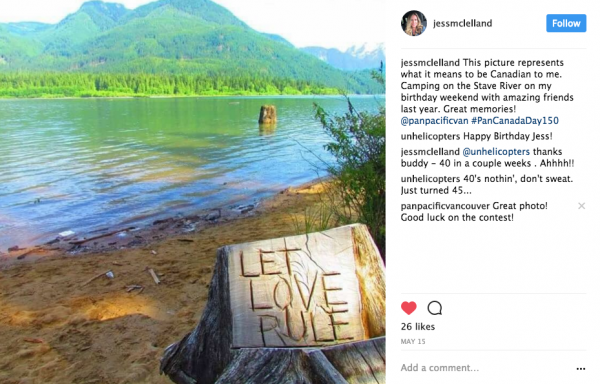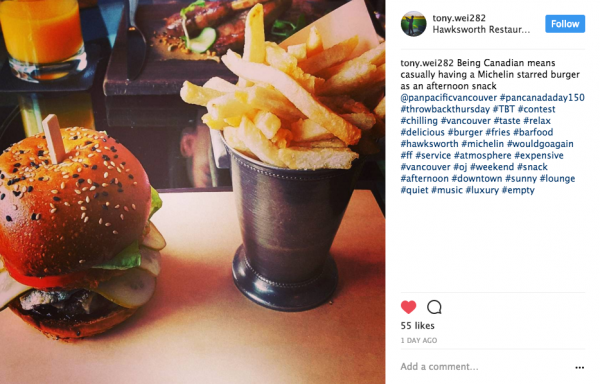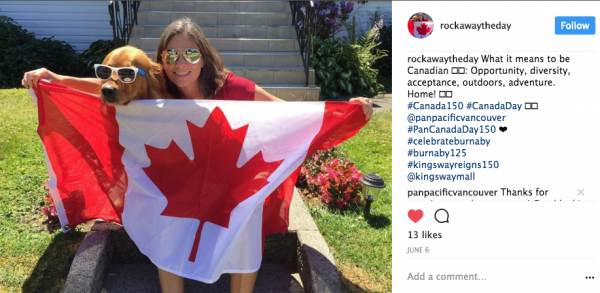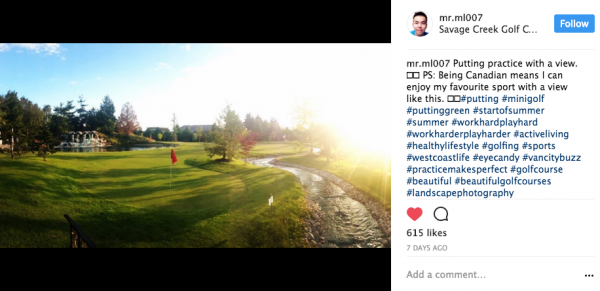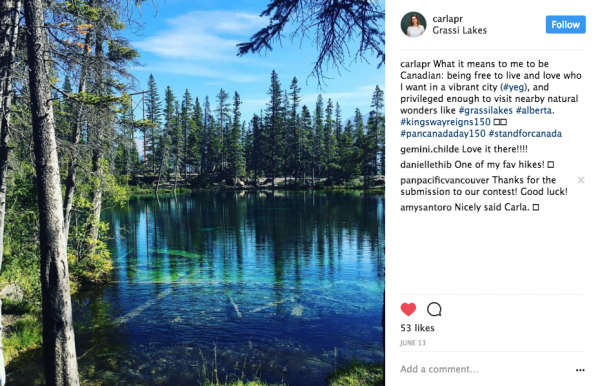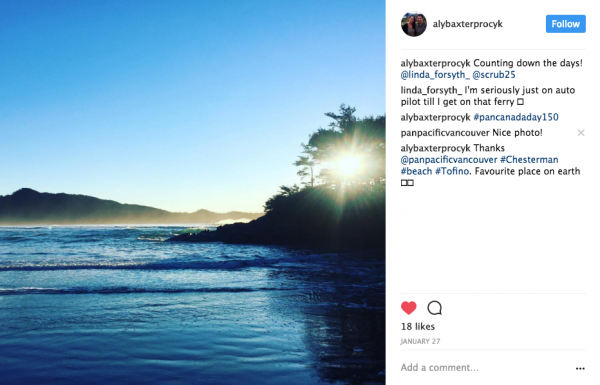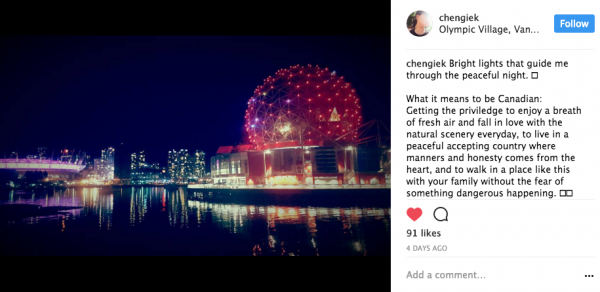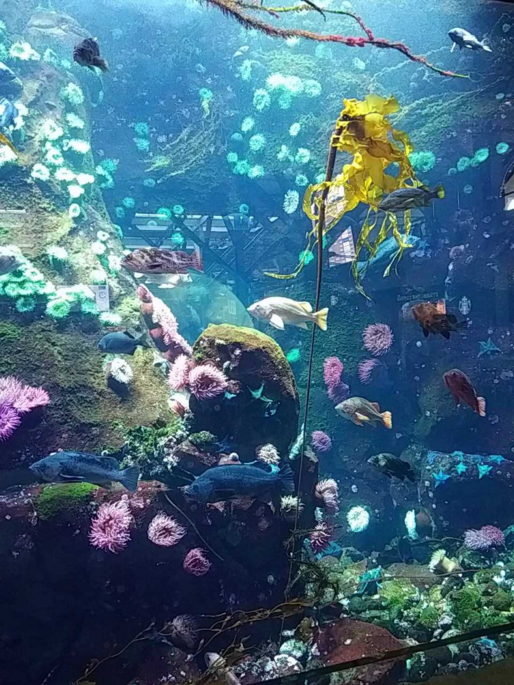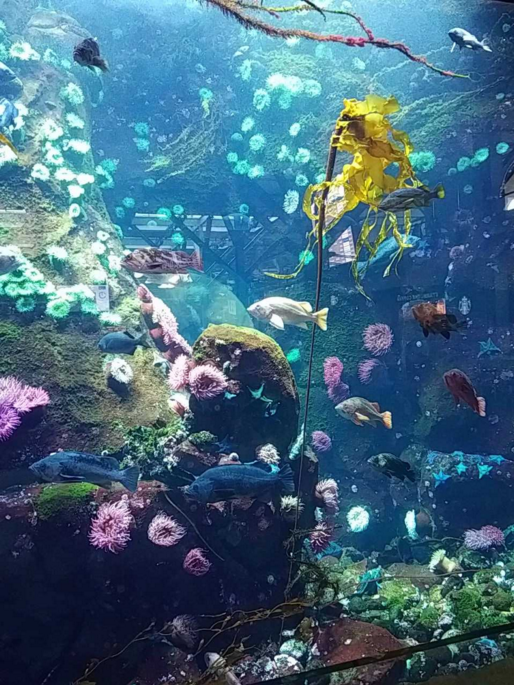 Diving in BC – submitted by Michael Waddington
Wishing everyone a Happy Canada Day!
Connect with us on Facebook, Twitter and Instagram to stay in the loop with everything going on at the Hotel and around Vancouver!