A Fresh Look at Luxury!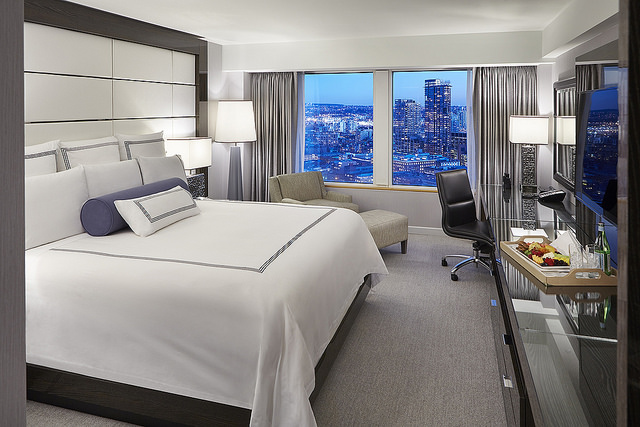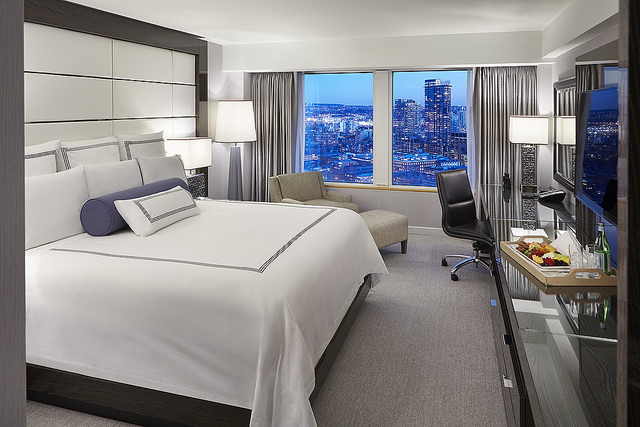 Introducing our new Pacific Club Rooms and Suites, a fresh look of luxury accommodation for the discerning traveler!
We are pleased to present Pan Pacific Vancouver's new Italian inspired, exclusive Pacific Club guestrooms  – a premier take on the "hotel within a hotel" concept.
Designed with the needs of the modern traveler in mind, the Pacific Club's rooms and suites feature unique and unexpected elements and is fully equipped to ensure that guest needs are met.
The millwork is finished in a luxurious, high gloss, dark wood veneer with a natural palate of grey and beige. The walls flow seamlessly along the TV wall to the window, incorporating the dresser and desk, creating a customized, built in look.
We have created a unique back drop for the king bed which is encompassed with a floor to ceiling and wall to wall headboard, framed in matching wood veneer and padded vinyl.
An opaque glass wall, separating the bathroom from the bedroom, allows natural light in, while maintaining full privacy.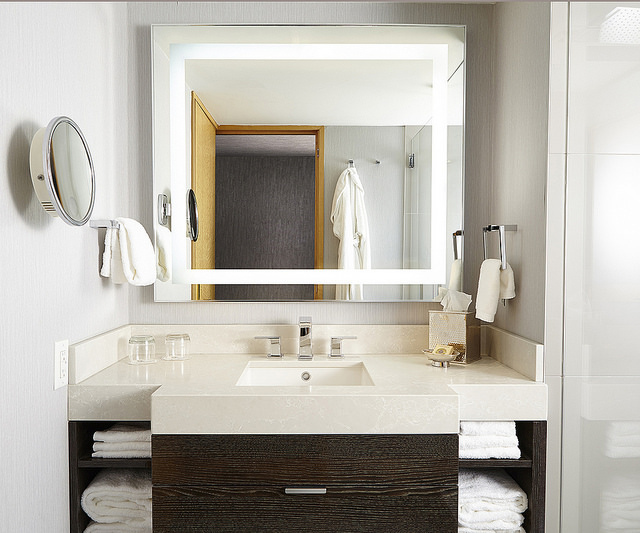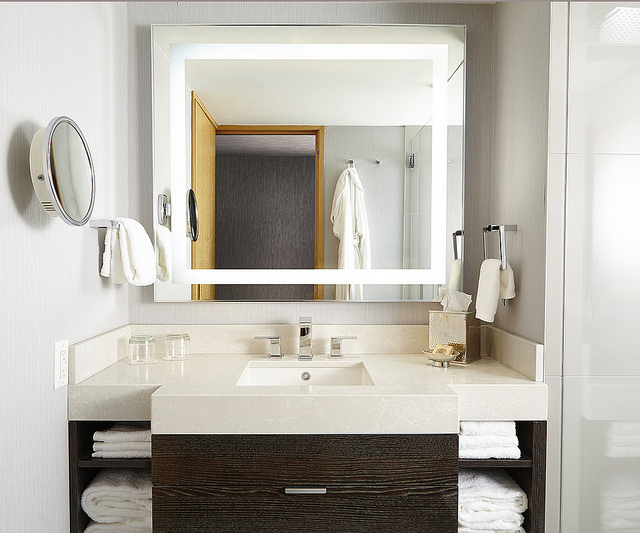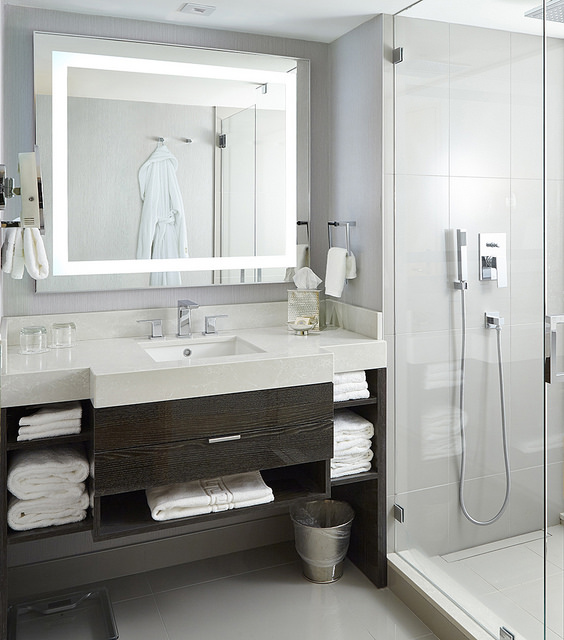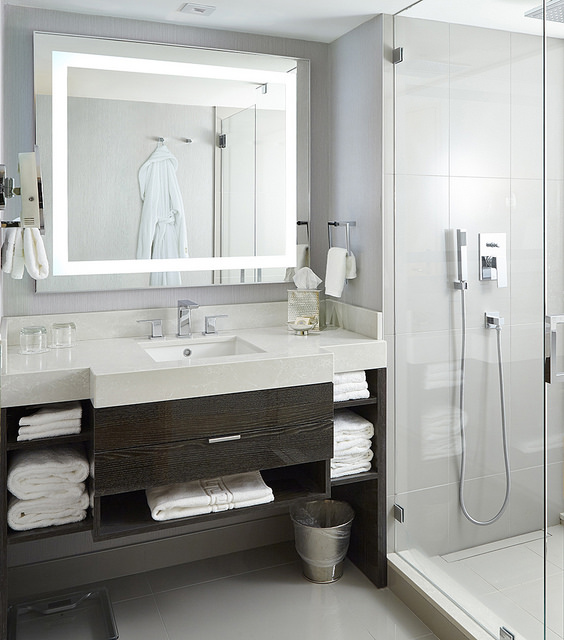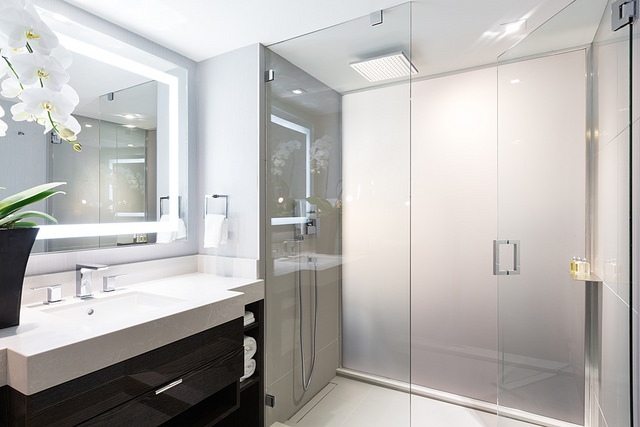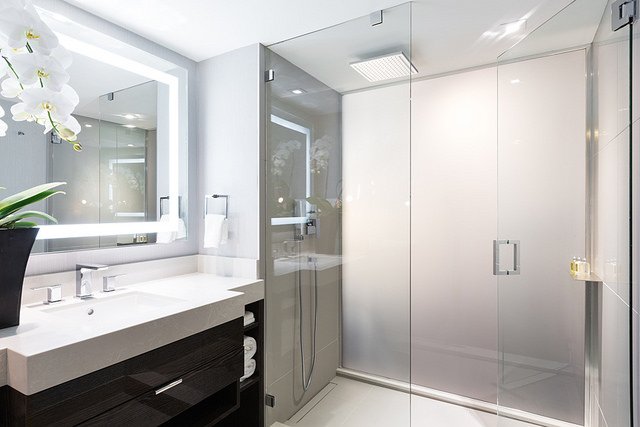 And while we have transformed the rooms, the ultimate in first-class hospitality, privacy and breathtaking views remain.
Experience personalized service including private check-in and check-out, and a dedicated concierge team to help you with sightseeing, information or reservations.
Guests of our Pacific Club Floor will also enjoy exclusive access to the Pacific Club Lounge, offering quiet areas in the lounge where you can relax or work, as well as, complimentary West Coast deluxe breakfast and evening hors d'oeuvres in a refined, private setting overlooking the picturesque downtown harbour and mountains.
For more information and to book the ultimate in luxury and personalized service, click here.
Connect with us on Facebook, Twitter and Instagram to stay in the loop with everything going on at the Hotel and around Vancouver!