We're on Snapchat!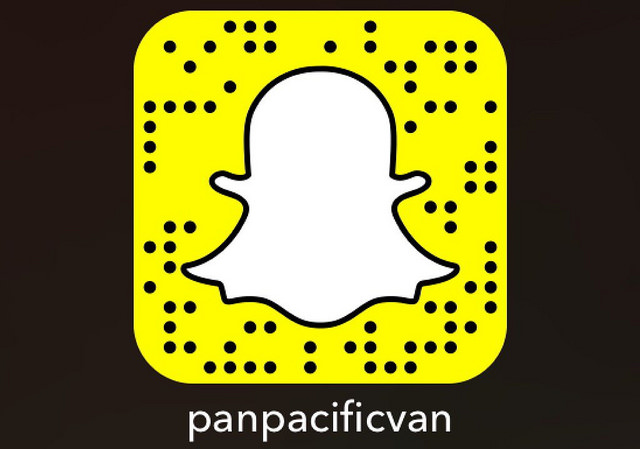 Are you on Snapchat? We're on Snapchat too!
With all the buzz around Snapchat, we thought this might be another great platform for us to engage with our community. We'll be trying out this new tool and bringing you behind-the-scenes look at what happens at the Hotel, including clips of events and more!
So be sure to add us on Snapchat!
Connect with us on Facebook, Twitter and Instagram to stay in the loop with everything going on at the Hotel and around Vancouver!