Happy Earth Day 2016!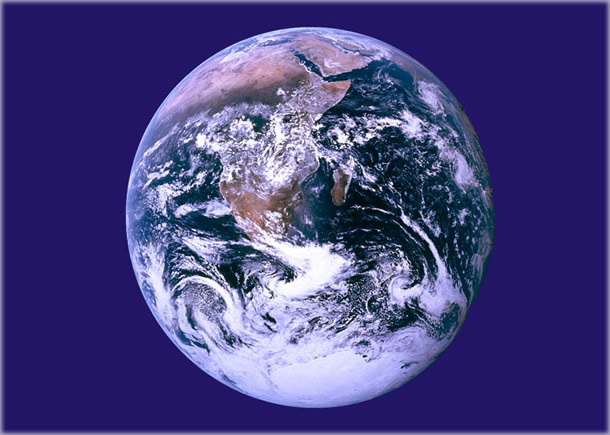 Happy Earth Day, everyone!
At Pan Pacific, we love the earth and strive toward living and promoting eco-friendly initiatives and sustainable solutions. We provide our guests the option to reduce their environmental footprint through our PanEarth program with various practices such as recycling and amenity donations.
But did you know about our other guest related environmental initiatives?
Water conservation measures
Use of environmentally friendly cleaning products
Paperless check-in and check-out
Food waste composted as fertilizer for plants, food crops and garden landscapes
Charity food program (food banks/local shelters)
Recycling bins for paper, glass and cans
Computers and non-essential equipment turned off when not in use
Recycling electronic equipment
Linen/towel green program
Donation of toiletries to charities/shelters
Compact flourescent lighting which uses 50%-80% less energy
Disposing flourescent bulbs via the "Bulb Eater"
Use of water-based paints and stains throughout hotel, eliminating VOC toxins
Water dispenser in the fitness clubs for guests to fill their bottles
Electrical vehicle charging stations for cars
And we were recognized with a Four Green Key Rating from the Hotel Association of Canada!
Although Earth Day is officially celebrated once a year, we like to think we're celebrating it every day. We have one earth and we want it to remain great, yes?
Connect with us on Facebook, Twitter and Instagram to stay in the loop with everything going on at the Hotel and around Vancouver!