She Knows What She Wants – A Young Couple's Wedding Story at the Pan Pacific Vancouver
Devon Edwards is a young woman who knows what she wants. After the UBC alumni student met her fiancé, Oliver Leclair, on a camping trip two years ago, she pretty much knew he might just be the right guy to spend the rest of her life with.

Oliver Leclair and Devon Edwards
Fast forward 2 years later and marriage arrangements were well under way – And Devon 'pretty much knew' the Pan Pacific Vancouver was where she wanted to get married.
"We wanted a big bright open room with windows for the reception," says Devon, "but it was also really important that we felt comfortable with the person who was helping us plan the wedding."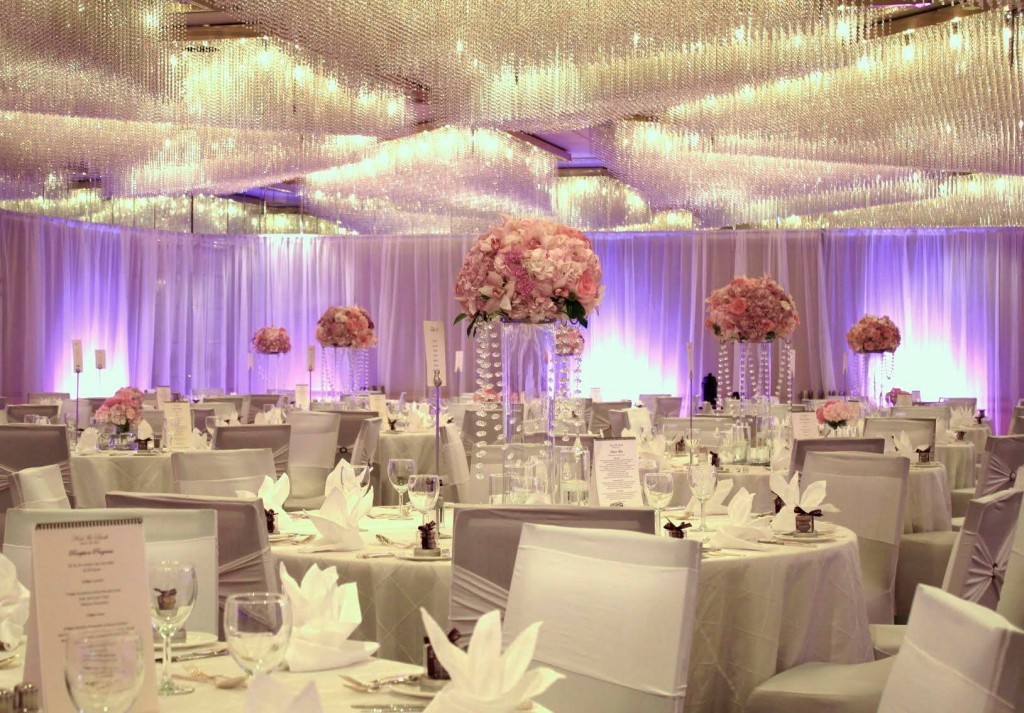 Photo Location: Crystal Pavilion Ball Room
Teri Dill, one of Pan Pacific Vancouver's wedding specialists, met with the young couple and showed them around the hotel. Devon and Oliver had looked at several other locations, but it only took them one day to make the decision to sign the contract with Teri.
"When you meet the person you want to marry, you just know. It was the same for us when we saw the hotel and met Teri," says Devon.
Devon and Oliver are getting married next summer at Pan Pacific Vancouver. Over the next twelve months, we will follow them as they get ready for the big day.
Next time we connect with Devon and Oliver, they will have selected the items for their menu tasting and will be meeting with our culinary team to taste and discuss the final selections for their wedding reception. Our Chef will meet with them personally to discuss their selections and answer any questions they may have. Stay tuned for more stories and images from their wedding journey!