Pan Pacific Christmas Wish Breakfast Contest! **CLOSED**
Win a one night Bayview Suite stay!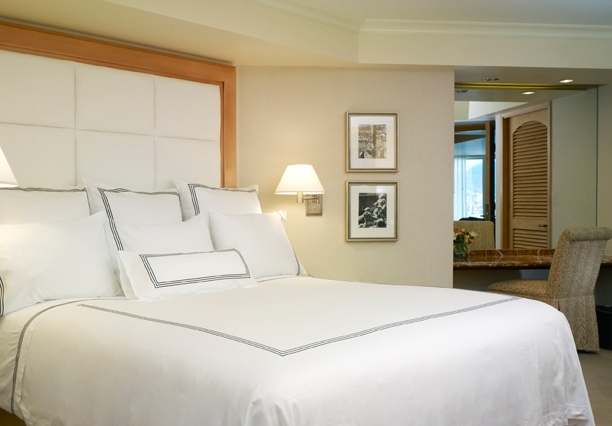 On December 13, 2016 the 29th Annual Pan Pacific Christmas Wish Breakfast will take place in the lobby of the Hotel from 6am-9am. The hotel with media partners Global BC and Rock 101 will be inviting Vancouverites to donate a new, unwrapped toy to the Lower Mainland Christmas Bureau. As a thank you, a hot, delicious buffet breakfast will be on the house.
As well, we're holding a contest for those attending to enter to win a one night stay in our Bayview Suite.
Here are the deets:
Post on Facebook, Twitter, Instagram or Snapchat! But in order to be eligible, all updates, tweets or photos must be tagged with #PanXmasWish. 
Take a photo of the crowd, the toy pile, the buffet breakfast, the entertainers – anything that captures the Christmas spirit. The choice is yours, so be creative!
Oh, did we also mention that there will be a selfie booth at the event? Selfies at the booth or on the floor will also be accepted!
Make sure to get in your #PanXmasWish posts/pics submitted by 5pm December 13, 2016.  The staff will take a vote on all the entries on Friday, December 16.

Good luck!
**Guestroom is subject to availability and cannot be combined with other special offers.
Connect with us on Facebook, Twitter and Instagram to stay in the loop with everything going on at the Hotel and around Vancouver!
Congratulations to our winner, Ivy M.! Enjoy your stay in our Bayview suite!