Snapchatting Christmas Wish Breakfast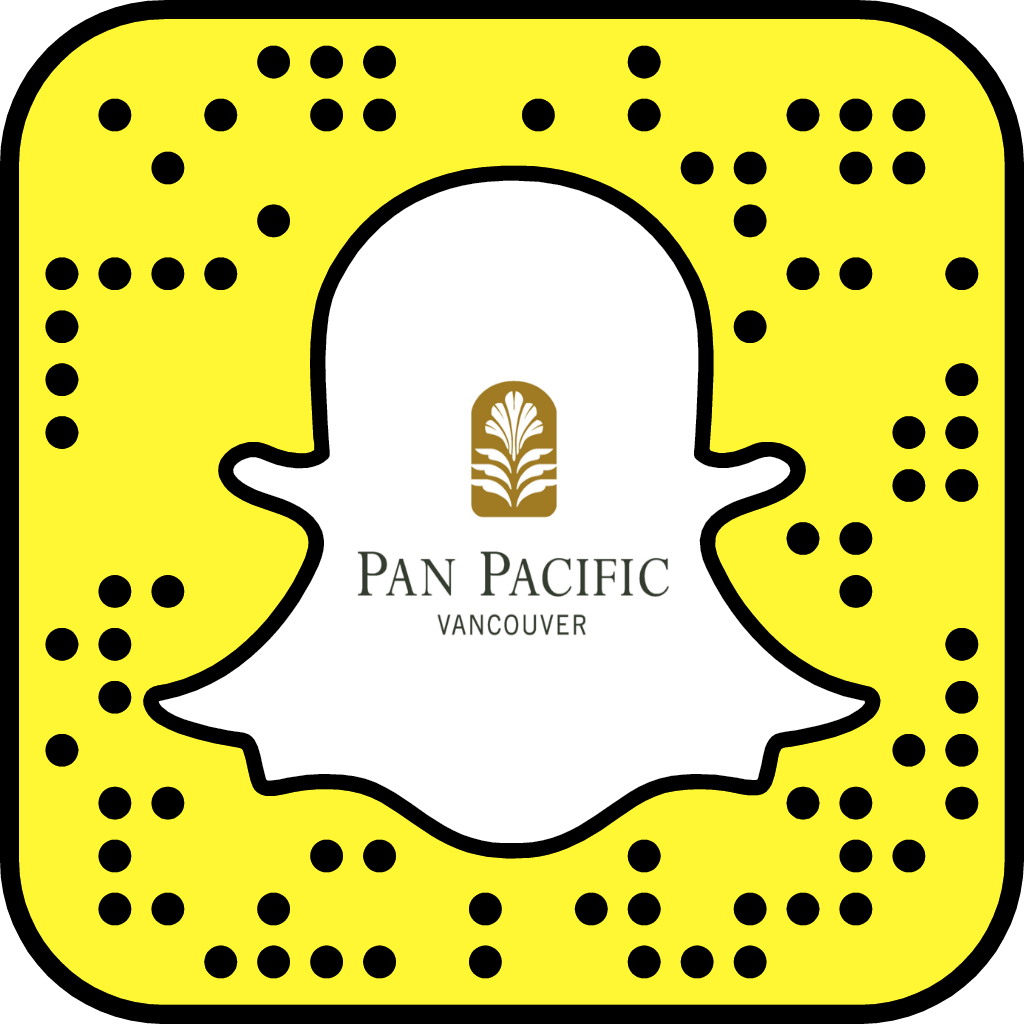 Are you on Snapchat? We're on Snapchat too!
Add us and follow along as we bring you all the buzz and excitement of our upcoming Christmas Wish Breakfast on Tuesday, December 13.
See Vancouverites drop off toys for families in need and add it to our epic toy pile. Get a glimpse of all the entertainment happening at the Pan with performances by Goh Ballet, Langley Ukelele and Good Noise Choir. Get a behind-the-scenes look at our Global BC morning anchors and Rock 101 DJs. Most of all, watch that toy pile grow and grow!
Tune in Tuesday between 6am-9am!
Connect with us on Facebook, Twitter and Instagram to stay in the loop with everything going on at the Hotel and around Vancouver!