5th Annual Dare to Dream Wedding Showcase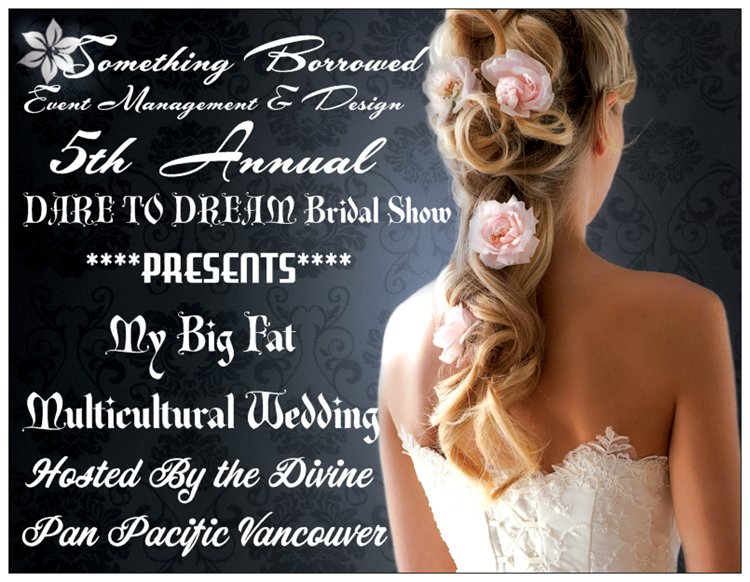 Join us Sunday, April 3rd, 2016 for our 5th annual Dare to Dream Wedding Showcase.
Meet elite wedding vendors like Upright Decor, Granville Island Florist, Ganache Patisserie and more. Check out the latest in wedding fashion at the Designer Bridal Fashion Show by Cache Couture Atelier. This exciting event will sure to give engaged couples ideas and contacts for all their wedding dreams.
Details:
Sunday, April 3 | 11am-5pm
Ocean View Ballroom Level "R"
Admission is $25 or two tickets for $40. Visit Something Borrowed Event Management and Design's Event Page to purchase tickets online.
Connect with us on Facebook, Twitter and Instagram to stay in the loop with everything going on at the Hotel and around Vancouver!