When Hollywood Royalty Came To Town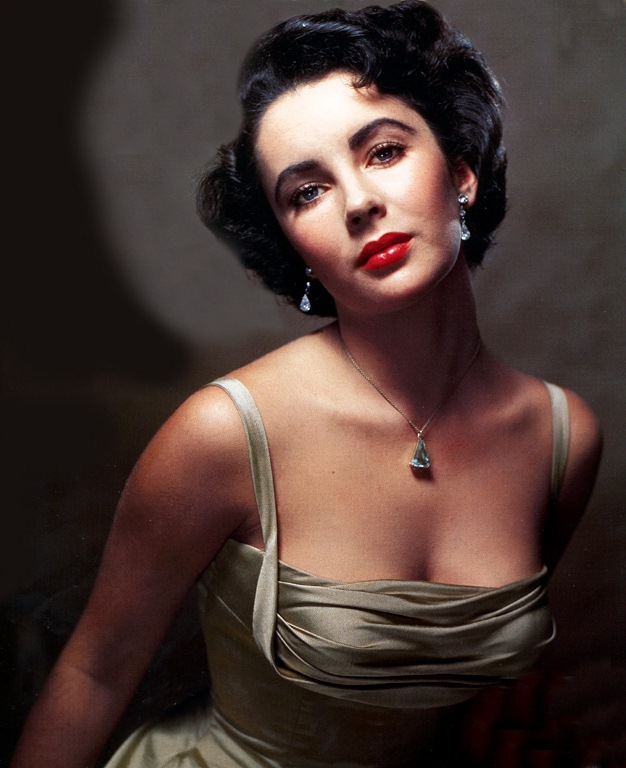 It's Throwback Thursday! Or #TBT if you prefer. Last month we opened up our archival signature book and shared some of the world's royalty who had graced us with their presence at the hotel.
Although she's was not king and queen royalty, she was revered as Hollywood royalty. In 1996, we had the honour of welcoming screen legend, Oscar winner and AIDS activist, Dame Elizabeth Taylor to Pan Pacific Vancouver. A Hollywood star visiting Hollywood North!