When Canada's 20th Prime Minister Stayed at the Pan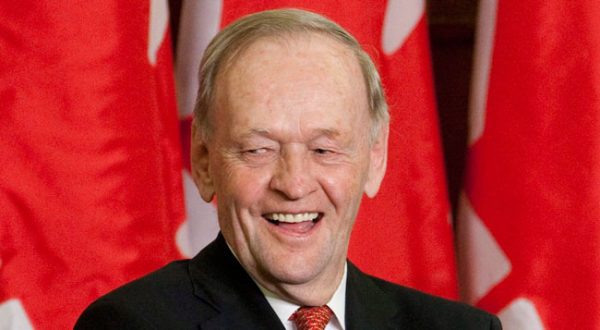 Source: CBC
In anticipation of Canada's 150th anniversary, we're continuing our Canadian-themed Throw Back Thursday!
Did you know that Jean Chrétien who served as Canada's Prime Minister from 1993-2003, shares the same birthday as Canada's first prime minister, Sir John A. Macdonald?
Jean Chrétien had demonstrated an interest in politics from a young age, and steadily rose through the ranks in government – as a member of Parliament and later as the Finance Minister.
On November 4, 1993, The Liberal party leader was sworn in as prime minister and stayed in office until 2003, winning a third consecutive majority government – an accomplishment not seen since 1945.  In 2009 Queen Elizabeth II awarded him the Order of Merit.
And in the spring of 1996, we were honoured to welcome then Prime Minister Jean Chrétien to the Pan.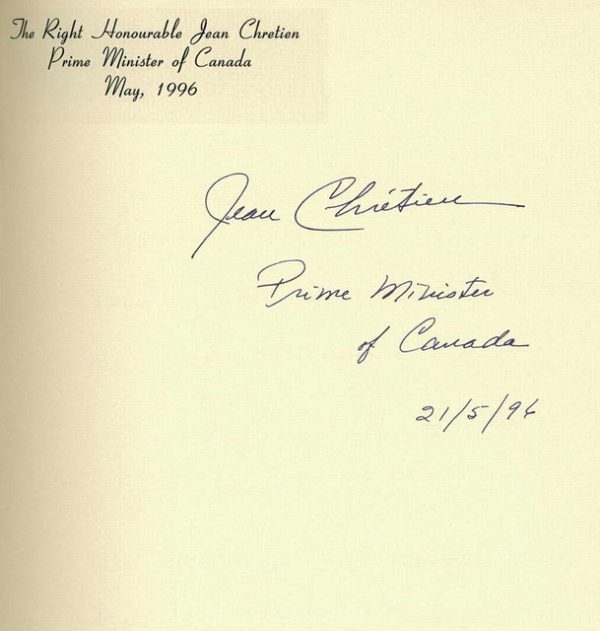 Connect with us on Facebook, Twitter and Instagram to stay in the loop with everything going on at the Hotel and around Vancouver!