Soar Over China with FlyOver Canada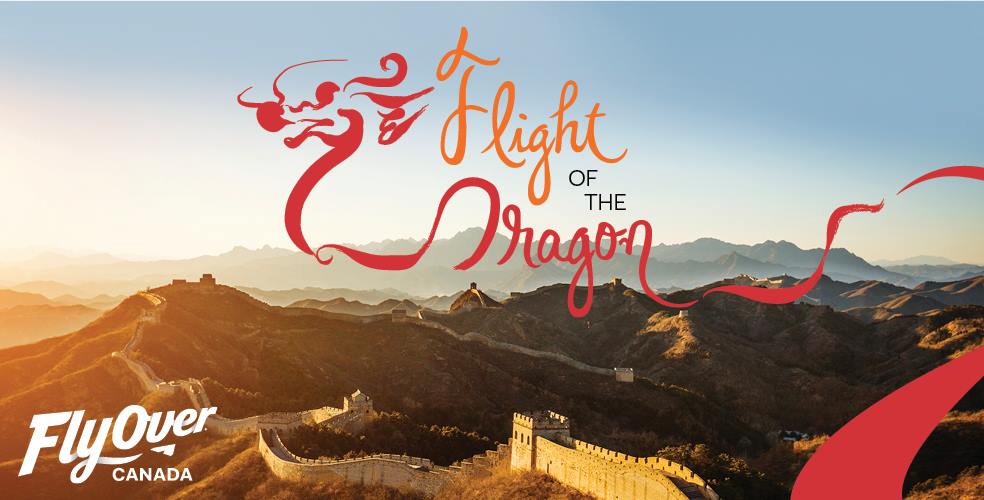 Source: FlyOver Canada
Back for a third season!
FlyOver Canada will be presenting Flight of the Dragon and FlyOver Canada back-to-back from January 14 to March 6, 2016.
After a quick pre-show celebrating Chinese New Year, you'll be ushered into the theatre to follow a mythical dragon as you soar over some of China's most spectacular landscapes and iconic sites. Then cap it all off with a thrilling flight ride that takes you from east to west across Canada.
That's two virtual flight rides for the price of one!
FlyOver Canada is opened from 10am-9pm daily, except for February 9 when it's opened from 11am-9pm.
For more info and to book your ticket, click here.
Connect with us on Facebook, Twitter and Instagram to stay in the loop with everything going on at the Hotel and around Vancouver!