PROMOTION: Sumac Ridge Sauvignon Blanc and Merlot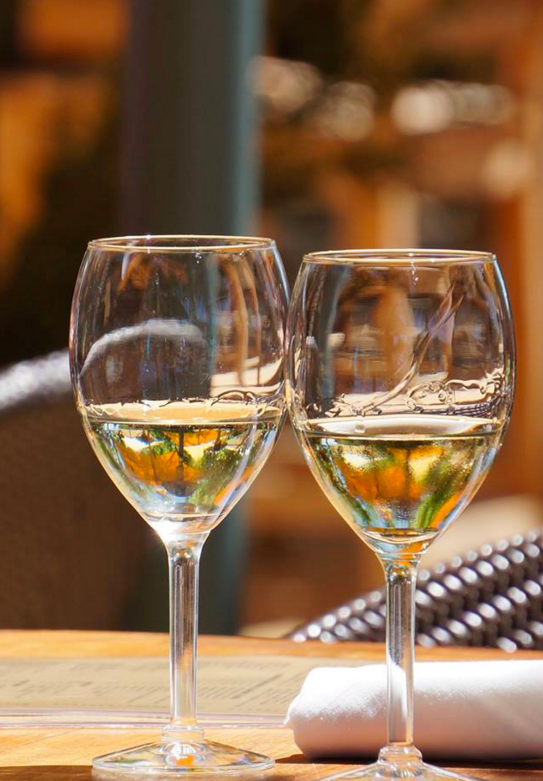 Photo credit: Sumac Ridge
Starting in May and running until July, Pan Pacific Vancouver will be supporting Sumac Ridge's Ride to Conquer Cancer by featuring its Sauvignon Blanc and Merlot in the Oceans 999 restaurant and Coal Harbour Bar.
One dollar from every bottle purchase in the month of May will go to the Support to Ride to Conquer Cancer, benefiting the BC Cancer Foundation.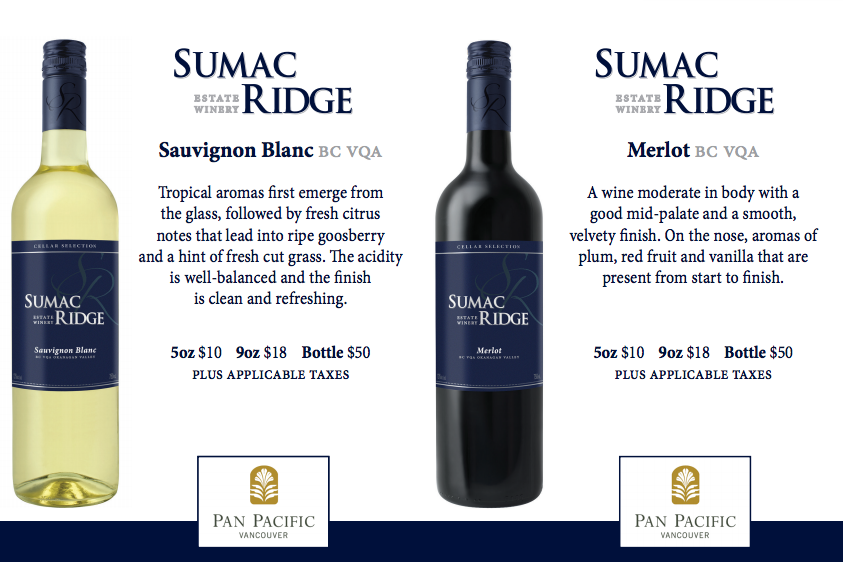 Taking place on August 27-28, the ride is a unique and challenging 240km journey with riders cycling from Vancouver to Seattle. The money raised will support leading clinicians, scientists, and researchers whose search for new discoveries and improved patient outcomes will have a real impact on our communities, throughout the province and across Canada.
Enjoy a bottle of Sauvignon Blanc or Merlot while supporting cancer research.
*please drink responsibly
Connect with us on Facebook, Twitter and Instagram to stay in the loop with everything going on at the Hotel and around Vancouver!