Our Concierge Team Receives Notable Awards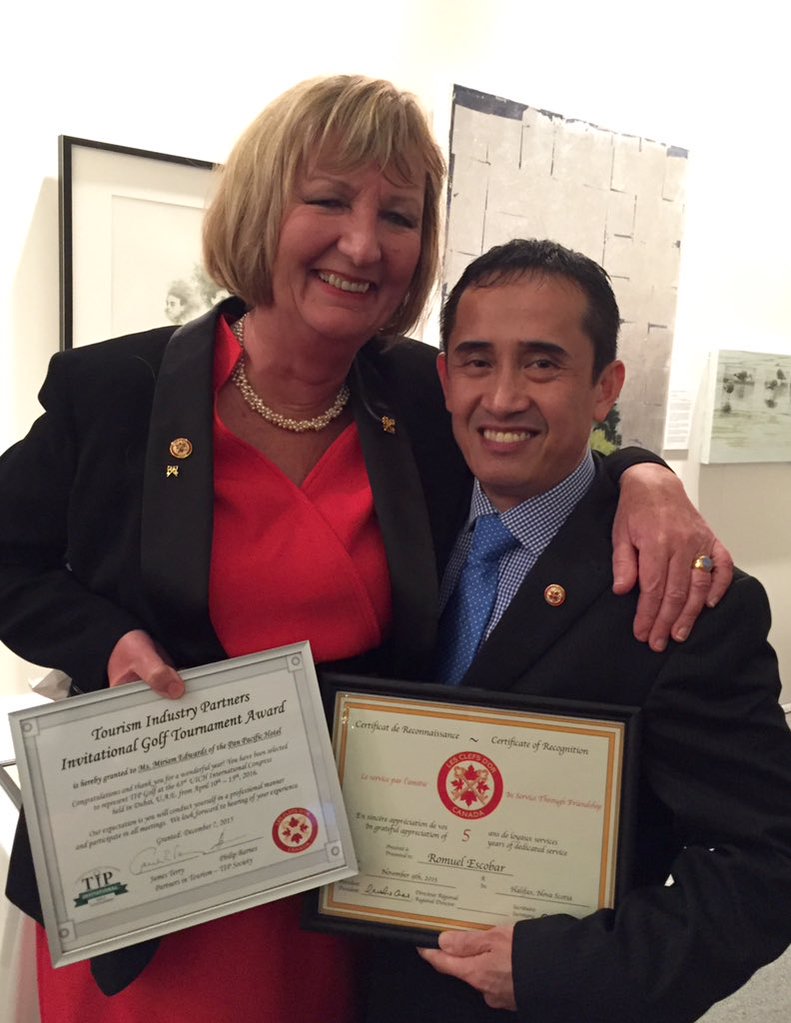 Earlier this month, two members of the Pan Pacific Vancouver Concierge Team, Miriam Edwards and Romuel Escobar, attended the BC Les Clefs d'Or reception to receive an award marking their 5 years of service.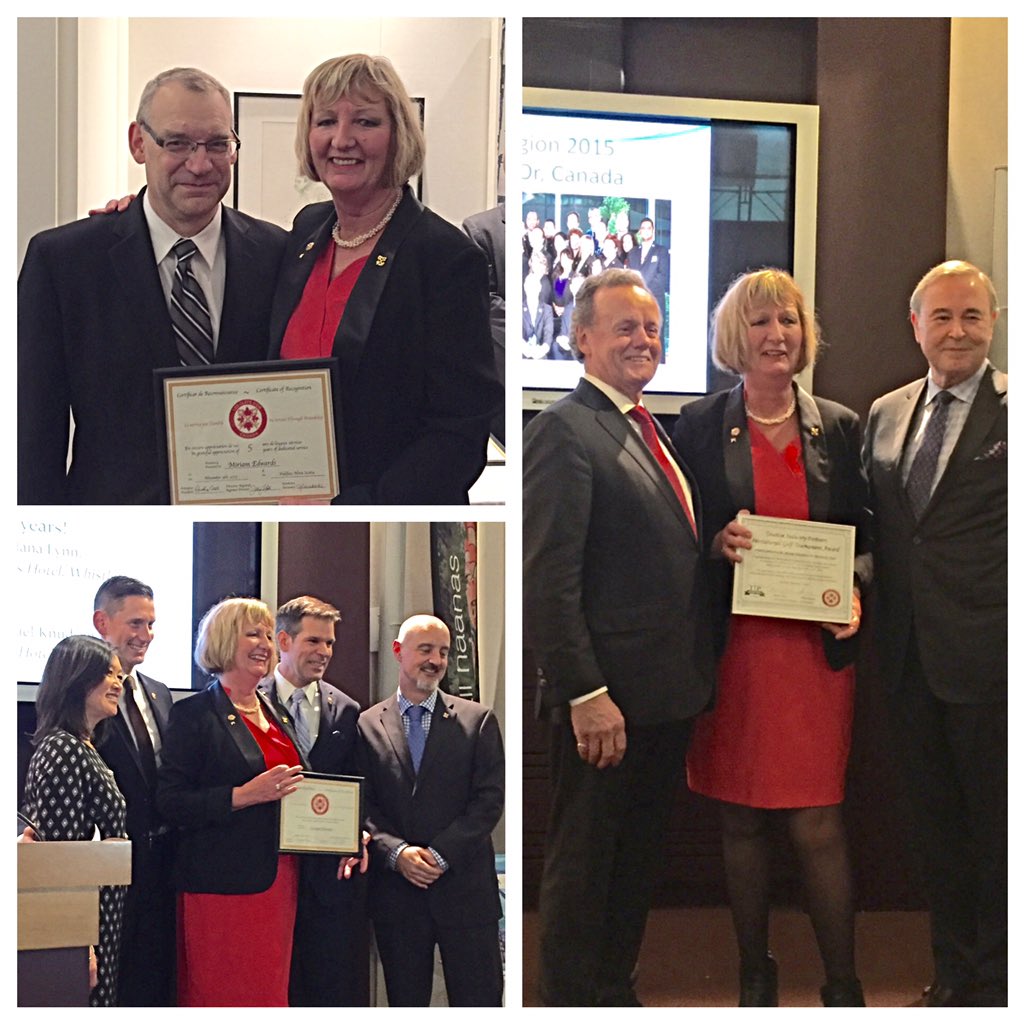 Not only that, Miriam was also recognized with a certificate of recognition for social media effort from Tourism Industry Partners and awarded an all expense paid bursary to attend the 63rd annual Les Clefs d'Or World Congress in Dubai this April!
We couldn't be more proud! Congratulations to Miriam and Romuel on the achievements!
Connect with us on Facebook, Twitter and Instagram to stay in the loop with everything going on at the Hotel and around Vancouver!
Photo credit: Shelley Hayashi