Pan Pacific Olympic Lounge – Catch all the Action here!
Olympic Lounge open Feb 3 – 23, 2014
Looking for a great spot to catch all of this year's 2014 Winter Olympics action? Come down & cheer on Team Canada (or your favorite country)  from our Pan Pacific Vancouver Olympic Lounge!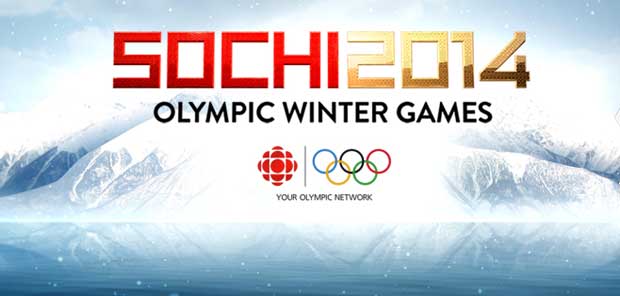 Beautifully decorated, the Cascades Lounge & Bistro has been transformed into an Olympic cheering center for the 2014 Winter Olympics.
In Cascades Bistro (open around the clock) two large screen televisions will be broadcasting the games 24 hours a day for those who want to watch live, up to the minute action from Sochi.
Cascades Lounge Hours of Operation:
Sunday–Thursday 12:00 noon – 12 midnight
Friday & Saturday 12: noon – 1:00 am
Food and Drink Specials:
Russian inspired specials
Drinks
Baltika 7 – Russian Beer – $10
Moscow Mule – Vodka based cocktail – $11.5
Tapas
Buckwheat blinis, smoked salmon rolls & dill – $14
Tuna tartar, savory sesame cones, flying fish roe – $12
Chicken "Shish Kabob," cucumber-beet yoghurt dip – $13
Beef stroganoff sliders, Russian rye bun, pickled vegetables – $15