Let Us Entertain You – April Edition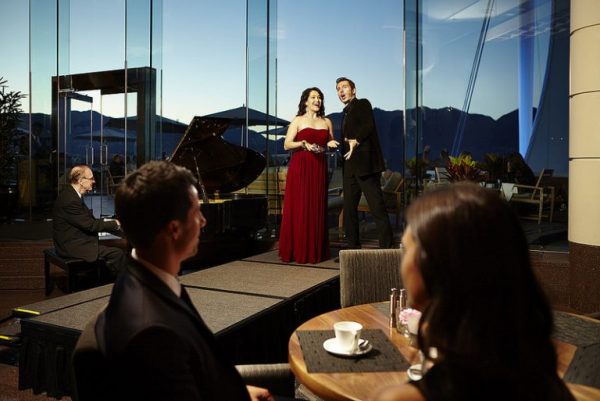 After a full day of work, shopping or sightseeing, drop by Oceans 999 or Coal Harbour Bar and treat yourself to dinner, drinks and live entertainment. You deserve it! Nightly entertainment featuring singers and musicians playing classic jazz, blues, adult contemporary or opera is sure to put a smile on your face!
Our featured entertainers this month are:
Burnaby Lyric Opera (Opera Buffet)
Connect with us on Facebook, Twitter and Instagram to stay in the loop with everything going on at the Hotel and around Vancouver!