Honda Celebration of Light Kicks Off This Weekend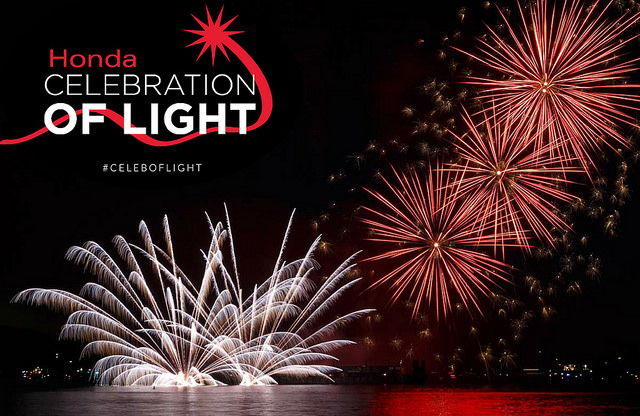 Join the hundreds of thousands of fans as they take their spot down at English Bay for the 26th anniversary of Vancouver's spectacular fireworks competition!
Honda Celebration of Light 2016
Saturday, July 23: Netherlands
Wednesday, July 27: Australia
Saturday, July 30: USA
The fireworks will begin at 10pm each night – rain or shine.
Here are some helpful tips:
It the weather calls for rain, it's recommended to bring a hooded rain jacket with you. Leave the umbrellas at home, as they impede the view for other guests.
It's recommended to walk, bike or take public transportation to English Bay, as there will be major road closures from 730pm until 11pm.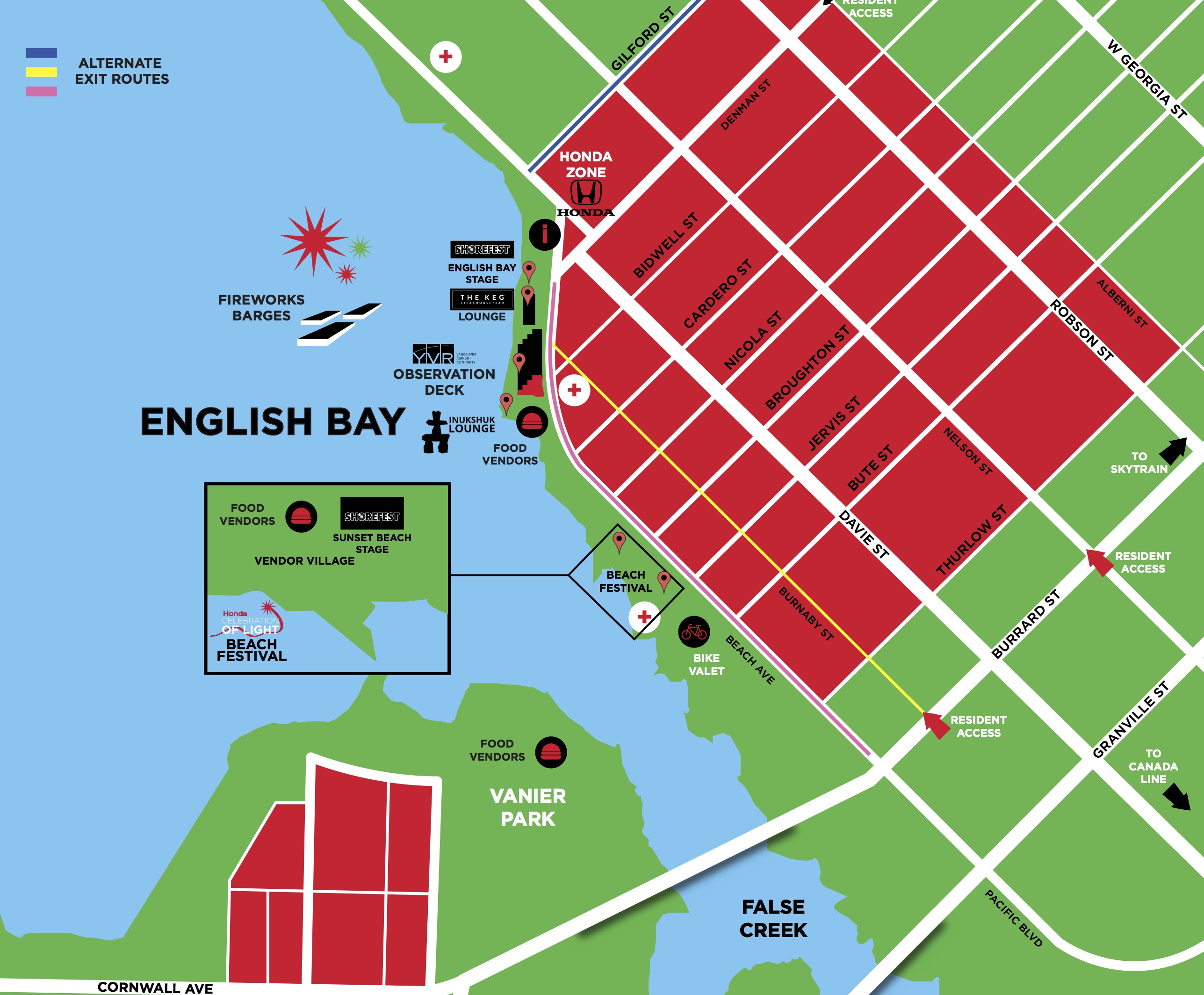 To listen to the music simulcast, tune in to LG104.3FM – either on the radio or through their mobile app.
As an added bonus, there will be a free community concert series preceding the fireworks. SHOREFEST, presented by LG104.3FM, will be showcasing some of Canada's top musical talents on the Key Lounge stage at 830pm each night of the fireworks.
Saturday, July 23: The Matinee
Wednesday, July 27: Loverboy
Saturday, July 30: Trooper
Follow all the excitement of BC's largest public event at #celeboflight!
Connect with us on Facebook, Twitter and Instagram to stay in the loop with everything going on at the Hotel and around Vancouver!