GLOW Gala at the Pan Pacific Vancouver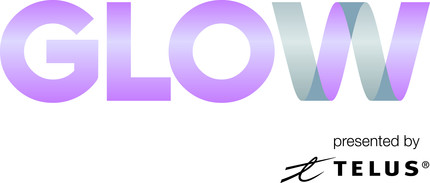 On Saturday, October 17, BC Women's Hospital will be hosting their annual GLOW Gala, benefiting the newborn ICU and we at Pan Pacific are honoured to be the venue sponsor.
The gala will be hosted by Sarah McLachlan, one of the most celebrated singer songwriters and eight-time Juno Award winner and a three-time Grammy Award winner. Funds raised will be invested in the next generation of state-of-the-art neonatal technologies, including advanced incubators, cardio-respiratory monitors, specialized transport incubators and emergency transport equipment.
For more information or to make a donation, click here.
We will be live-tweeting the event, so make sure to join us on at our Twitter channel!
Connect with us on Facebook, Twitter and Instagram to stay in the loop with everything going on at the Hotel and around Vancouver!