Associate Recommendations: Peter Cottan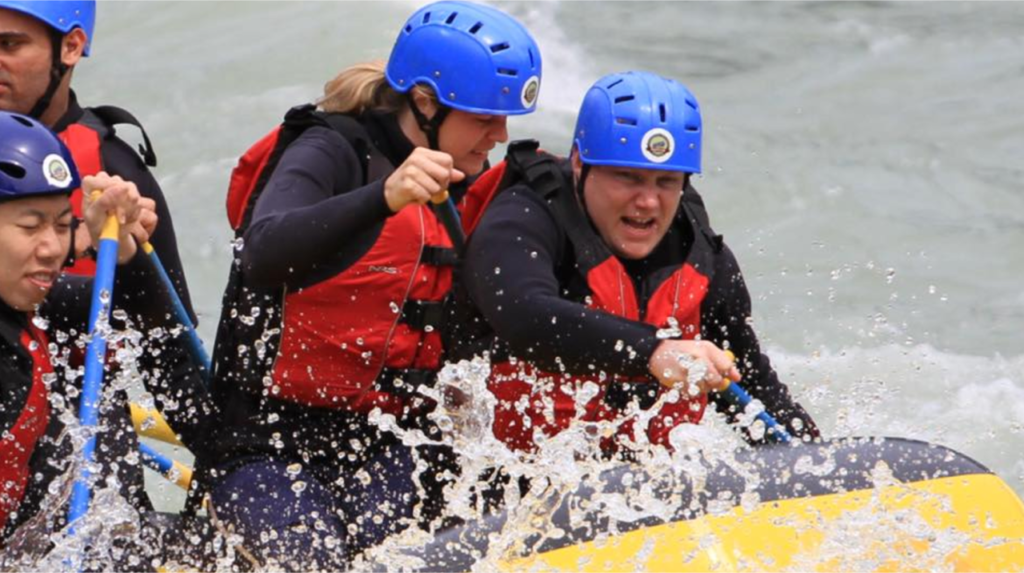 What would you recommend?
Guests ask us this question all the time! We thought we'd hit up our Associates and get their personal recommendations on all that the Pan Pacific has to offer and how to make the most of your stay in Vancouver. Consider this your insider tip! 
This edition is brought to you by Sales Manager Peter Cottan, who has called Vancouver home since January 2014.
Q: What is your favourite dish at Oceans 999?
A: Being a Brit, I have a soft spot for our Lingcod Fish and Chips with horseradish coleslaw and tartar sauce. I can't resist them on the patio and always feel I am at 'home' away from home.
Q: What is your favourite drink at Coal Harbour Bar?
A: I particularly enjoy our Bloody Caesar – oh, Canada!
[Editor's Note: While you won't find the Bloody Caesar on our menu, our lovely bartenders are more than happy to make this not-so-secret secret for you – just ask!]
Q: What would you recommend visitors see or do in Vancouver?
A: I would HIGHLY recommend Canadian Outback Rafting in Squamish. The trips are for all levels, really fun, and a great day out on the Elaho river learning about the Coast Mountains. I remember our guide telling us to fill up our bottles alongside a small waterfall with fresh glacier water to drink right there!
[Editor's Note: More information on the Canadian Outback Rafting Elaho experience can be found here. They will even pick you up from downtown Vancouver!]
Thank you so much to Peter for sharing his tips with us! Any questions? Let us know in the comments below.
Connect with us on Facebook, Twitter and Instagram to stay in the loop with everything going on at the Hotel and around Vancouver, and follow our Instagram Stories for a behind the scenes look at #panpacificvancouver life!