A Special St Patrick's Day Drink at Coal Harbour Bar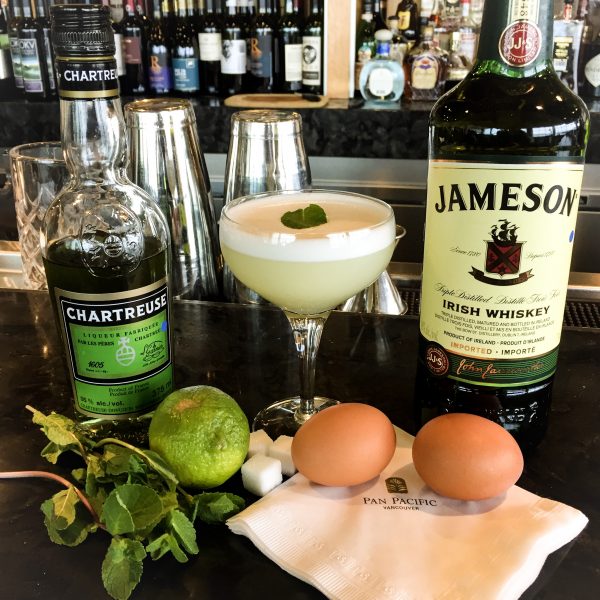 It's St Patricks Day this Friday!
Come down to the Coal Harbour Lounge and celebrate with a special drink created by Bryce, our Coal Harbour bartender, called The Last Word of William Yeats. (Or a whisky last word, if you prefer)
Then lean back, relax, and enjoy the unmatched scenery of the coastal mountains, Stanley Park and the Vancouver Convention Centre. A perfect pairing!
Ingredients:
1.5oz Jameson
.5 chartreuse
.75 lime
.75 egg white
.5 simple syrup (maybe if too bitter)
Dash cherry bitters
Instructions:
Shake, served neat, straight up. Mint leaf floated on top to add even more green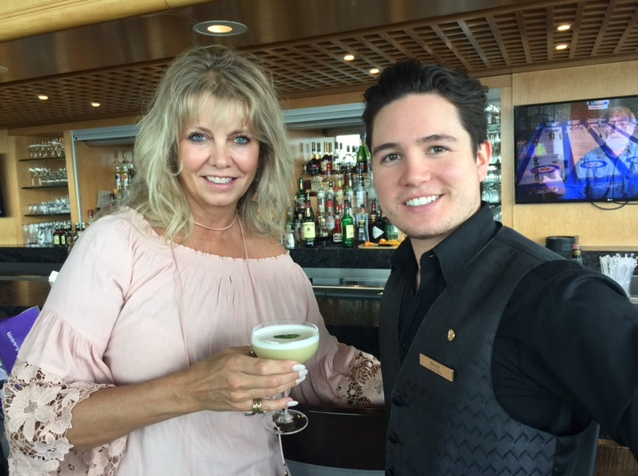 We'll also have  $7 Guinnness and $7 shots of Jamesons and of course the classic green food colouring in light beer!
Connect with us on Facebook, Twitter and Instagram to stay in the loop with everything going on at the Hotel and around Vancouver!