Farewell to Pan Pacific Vancouver's Yanny Catalan
It is with very mixed emotions that the Pan Pacific Vancouver will announce the retirement of Yanny Catalan, Director of Housekeeping on October 12th 2012.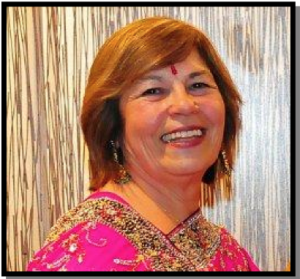 Yanny has been with the Pan Pacific Vancouver for over 16 years. She began working here on September 3rd, 1996 in the Director of Housekeeping role. Although we will miss Yanny dearly, she has worked hard in her career and has certainly earned the opportunity to enjoy more time with her loved ones and to travel the world.
Throughout her tenure with the Pan Pacific Vancouver, Yanny has received many commendations for her strong leadership and teamwork skills; she was nominated for Supervisor of the Year in 1998, Coach of the Year in 2000 and Leader of the Year in 2002 and 2004 – 2007. In addition Yanny has been recognized for her commitment to helping those in need. In 2003 she received the Spirit Award for her continual support of the Care Team and later in 2004 she won the Spirit Award for her contribution to the Food Bank Dream Team.
Yanny's positive, genuine and good-spirited approach has been a warm welcome to all of her relationships and her energy and fun nature has inspired her team to make their workplace one of the best in the city.
Yanny Catalan, you will surely be missed!