When the Three Tenors Visited Vancouver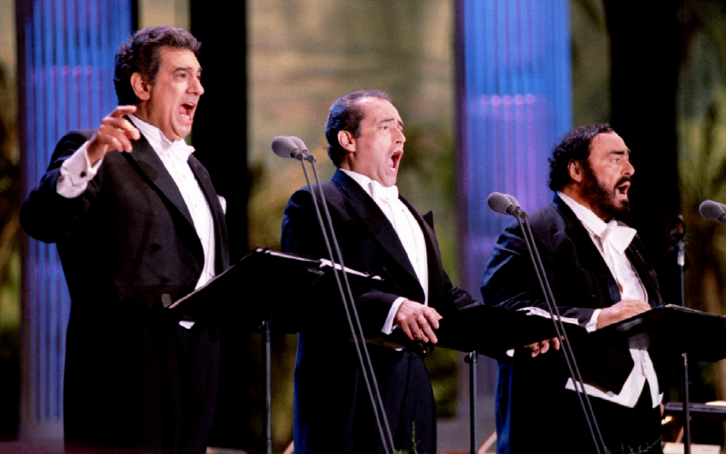 It's Throwback Thursday! We open our vaults to share with you our famous past guests.
Before there was Il Divo, there was the Three Tenors. The popular operatic singing group consisted of Luciano Pavarotti, Placido Domingo and Jose Carreras and were quite the phenomenon during the 1990s and early 2000s. The trio performed the world over, sung at FIFA World Cup Final and recorded numerous live concert albums, which went gold or platinum.
And in 1996 and 1997, these larger-than-life men visited Vancouver and stayed the Pan Pacific.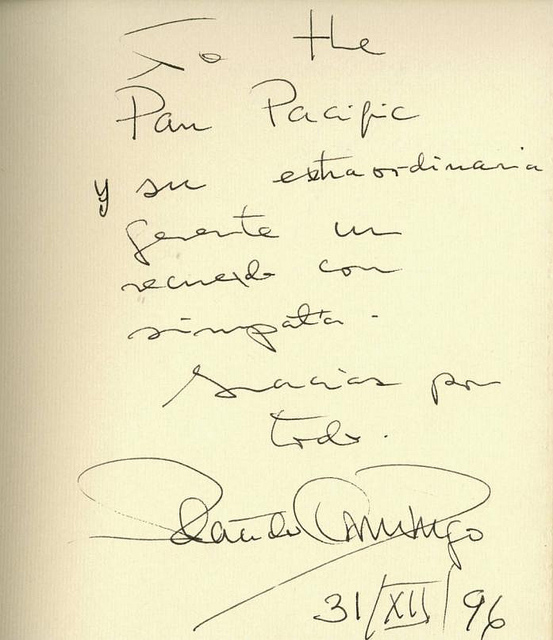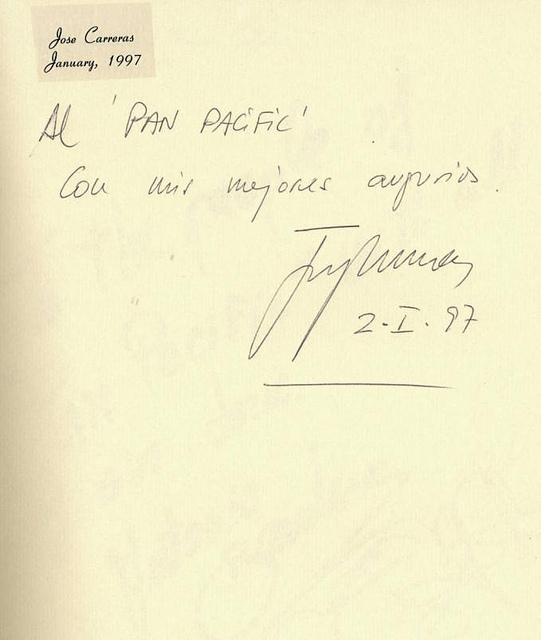 Connect with us on Facebook, Twitter and Instagram to stay in the loop with everything going on at the Hotel and around Vancouver!