What to do in Vancouver for Easter Long Weekend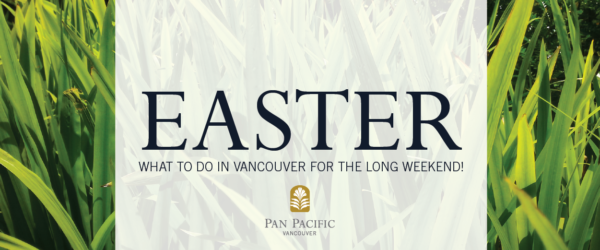 If you're looking for some Easter themed fun this long weekend, Vancouver offers plenty of options. Here is a list of the city's most popular Easter activities to partake in over the holiday.
If you're visiting Vancouver this weekend with your family, come stay with us at the Pan Pacific Hotel! We still have a few rooms available at an exclusive Easter discount of 20% off the standard rate, breakfast for 2 kids (12 and under) and 2 adults included. View full Easter offer details here.
Enjoy your long weekend and Happy Easter from the staff of the Pan Pacific Hotel!