Weddings at the Pan: Eunice and Arthur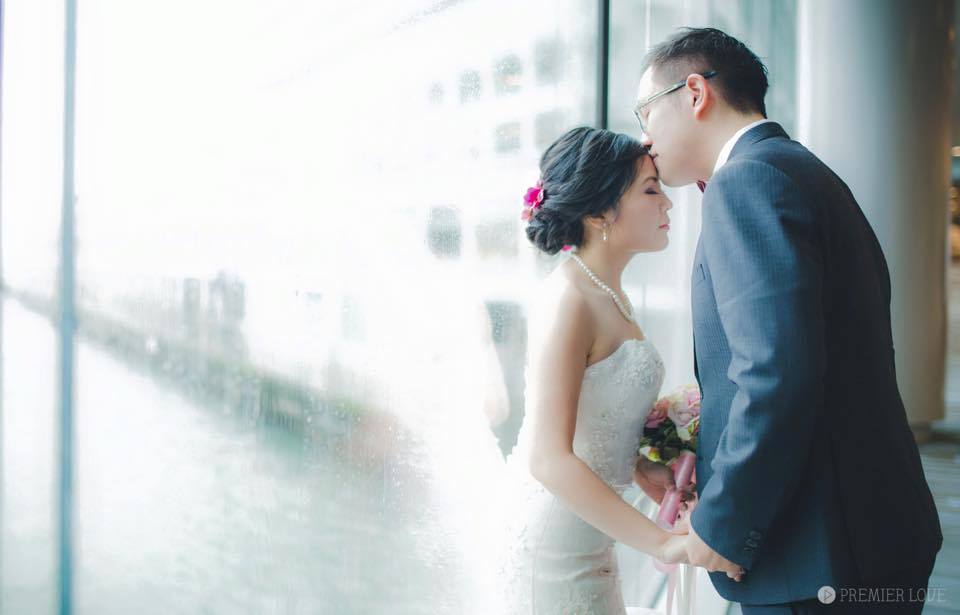 At the Pan, nothing makes us happier than being able to share in the occasion when two people in love take the next step and commit to living their lives together. It's an incredible honour to celebrate with them, their family and friends and share in all the laughter, joyful tears and love.
And we are especially touched when our bridal couples share with us their feelings on booking their weddings at the Pan.
I cannot thank you enough for everything in making our big day perfect. You have put up with my millions of questions patiently, and you provided very important advice.
From the moment we got out of the car, and stepped onto the hotel property, we were treated like royalty. The venue needless to say is beautiful, giving us many opportunities to take photos without even having to go outside. As Michel had the morning shift, he made sure our set up was perfect. He made himself available to all my vendors, and assisted them wherever needed. Now, Trevor…he was one of the main reason why I booked with Pan Pacific Hotel and I cannot say enough about his attentiveness and ability to pull off a seamless event effortlessly. I cannot imagine what the day would have been without him. Although I had spent many hours ensuring my timeline made sense, he actually pulled it all off despite how tight it was. Not only that, you and him were the only people that put a real smile on my face, despite all the worries I had running through my head.
As I was extremely busy changing into various outfits, I barely had a chance to eat, but everything that I had was delicious. As a plated meal is hard to time, our guests were extremely impressed with the quality and quantity. We did not receive one complaint about the food, and that's hard to do when most of our guests were picky! The soup came out piping hot, the tuna tataki salad was beautifully presented, the prawn risotto was cooked perfectly, and the steak was juicy and tender. There was not one thing we would have changed, so compliments to the Chef!
Of course, to top it all off, the upgraded suite and sparkling wine you had given us was a huge treat at the end of a beautiful evening!
Thank you again for ensuring this is one day we will definitely remember the rest of our lives.
With love,
Eunice + Authur
Connect with us on Facebook, Twitter and Instagram to stay in the loop with everything going on at the Hotel and around Vancouver!