Mother's Day 2013 at the Pan Pacific Vancouver / Sunday May 12
Looking to pay your Mother back for all the hard work and sacrifices she's made for you over the years? Well, sorry…..that's not going to happen!
But if you're looking to thank the best Mom on Earth, be sure to treat her to an afternoon at the Pan Pacific Vancouver over a spectacular buffet brunch overlooking the Vancouver waterfront!
On Sunday May 12 the Cafe Pacifica will host a buffet brunch in the Atrium lobby with all the favourites featuring carved roasts, fresh fruits, seafood, dim sum and salads, omelettes made to order, as well as decadent dessert table.
The Hotel has been hosting the brunch event for over 20 years and has now sold out the last 7 years running with over 600 tickets sold.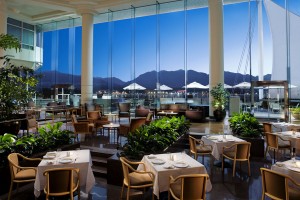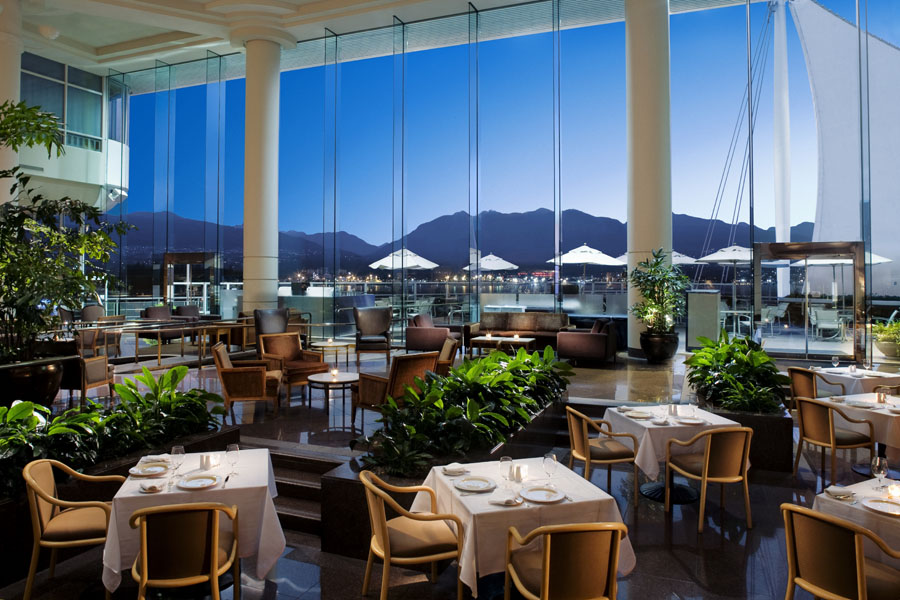 This year, a few feature meal items include:  White asparagus & Nova Scotia lobster, Smoked steelhead salmon, Tom Kha Gai soup, Seared Haida Gwaii halibut and Red Thai curry with baked red snapper & jumbo prawns.
Time: 10:30am – 3:00pm
Price: $82 Adults, $74 Seniors, $41 children ages 6-12, comp age 5 and under (17% service charge + HST) – Kids buffet table and festivities also available.
To make your reservation call: 604.895.2480
Happy Mother's Day!