The New 2017 Fall Menu is Here!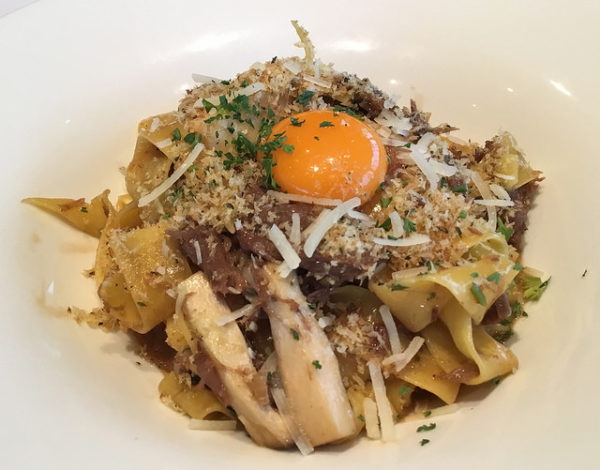 Fall is here and that means a new, seasonal menu is here!
The Oceans 999 staff gathered a couple of weeks ago to sample the delicious, mouth-watering dishes, created by Chef Geoff Carkner and his talented, culinary team. The team sampled the new flavours and ingredients with absolute gusto, and look forward to sharing their recommendations with our Oceans 999 guests.
Here are some of the newest creations, as well as, some with a twist: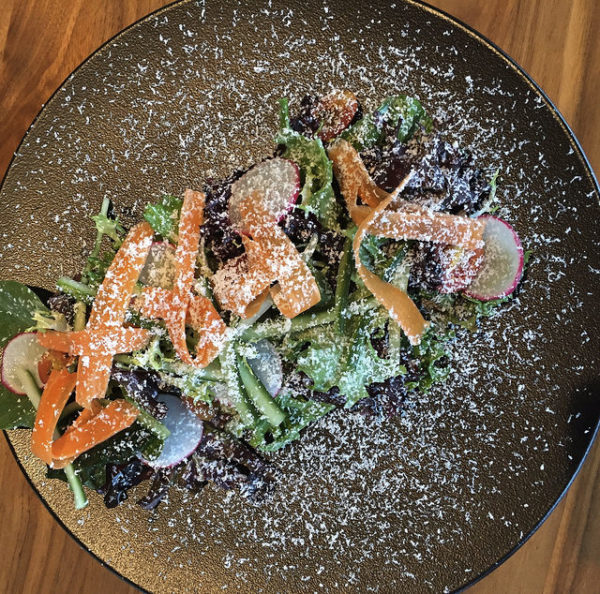 Organic garden greens salad with barnston island greens, frisee, pickled carrot and cucumber, grape tomatoes, radish, goat cheese snow, and ice wine vinaigrette.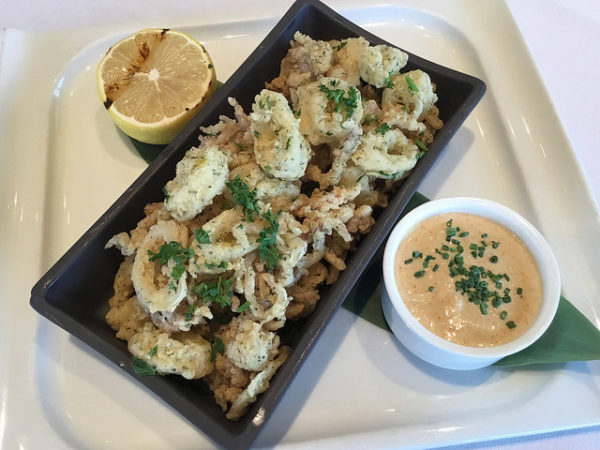 Crispy fried salt and pepper calamari with spicy anchovy aioli, fresh parsley, grilled lemon, and shallot rings.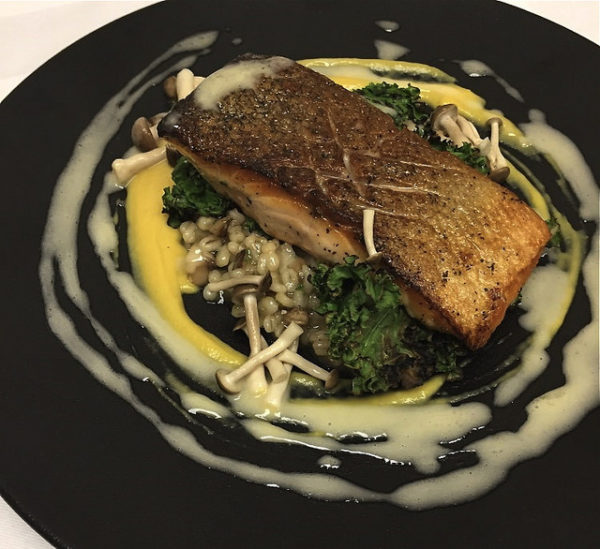 Crispy skin Kuterra salmon with locally foraged BC mushroom barley risotto, blistered kale, and fennel orange puree.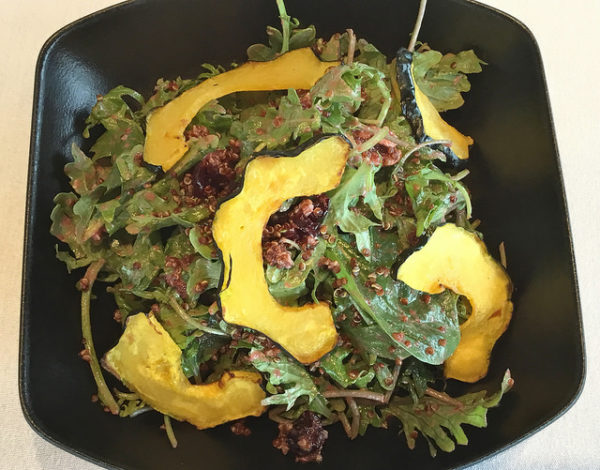 Fraser Valley fall harvest roasted squash, kale + quinoa salad, with BC cranberry vinaigrette, marinated kale, local acorn squash, toasted pecans, and dried cranberries.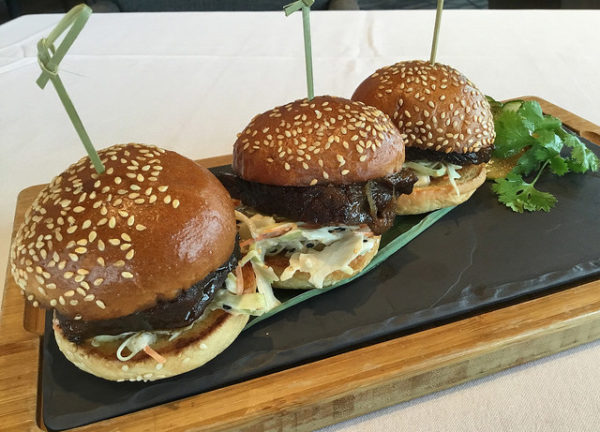 Korean BBQ beef short rib sliders with Asian coleslaw and kimchi pickle.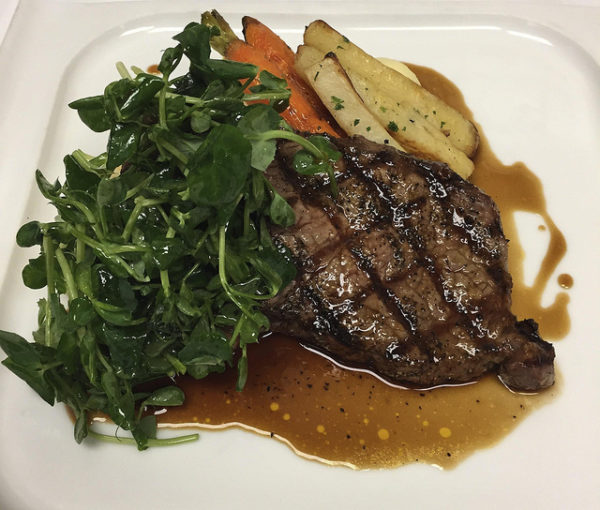 Certified local grass fed New York striploin (8oz) with Pan Pacific rooftop garden rosemary jus, roasted root vegatables and pea shoots, and buttermilk mashed potatoes.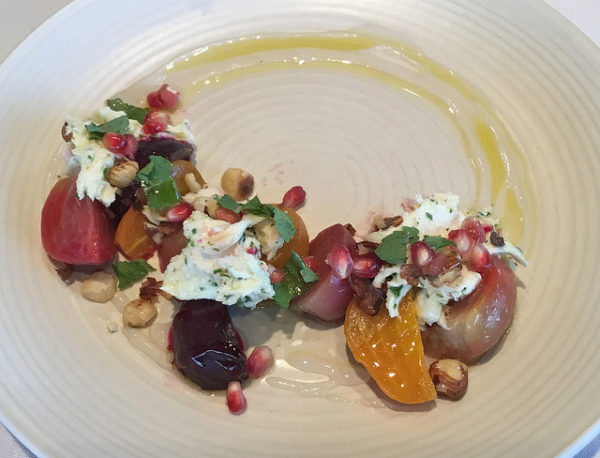 Roasted Pemberton beet with Hazelmere roasted hazelnuts, mint, aged white balsamic, pomegranate seeds, and fio di latte cheese.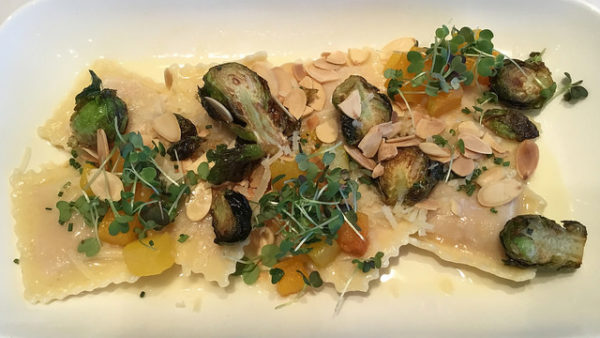 House made Fraser Valley farm to table roasted butternut squash and herb ravioli with crispy brussels sprouts, shaved almonds, and brown butter beurre blanc.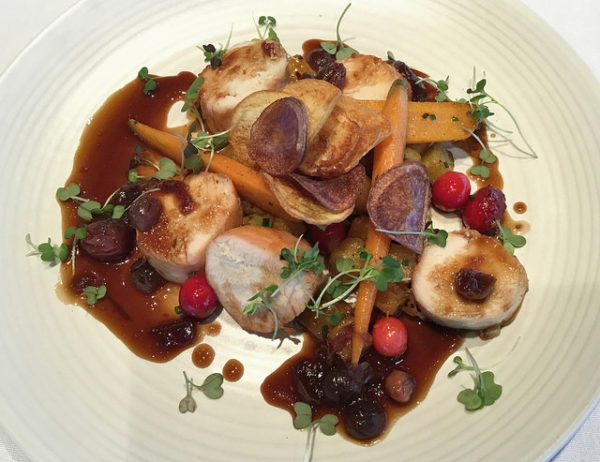 Maple Hills Farm's sous-vide chicken breast, with autumn squash hash, heritage carrots, potato chips, and BC cranberry and sage jus.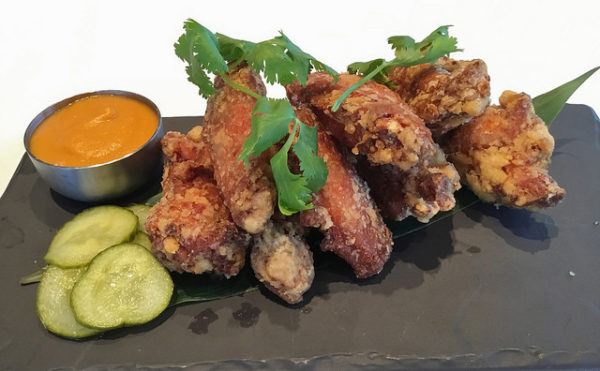 Karaage chicken wings with house made cucumber pickles, and karashi mustard BBQ sauce.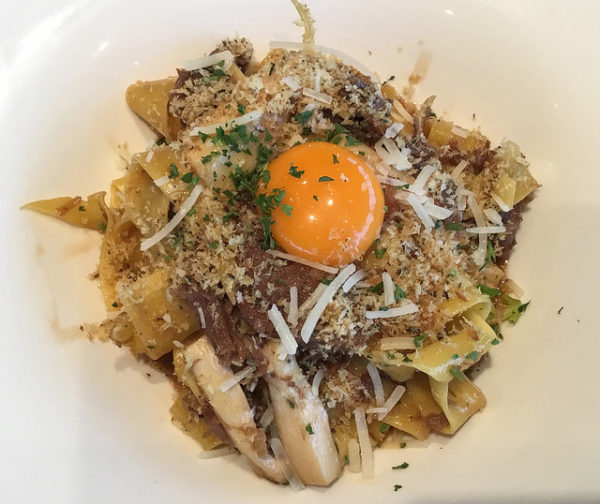 48 Hour braised beef cheek in house made pappardelle pasta, with parmesan reggiano, king oyster mushrooms, free-range egg yolk, and rosemary crumble.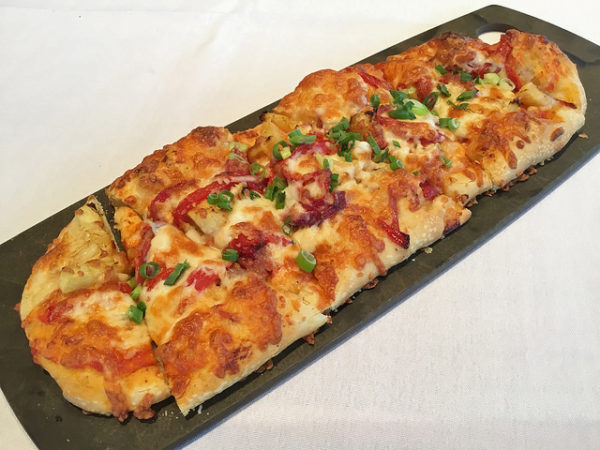 Pan Pacific's signature flatbread made in house. Choice of Hawaiian or vegetarian.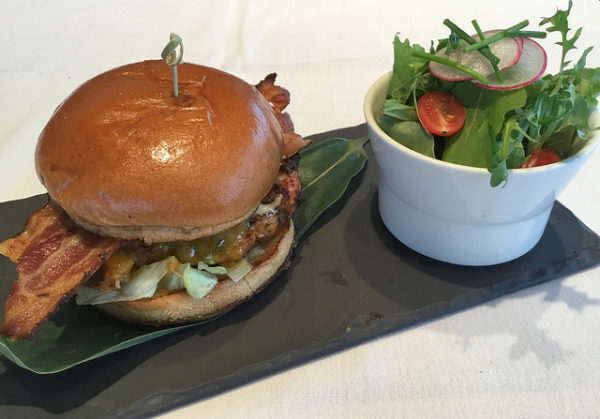 Blackened BBQ chicken sandwich, with house made organic cucumber pickles, shreded iceberg lettuce, Creole aioli, sharp cheddar, peppered bacon, served with seal salt fries or field greens.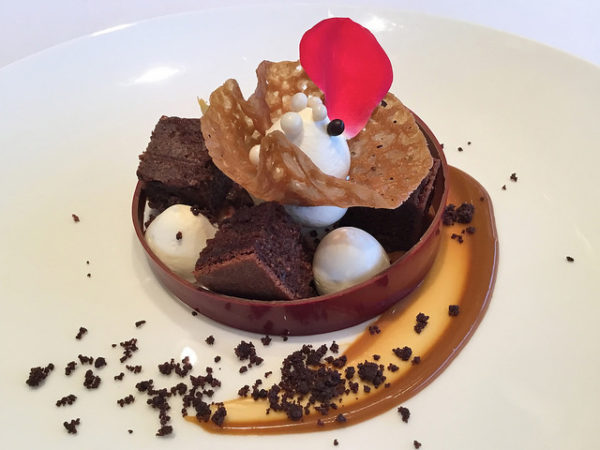 Chocolate truffle cake with white chocolate cappucino cremeux, bourbon cherry chocolate sauce, dolce de leche, caramelized pears, and florentine wafer (gluten-free)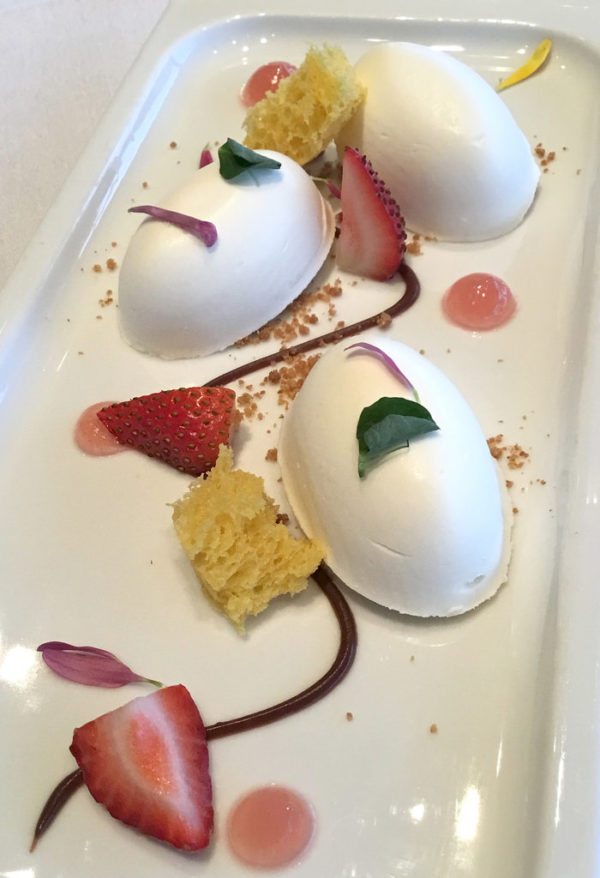 Fromage blanc et au citrus. Citrus cheese parfait, mandarin orange cake, spiced apple cranberry cider gel, crunchy cracker streusel, and caramel milk chocolate.
Call  604-895-2480 and book your reservations today!
Connect with us on Facebook, Twitter and Instagram to stay in the loop with everything going on at the Hotel and around Vancouver!