Promotion: Wine + Cheese Pairing at Cafe Pacifica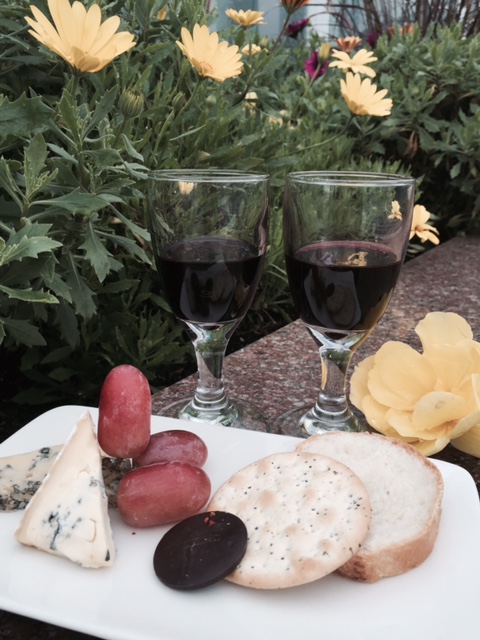 A pairing that is as classic, as it is delectable!
The Cafe Pacifica has introduced new port and cheese pairings featuring Fonseca Bin No. 27 and Fonseca "Guimaraens" 2005, Cambozola and Jersey Blue cheese.
Cambozola is a triple cream, brie-style blue cheese made from pasteurised cow's milk in the German region of Allgäu.
The Jersey Blue is a handcrafted artisan cheese from Golden Ears Cheese Works in Maple Ridge. This cheese will knock one's socks off and will have you begging for another bite. It's especially tasty when paired with a sweet pastry or a heavy tenderloin.
For our latest promotion, Cafe Pacifica will be serving one oz of each port and an oz of each cheese, along with a dark chocolate disc with salt and red peppercorns. This promotion finishes at the end of November, so make sure to partake and enjoy!
Connect with us on Facebook, Twitter and Instagram to stay in the loop with everything going on at the Hotel and around Vancouver!